Color change services
Starting at 85¢ per image
Color Change Service is the most valuable service in photography. Shooting every product may increase the cost. Get single-color product images edited to multiple color variants at the lowest cost. We Clipping Path Experts do the best color change service and give your product photos to any colors according to their variants.
What is the color change service?
Sometimes some products have the same model but come in different colors, so it is wise to change the color of a single image into the color variants it has. There are many reasons you might want to change a product's color, but the most common one is to save your time. In the color change service, we mainly change the color of a specific part in an image to a different color.
Suppose you want to properly utilize your investment in photography of a product with different color variants. In that case, it is a sensible choice to take one photo of the product. Then use photo editing software to change its color according to its variants. It will save your time and help you properly utilize your photography cost. Then you can use your product images with multiple color variants on eCommerce sites, product listings, marketing channels, promotional videos, etc.
The color change service has different names, which eventually mean the same thing. Some terms to describe this service can be color variant, color matching, and color editing. These terms define the same thing: changing the color of a portion of an image. Some might even call it color correction service. Some of our services where color change or color matching is required are – shoe photo editing, car photo editing, ecommerce photo editing, and clothing photo editing.
Suppose you don't have the color variants of a product physically to shoot. Or your supplier gave you only one image of a product with multiple variants. Then we can change the color of that single photo to various colors for you. It's really a high cost to shoot every color with your subject. So, using the color change service will save you lots of money and time.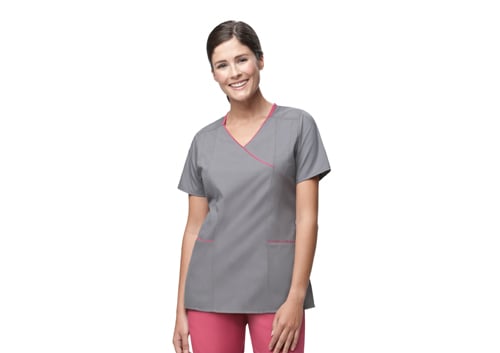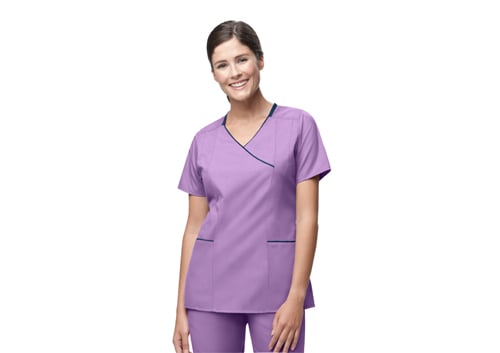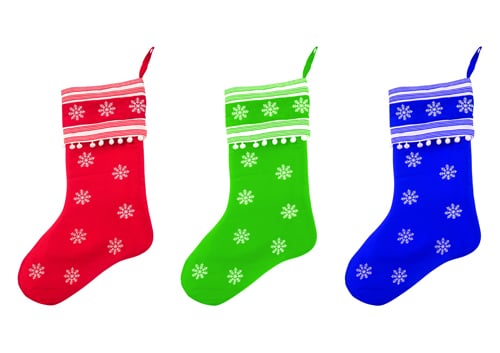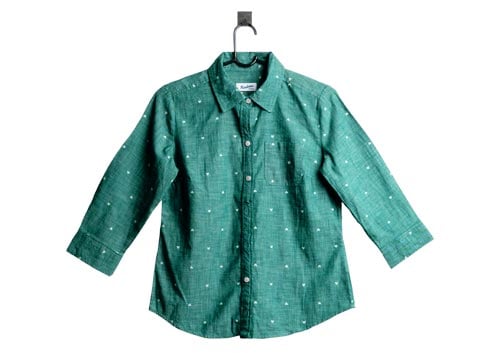 Some of our color change samples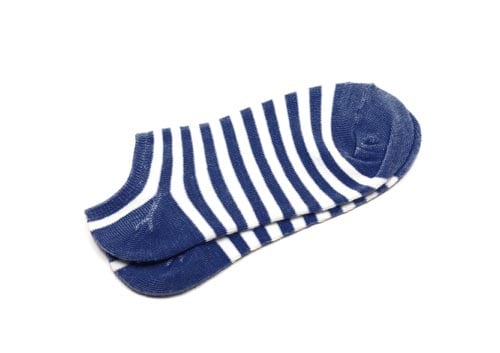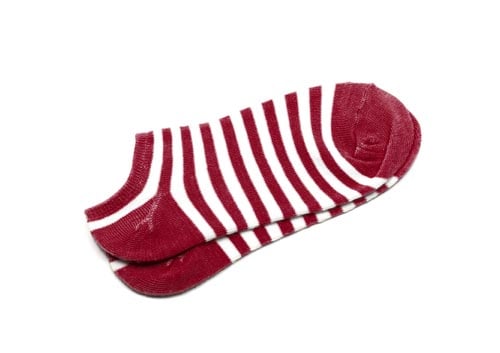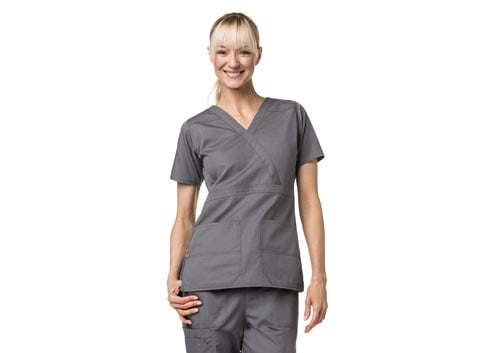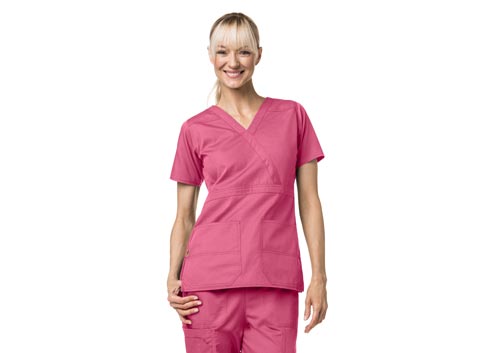 When do you need the color change service?
You need to change the color of specific portion of the product
You have images that are not match the color of the actual product
You can't effort to shoot the product in every color
You don't have much time to shoot the product in every color

Your manufacturer provides limited photos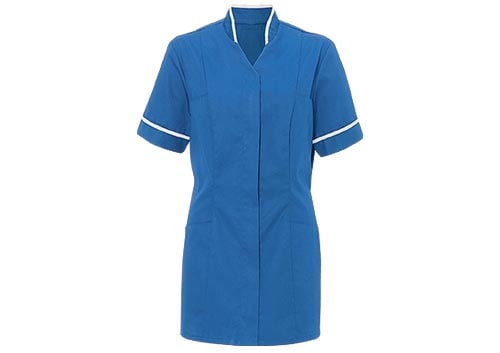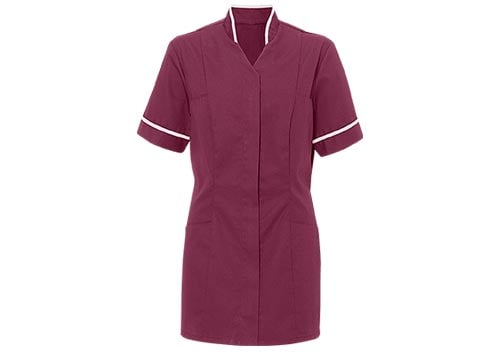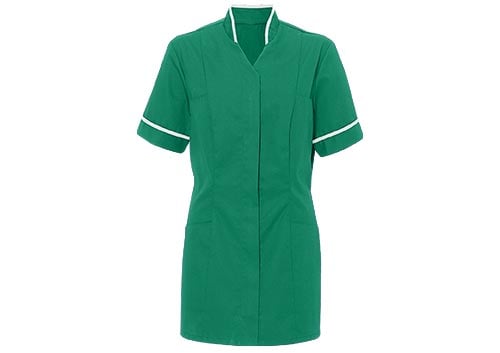 What is the cost of color change services?
Since changing the color of the image is not too difficult, but needs actual technique to be accurate the color with the object.
Clipping Path Experts only charge you 85¢ per image for changing the color as your requirement.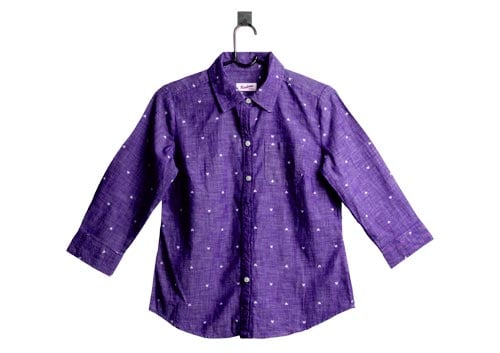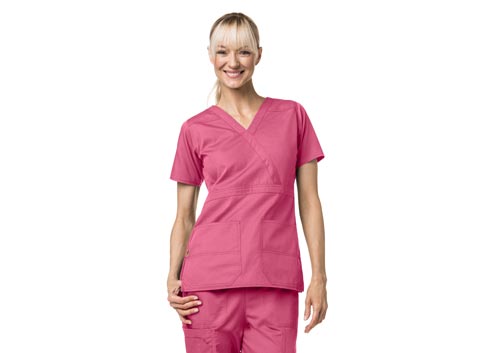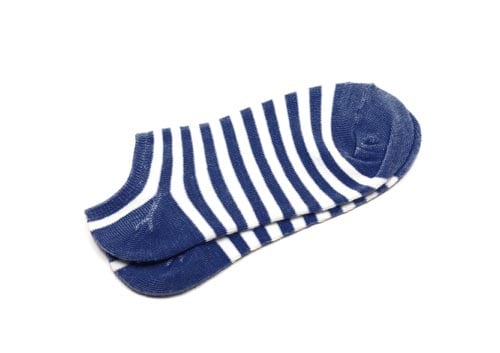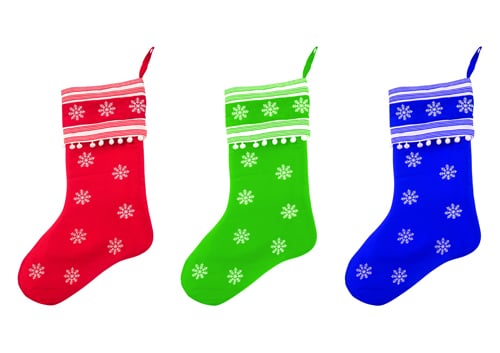 Why do photographers, studio managers, and eCommerce entrepreneurs love Clipping Path Experts and outsource their projects to us?
We make sure the service is done accurately.
We don't use any automated software.
We offer reasonable rates starting from just 25¢ per image.
How it works