Color change service
Do you need various color variants for your product photos? You are at the right place. Try our color change service and we'll change the colors of your product photos for all the variants.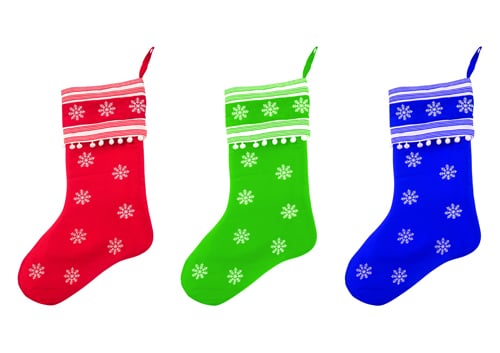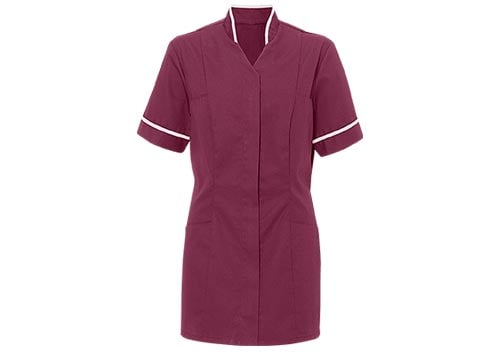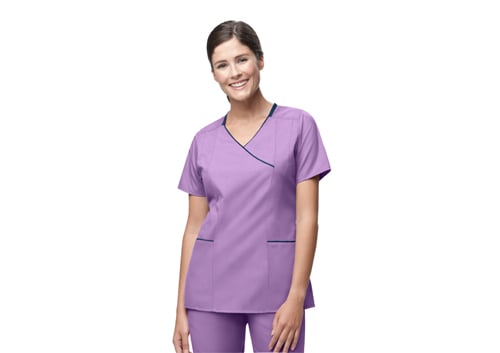 Outsource color change service for your product images
Sometimes some products have the same model but come in different colors. Or, suppose you don't have the color variants of a product physically to shoot. And your supplier gave you only one image of a product with multiple variants. In that case, taking one photo of the product is a sensible choice.
Then outsource color change service from professionals to change its color according to its variants. It will save you time and help you properly utilize your photography cost. Then you can use your product images with multiple color variants on eCommerce sites, product listings, marketing channels, promotional videos, etc. This service has different names, which eventually mean the same thing. Some terms to describe this service can be color variant, color matching, color swapping, and color editing. These terms define the same thing: changing the color of a portion of an image. Some might even call it the color correction service. You can use this service in the following situations when –
You need to change the color of a specific portion of the product
You have images that do not match the color of the actual product
You can't make an effort to shoot the product in every color
You don't have much time to shoot the product in every color
Your manufacturer provides limited photos
Types of Color Swapping Service –
Color change service
Color Change Service is the most valuable service in photography. Shooting every product may increase the cost. Get single-color product images edited to multiple color variants at the lowest cost. It is done in the following ways –
Using HEX code
Taking the color sample from another image
Using image colorization effect
Using CMYK or RGB code
Using color range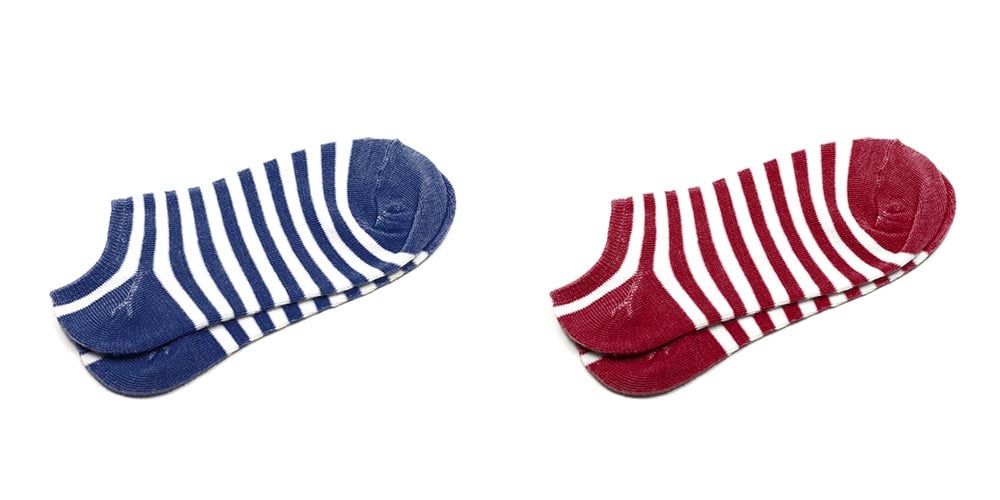 Get your first 10 images free
We offer the first 10 images free of cost to justify the quality before placing the order.
Why choose us for color change service?
We Clipping Path Experts do the best color change service and give your product photos to any colors according to their variants. We can change the color of your single product photo to various colors for you. It's really a high cost to shoot every color with your subject. So, using our color change service will save you lots of money and time. And these are reasons we are one of the top product photo color variants editing service provider –
Fast Turnaround time
Instant response
Dedicated team
100% Data privacy
Reasonable price
Manual color editing
Who needs a product color swapping service?
Photo color change or color variants service is needed mostly by people or businesses that deal with products. And some of them are as follows –
Professional Product Photographer
Ecommerce business owners
Fashion houses
Advertising Agencies
Product shop owners
Product Image Color Change Service FAQs –