Vector Conversion Services
Starting at $3.85 per image
Save your time on vector conversion and get images edited from us that you can print in every size. We ensure you get the perfect converted vector image that you can enlarge as much as you want and can use anywhere.
What is the vector conversion service?
In their natural condition, most images are raster files with filenames ending in.jpg,.png,.gif,.pdf, or.psd. Raster images are usually created for fixed dimensions. Therefore, they are ideally used on eCommerce websites, albums, and small printing. However, suppose you enlarge raster files to fit on a large poster. In that case, the graphics can become pixelated depending on the image's quality.
Vector files have a far more mathematical feel to them. They're composed of straight and curved lines created by a continuous sequence on a graph having an X and Y-axis. It is made or converted using Adobe Illustrator. In addition, vector graphics can be expanded to any size without losing quality because they aren't made up of pixels.
One suitable method to convert a raster to a vector image is hand-recreating it. However, to convert a raster image to a vector image, you must manually recreate it in vector format. Although this process can be automated, the outcomes are rarely satisfactory.
Automatic raster-to-vector conversion produces massive, color-limited files that are typically incorrect. The software reduces boundaries and objects from the image's colors, but it rarely succeeds. Most printed products benefit from vector files, such as banners, business cards, t-shirts, and mugs. They're also helpful in sharpening older, fuzzier visuals or images that are only available in low-resolution formats. If you're making a new design or logo? Using the vector will assist you in avoiding any warping or loss of quality when you resize or print it.
When do you need the vector conversion service?
Suppose you are annoyed with the low-quality images or logos. In that case, Clipping Path Experts gives you the solutions by providing Raster to Vector services at the lowest cost. In addition, we precisely duplicate the original design by hand, allowing you to use your graphics on everything from banners for your next trade fair to t-shirts for your team to billboards.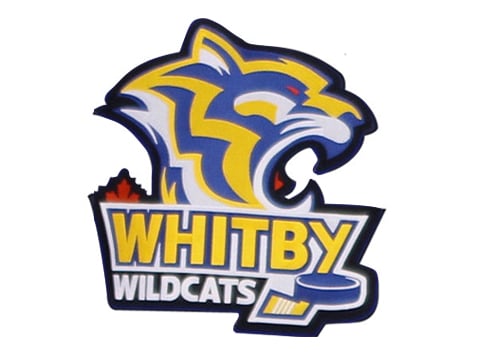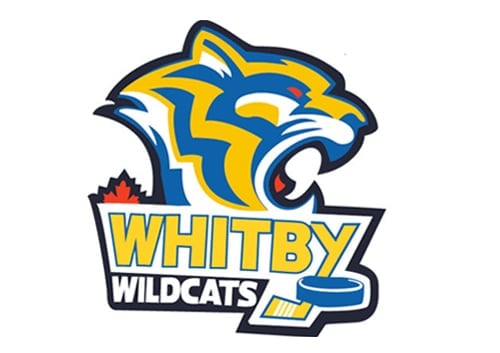 Some of our vector conversion samples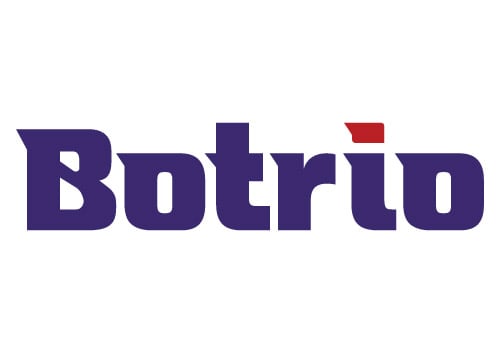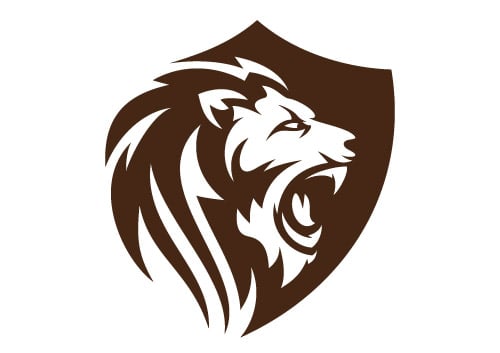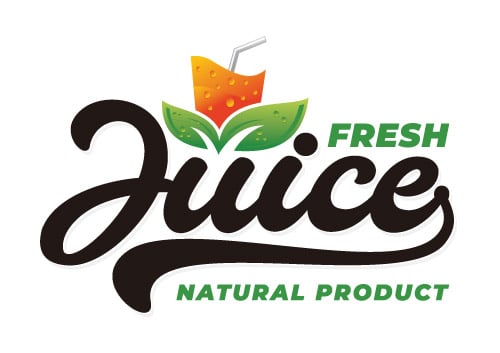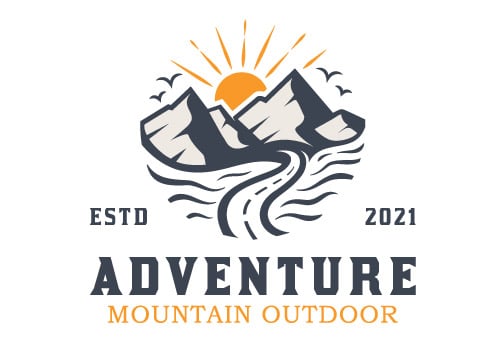 Vector conversion costs
Photographers, Studio managers, and designers know the images are not the same. In addition, it differs in some categories based on their complexity, so the rates for each project vary. However, we would like to follow the standard pricing guidelines to ensure clean and reasonable rates. Look at the categories below to understand your job type and pricing budget.
Why do photographers, studio managers, and eCommerce entrepreneurs love Clipping Path Experts and outsource their projects to us?
We make sure the service is done accurately.
We don't use any automated software.
We offer reasonable rates starting from just 25¢ per image.
How it works
We have a very easy working process for our beloved clients. It is completely hassle-free so that our clients can get a quote, place an order and download the completed projects in the fastest and simplest way. You can get more information about our working process and other things from our FAQ page.