Raster to vector conversion service
We convert every type of raster image to vector with accuracy. Try our most popular raster to vector conversion service and get rid of low-quality and pixelated images.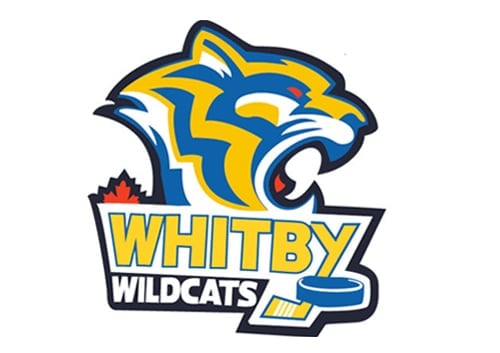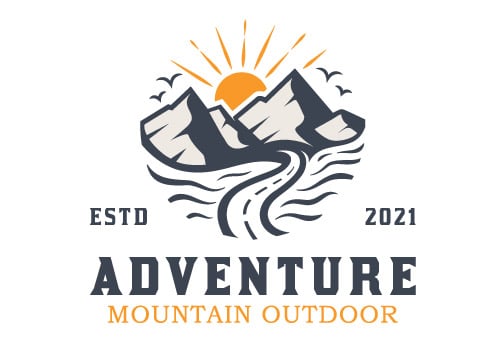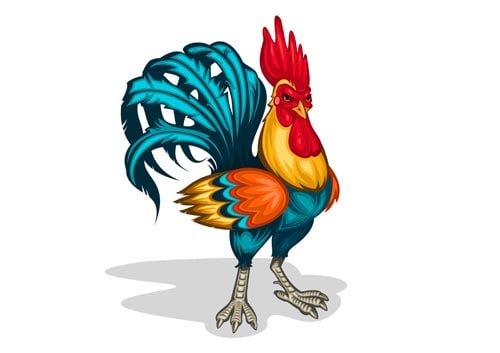 Outsource vector conversion service
Suppose you are annoyed with low-quality images or logos. In that case, outsourcing Raster to Vector conversion service at the lowest cost will help you get high-quality images. In addition, a photo editing company can precisely duplicate the original design by hand, allowing you to use your graphics on everything from banners for your next trade fair to t-shirts for your team to billboards.
In their natural condition, most images are raster files with filenames ending in.jpg,.png,.gif,.pdf, or.psd. Raster images are usually created for fixed dimensions. Therefore, they are ideally used on eCommerce websites, albums, and small printing. Vector files have a far more mathematical feel to them. It is made or converted using Adobe Illustrator.
In addition, vector graphics can be expanded to any size without losing quality because they aren't made up of pixels. One suitable method to convert a raster to a vector image is hand-recreating it. Automatic raster-to-vector conversion produces massive, color-limited files that are typically incorrect. The software reduces boundaries and objects from the image's colors, but it rarely succeeds. Most printed products benefit from vector files, such as banners, business cards, t-shirts, and mugs. These are the benefits of outsourcing raster to vector conversion service –
Get High-Quality Files
Usable on any type of graphics
Can be printed without pixels getting destroyed
Types of Raster to Vector Conversion Services
Vector Logo Conversion
Logos represent a business. It's essential to ensure that the company's logo in their promotions should be of high quality. Sometimes a company may need a vector logo file as it works best for printing, but they only have the raster file. This is where they need a Raster to Vector logo conversion. We provide this service at the best rates depending on their complexity which are as follows:
Simple Logo Conversion
Medium Logo Conversion
Complex Logo Conversion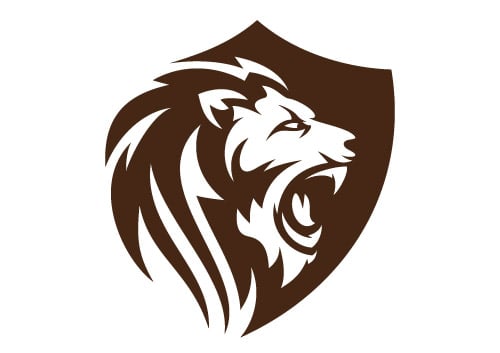 Vector Artwork Conversion Service
Vector artworks are files that are made up of simple shapes and typography. They get used in eCommerce sites or printed promotions. Our vector artwork conversion service offers such types of conversions. And the pricing rates are affordable, but it depends on the complexity of the design. Our complexities of Artwork to vector conversion are as follows:
Simple Vector Artwork
Medium Vector Artwork
Complex Vector Artwork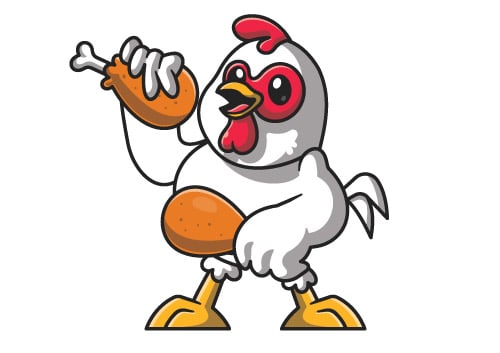 Png to Vector Conversion
Here we convert PNG images to vector files like eps, Ai, and SVG using Adobe Illustrator or Photoshop. Depending on which file format our clients need. These files are delivered as vector files and can be used on every type of graphics content.
Are print ready
Can be stretched in and out
High-quality files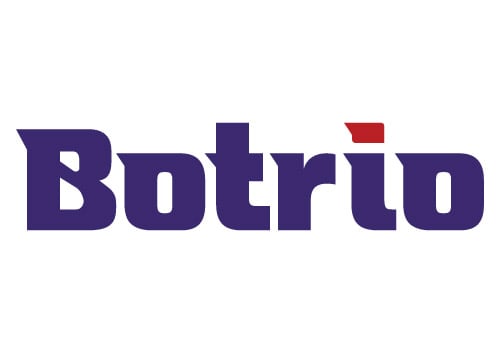 Convert jpg to Vector
Here we convert JPG or JPEG images to vector files like psd, eps, Ai, svg using Adobe Illustrator or Photoshop. It depends on which type of file format our client needs. This is usually done for logos which are used on websites.
Completely ready for printing
Can be converted to jpeg or png
Usable on all graphic contents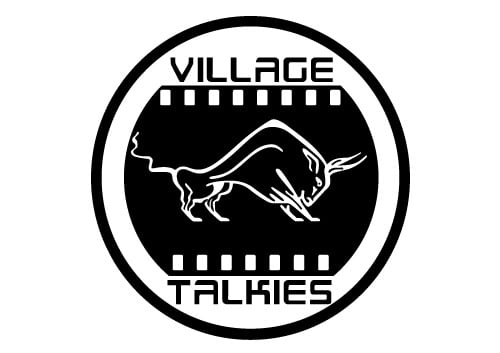 Get your first 10 images free
We offer the first 10 images free of cost to justify the quality before placing the order.
Why Clipping Path Experts is the best Raster to Vector Conversion Service Provider?
Clipping Path Experts is a professional photo editing company. And we have more than 250+ reliable and expert designers who can edit almost every type of image. Our dedicated graphics designing team handles the tasks of raster to vector conversions. They use updated software like Illustrator and Photoshop to edit such images. We have an experience of more than 15 years in this industry. Our work completion rate is 100% and we give our best to maintain it at any cost. These are the strengths we have that helps us the best raster to vector service to our clients within time and at the lowest cost –
100% Manual Raster to Vector Service
Best vector conversion services at the lowest rates
Fastest Turnaround Time
No upfront payments
Low-cost Pricing
Well trained designers
Large scalability
24/7 working hour
Prioritize on both quality and quantity
Free trial
100% quality work
Use of our own FTP server to keep our client's images secured
Who needs our image vectorizing service?
There are many online tools to convert raster images to vector files. But they work best for simple images that have less colors. For people who need high-quality vector images that cannot be converted accurately using online tools this service is required. Because for such tricky images with lots of segments a professional designer who knows clipping path service is needed. Mostly the following professionals need these services –
Newspaper and Magazine printing and press business
Product designers
Advertising agencies
Businesses that need logo for printing
Social media Pages and businesses
Digital artists
Retailers that sells garments or apparels
Digital Marketers
Ecommerce businesses
Our Image vectorization Process in Details:
Our designers are experts in converting low-resolution raster images to high-resolution vectors. They use software like Adobe Illustrator and Photoshop to convert images to vector files like AI, eps, svg, etc. The process we follow is very simple yet tricky. The steps we take are –
Edit the image in Photoshop – We open the image in Photoshop and edit all the necessary things like its color, brightness, pixelated areas, backgrounds etc.
Trace it using Illustrator – We then take the edited image and open it on Illustrator. Where we use the image tracing option to trace the image and create outlines.
Draw the outlines – If the tracing results is not accurate we use pen tool or brush to manually draw the outlines of every segment of the image. It assures the vector file is perfectly editable.
Colorize the image – Then we colorize the segments of the image and make it look like the actual JPG image. We make sure the file is editable and can be adjusted to our client's needs.
Save it as Vector files – We then save the file that we made using Illustrator as Ai, svg or eps. This file helps you in printing the vector artwork in high resolution as it is a vector image.
Raster to vector conversion service FAQs –