Headshot Retouching Services
Starting at $1.50 per image
We'll make your headshots look better and more appealing. Our headshot retouching service is what you need to make your photos look attractive and presentable on your next resume.
What is the headshot retouching service?
Headshot refers to portrait, and it's primarily used in the fashion and corporate industries. Headshot retouching services make the person in the image look natural without any visible changes. In addition, this advanced retouching gives a professional glamour touch to the headshot photo.
Who Take Headshot retouching?
Corporate businesses
Magazine Companies
Actors or Models
Job Holder or Seeker
Ecommerce businesses
Advertising Company
Types of headshot retouching
Individual headshot retouching service:
In this type of headshot retouching, we post-process images of individual persons. Mainly people who need headshots for resumes, biodata, visa application, and any kind of other applications require this photo retouching service.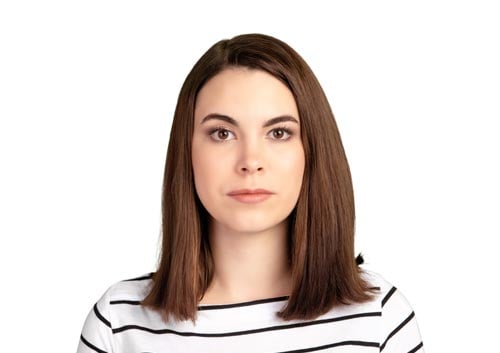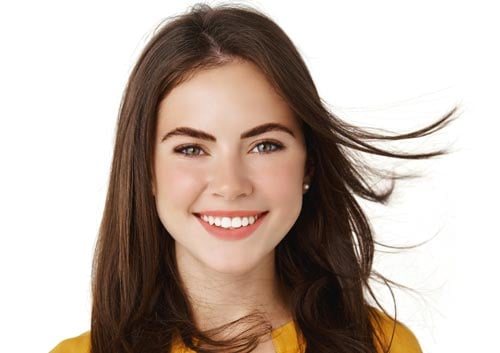 Corporate headshot retouching service:
Business and corporate headshots have a specific goal to be more presentable. That means you should look more confident, reliable. In addition, corporate businesses need headshot photos of all their employees to use these images on their company sites, identity cards, bank applications, etc. So, editing the quantity of the photos is more time-consuming and costly. So, we offer them this fantastic service from us at a very cheap and reasonable cost.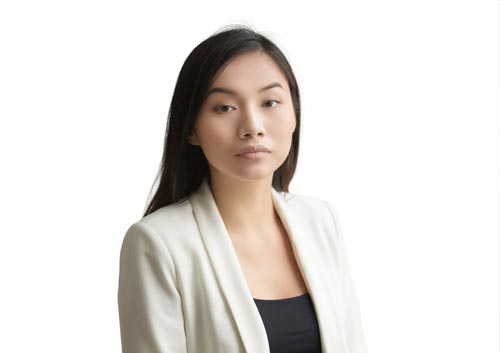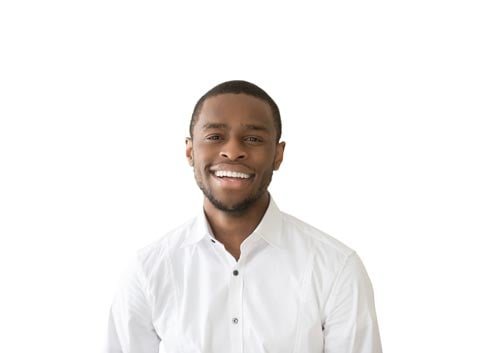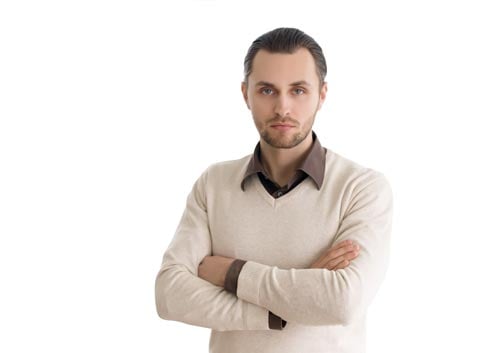 Some of our Headshot retouching samples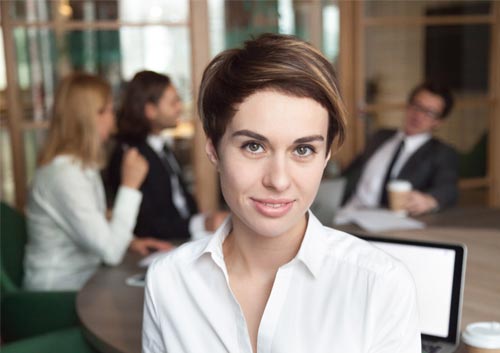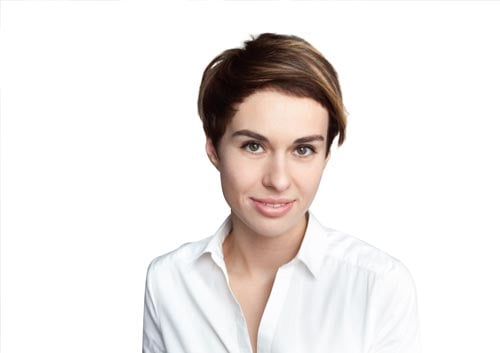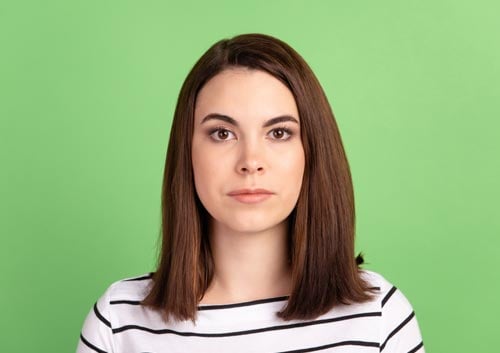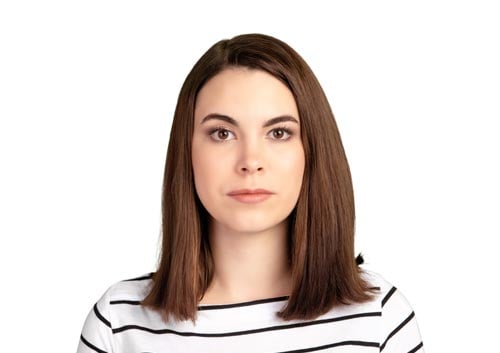 Headshot retouching service costs
Photographers, Studio managers, and designers know the images are not the same. In addition, it differs in some categories based on their complexity, so the rates for each project vary. However, we would like to follow the standard pricing guidelines to ensure clean and reasonable rates. Look at the categories below to understand your job type and pricing budget.
Why do photographers, studio managers, and eCommerce entrepreneurs love Clipping Path Experts and outsource their projects to us?
We make sure the service is done accurately.
We don't use any automated software.
We offer reasonable rates starting from just 25¢ per image.
How it works