Headshot Retouching Service
Clipping Path Experts offer the finest headshot retouching service at a low price. We add perfection to your headshots and make you look confident.
Outsource portrait photo retouching service
Headshot refers to portrait, and it's primarily used in the fashion and corporate industries. Headshot retouching services make the person in the image look natural without any visible changes. In addition, this advanced retouching gives a professional glamour touch to the headshot photo. And Outsourcing this service gives you the following benefits –
Professional looking headshot
Cost saving
Available in all image formats
Presentable images for all purposes
Save your time from retouching
Types of Headshot Retouching Services
Basic headshot retouching
Basic headshot retouching is mainly used to create a realistic representation of a person. Basic headshot retouching ranges from skin perfection to body reshaping. Things we do in basic headshot retouching are –
Basic touch-ups such as eyebrows
Blemishes & scars removal
Background removal
Adjusting brightness/contrast
Overall enhancement to facial features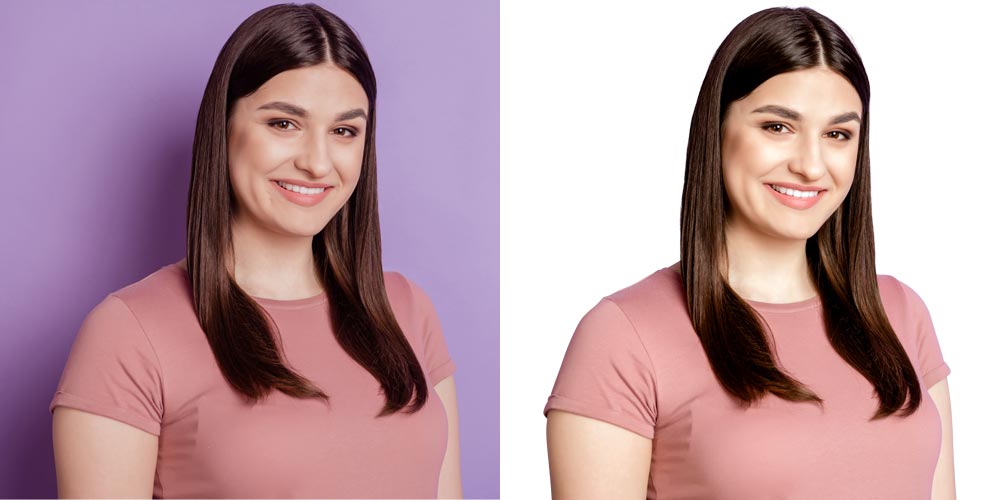 Advanced headshot retouching
Advanced retouching is mainly focused on attaining perfection. Therefore, we work on this project in the most accurate way possible. We make sure the final image is flawless from every angle. Things we do in Advanced headshot retouching are –
Removing pimples, blemishes, acne, eye bags, etc.
Adding digital makeup that looks natural
Removing image noise
Image Masking
Creating a smooth, airbrushed look for toning the skin
Include face reshaping or contouring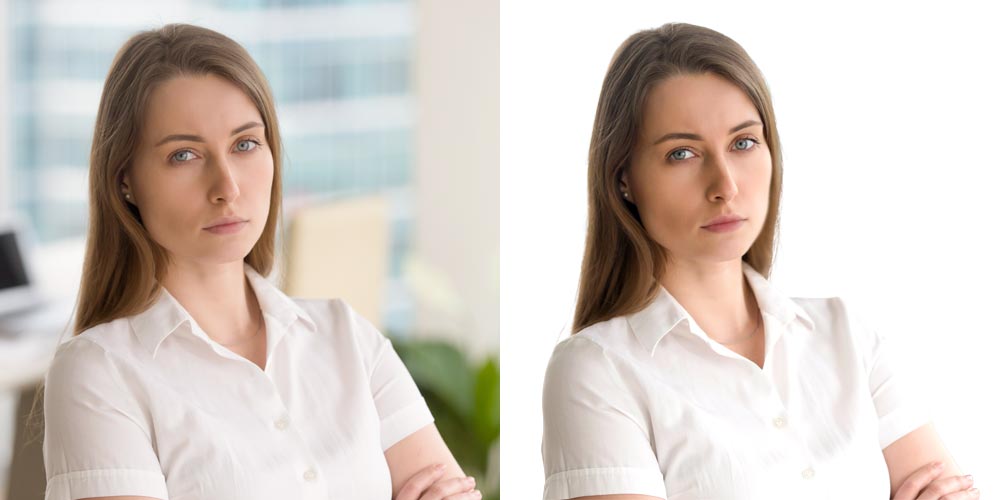 Individual headshot retouching service
In this type of headshot retouching, we post-process images of individual persons. Mainly people who need headshots for resumes, biodata, visa application, and any kind of other applications require this photo retouching service. Here are the following touch-ups we apply under Individual Headshot Retouching Service-
Photo Color Restoration
Colorize Black and White Photos
Adjusting Brightness and Contrast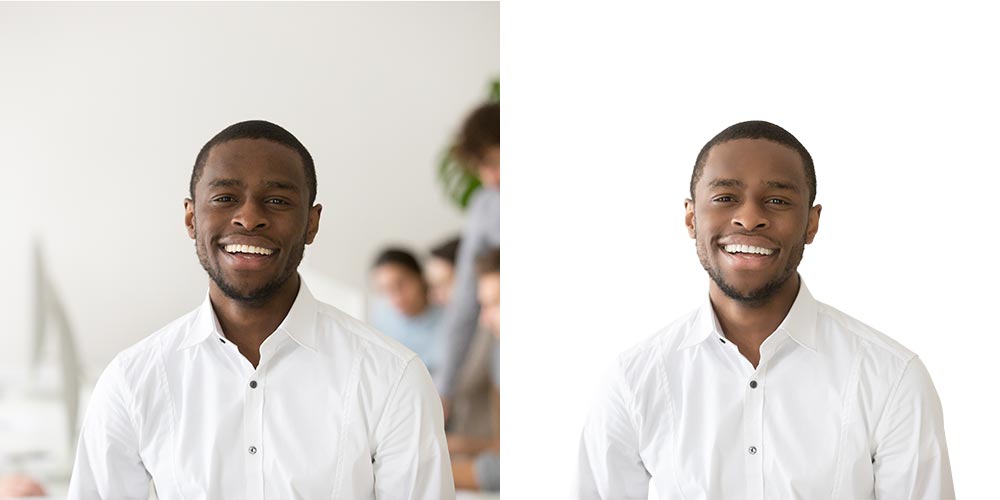 Corporate headshot retouching service
Business and corporate headshots have a specific goal to be more presentable. That means you should look more confident and reliable. In addition, corporate businesses need headshot photos of all their employees to use these images on their company sites, identity cards, bank applications, etc. Here are the following touch-ups we apply under Corporate Headshot Retouching Service-
Reducing skin imperfections like scars, wrinkles, birthmarks
Correcting red eyes & whitening the teeth
Adjusting brightness/contrast
Basic touch-ups such as eyebrows
Skin Brightening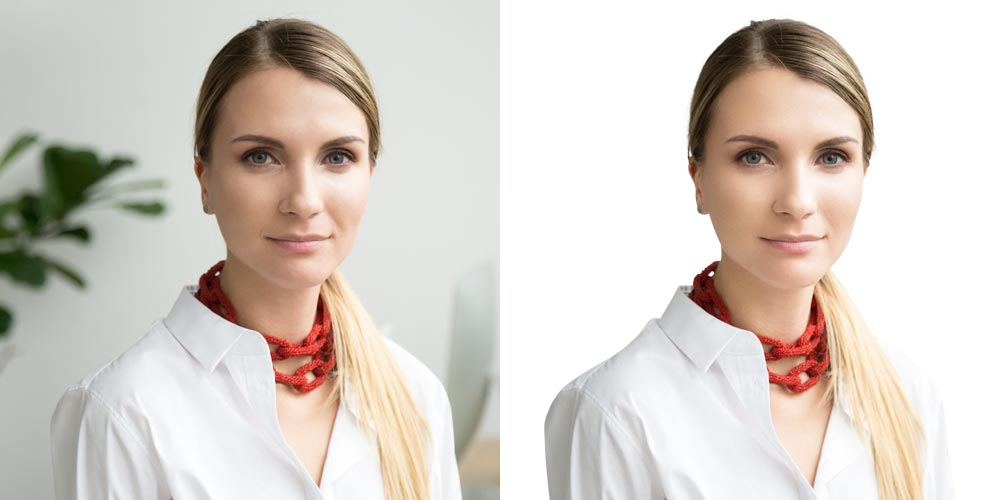 Get your first 10 images free
We offer the first 10 images free of cost to justify the quality before placing the order.
Why are we best for headshot photo touch-up service?
We'll make your headshots look better and more appealing. Our headshot retouching service is what you need to make your photos look attractive and presentable on your next resume. We also ensure you deliver flawless photos on time which you can also consume at a lower price. Our retouching team is there to make your Headshot Retouching Service journey with us great.
Who Needs headshot photo retouching service?
Corporate businesses
Headshot Photographer
Magazine Companies
Actors or Models
Job Holder or Seeker
Ecommerce businesses
Advertising Company