jewelry photo retouching services
Are you facing a problem with your jewelry photos full of flaws? Take our jewelry photo retouching services and see a drastic difference in your jewelry photographs.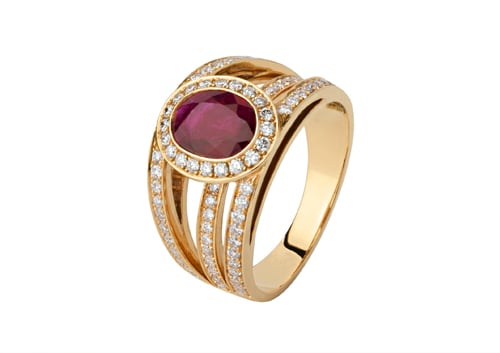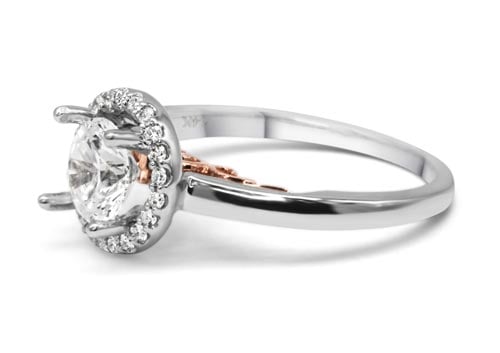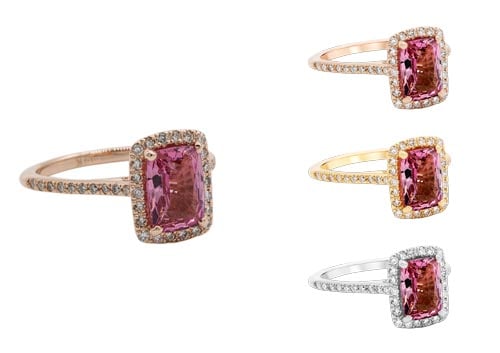 Outsource Jewelry Photo Retouching Services
You photographed jewelry to use. But in the objects, you may find many scratches, spots, marks, unwanted objects, non-shiny metals, etc. Removing all those flaws from a jewelry photograph is named jewelry photo retouching.
Jewelry photo retouching services helps dull-looking jewelry photos look more attractive and eye-catching. This attracts the consumers and makes them feel like the jewelry is right in front of them. This is the reason why it drives online conversions faster.
Many eCommerce sellers and jewelry photographers take our jewelry retouching service. Outsourcing this project helps them to save time and cost. You can use these retouched images in various places like Magazines, Product listings, newspapers, online stores, etc.
What do we do in jewelry retouching service?
Clipping path / Background removal
Our clipping path service is the most accurate technique to change/remove the jewelry background in the photo or make it transparent. We draw paths around the jewelry and remove its background using photoshop so that you can use them on any graphics you want.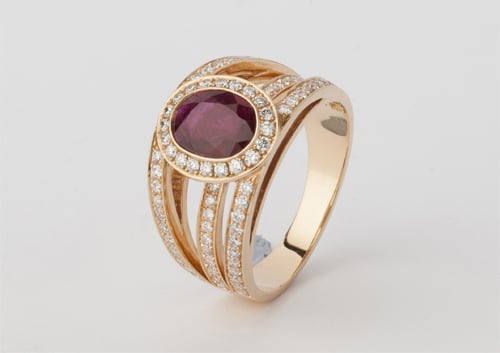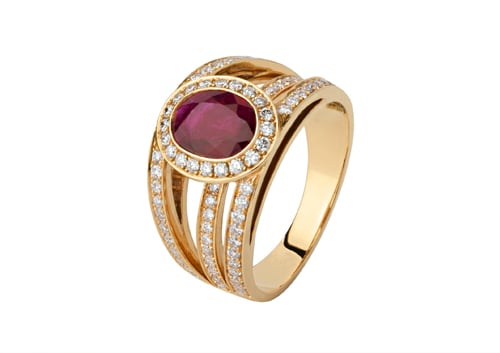 Shadow creation
In this service, we create various shadows on your jewelry to make them look more attractive in the image. Some jewelry required drop shadow, some needed reflection shadow, some needed existing shadow, and some jewelry was hung/flown. They needed floating shadows. We do what the jewelry requires to focus and be attractive.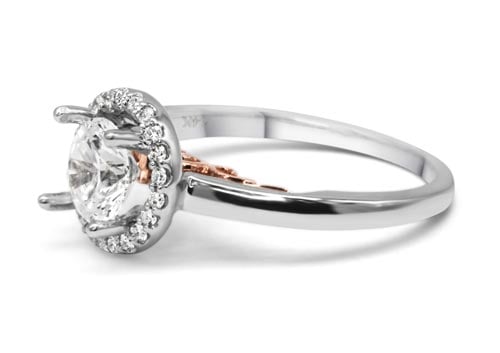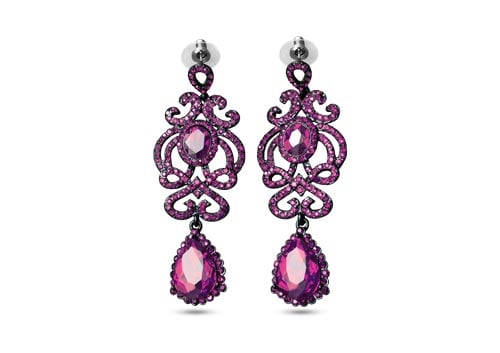 Dust/ Scratch removal
Jewelry might have scratches and dust after manufacturing. Publishing those jewelry photos would not be a good idea. Instead, outsource your image retouching to us. We'll remove the scratches and dust from your jewelry photos to make the jewelry looks perfect. This is one of the most taken jewelry photo editing services by our clients.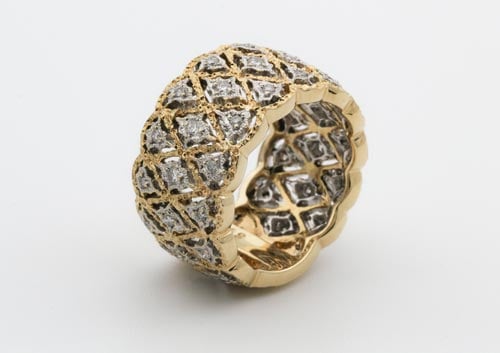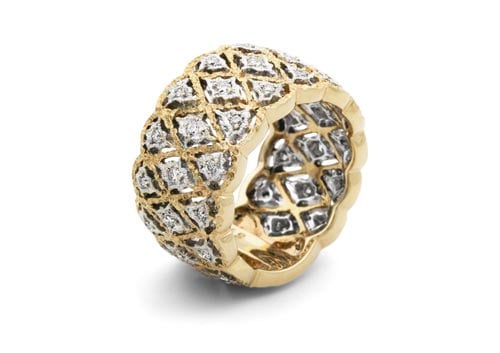 Reflections removal
Reflections on any of the jewelry make the jewelry look gaudy. Our handmade retouching techniques work perfectly for removing the reflections finely. We make the jewelry photos clean by eliminating the reflection.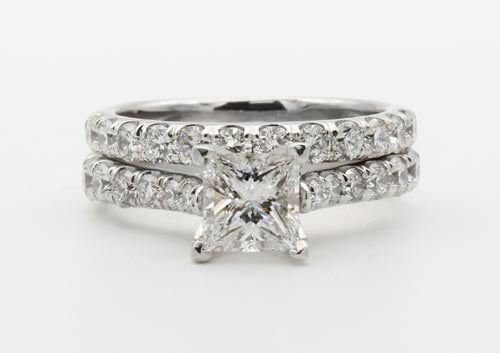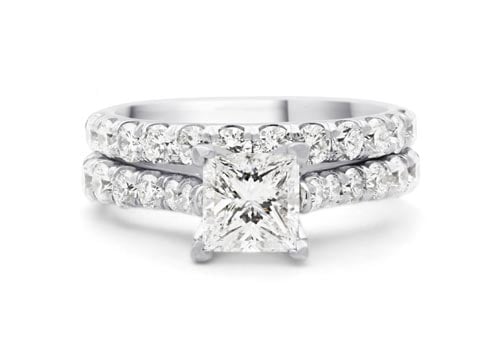 Color Change
Sometimes the jewelry has color variants. For example, the color of the metal or the stones on them may be available in different colors. So we provide the color change service to convert the color of one jewelry into all the variants it has. It saves cost and time for large-scale businesses. This is also a very important jewelry photo editing services that we provide.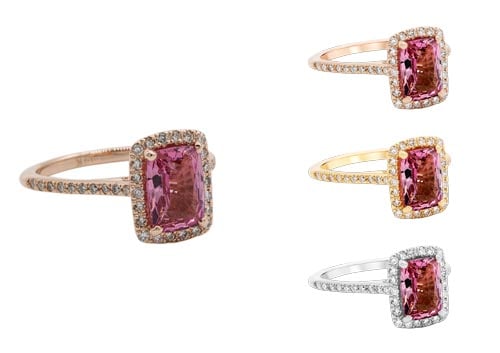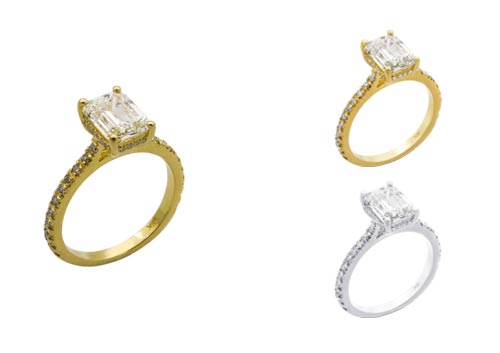 Color Correction or Enhancement
Jewelry photos may sometimes have flaws in their colors. It happens most of the time because of wrong camera adjustments or minor environmental factors. This makes the jewelry images look unnatural and dull. We retouch such jewelry photos and enhance their colors using color correction methods on Photoshop. And we guarantee that the jewelry looks natural and the colors are popped up and eye-catching. We always make sure our jewelry photo editing service is helpful for our clients.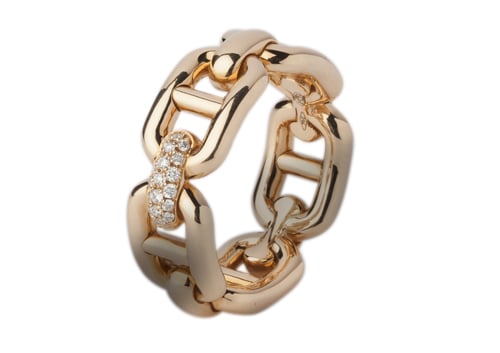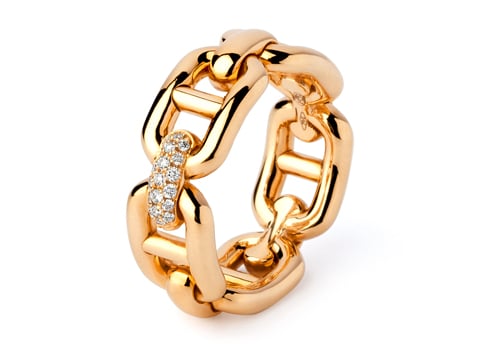 Adding shine
Jewelry photos should always look natural specially gold jewellery photo. Non-shiny jewelry photos look unattractive and unnatural. Clipping path experts are experts in adding shine to jewelry photos. Take our jewelry photo retouching and get your jewelry to look shiny in the pictures.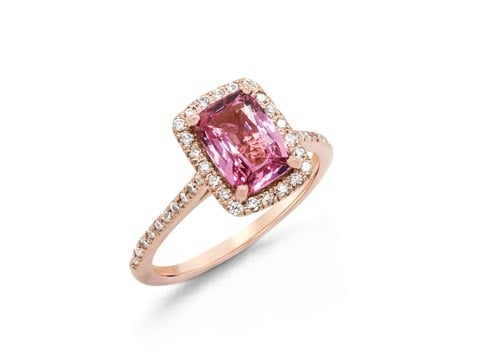 Metal and Diamond Polishing
Metal and diamonds should always look glamorous. Metals like gold and diamonds are famous for their shiny appearance. When they are photographed, their actual colors might get affected due to the lighting conditions. This is why in our jewelry editing, we do metal and diamond polishing to make sure they look attractive.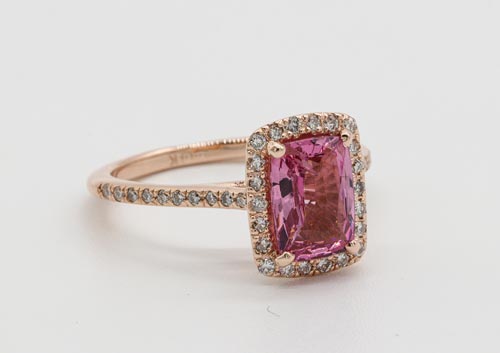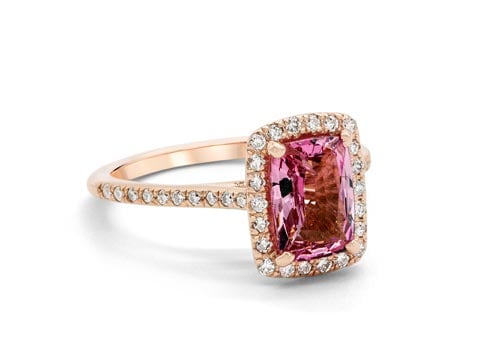 Background Retouching
A jewelry photo background must be spotless. A simple mark on the background can make the jewelry photo look worse. However, we can ultimately make your jewelry photo background flawless with our team's excellent skills.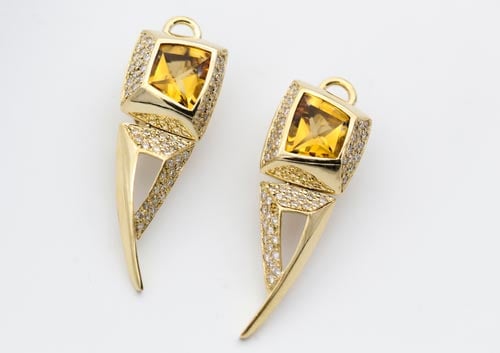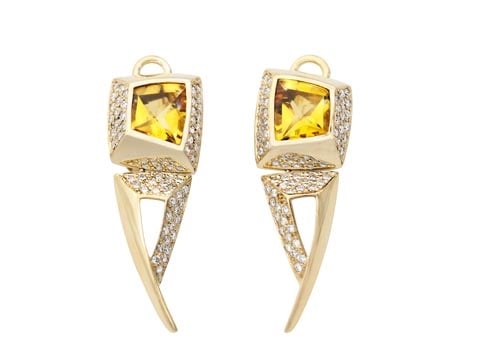 Adding or Removing Objects
A different object can be added or removed to attract the viewers for jewelry items. For example, a dummy holding the jewelry should be removed, and added a live model to show the actual view of wearing the jewels. Here, the dummy is removed, and the model is added. A lot of our clients have taken this jewelry photo editing service and are happy with the outcome.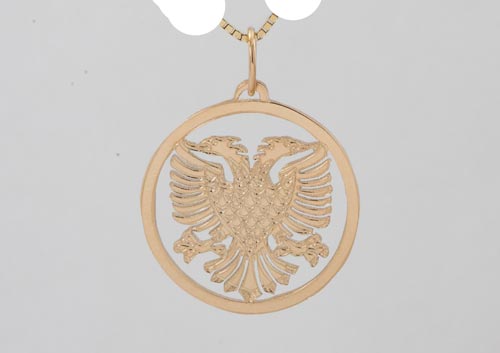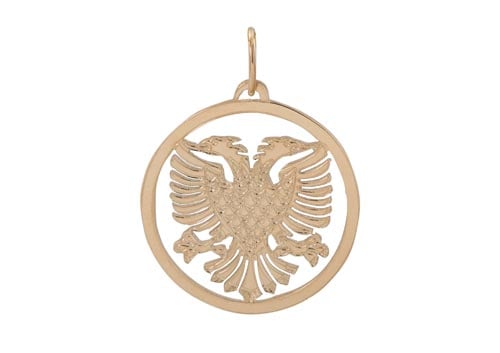 Get your first 10 images free
We offer the first 10 images free of cost to justify the quality before placing the order.
Why are we the best jewelry retouching company?
Seamlessly perfect jewelry retouching service that makes everyone keep staring. Are you facing a problem with your jewelry photos full of flaws? You do not need to worry if you get help from Clipping Path Experts. Take our jewelry retouching service and see a drastic difference in your jewelry photographs. We make sure the service is done accurately. We don't use any automated software, but we do Jewelry Photo Retouching by hand.
Who needs jewelry image editing services?
Jewelry photos are delicate, just like jewelry. Sometimes the photos might have some flaws. Hence the clients need our help of us. Below I am mentioning some of the customers who need us-
Jewelry Product Manufactures
Print Media
Professional Photographers
Photography Studio Managers
Fashion Industries