Multiple Clipping Path Services
Starting at $1.15 per image
When you're short on time or patience, outsource your multiple clipping path projects from us. Get multiple areas clipped for an object without losing the quality. We apply a hand-drawn multi-clipping path on your images to keep the edges sharp and clean.
What is the Multiple Clipping Path?
The multiple clipping path is a complicated service, where you need to make different paths within the object or photos. Multiple clipping paths are a technique for separating parts in an image to be edited separately or cut out later using Adobe Photoshop.
Taking multiple clipping paths from a clipping path company saves you time and effort in erasing the background. Still, it also saves you money by avoiding the expense of shooting again if the product's color or shadows need to be corrected.
When to apply?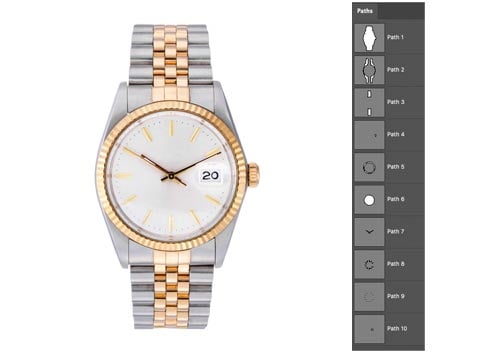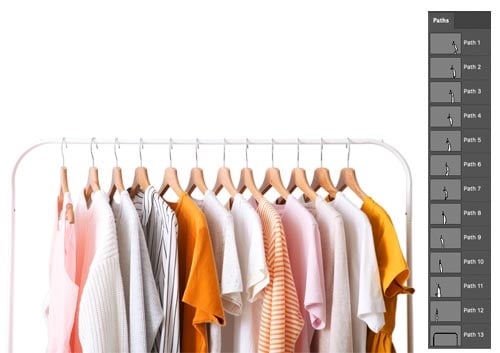 Some of our multiple clipping path samples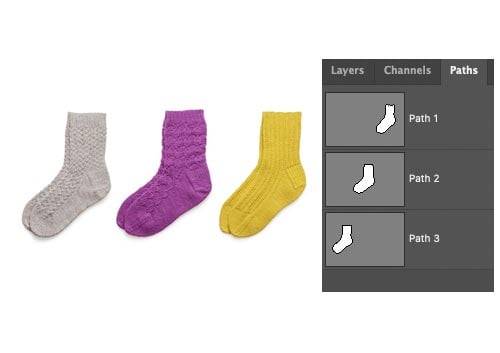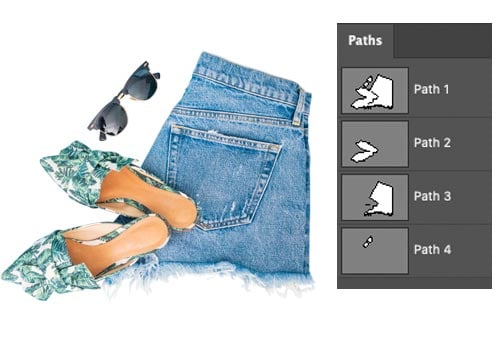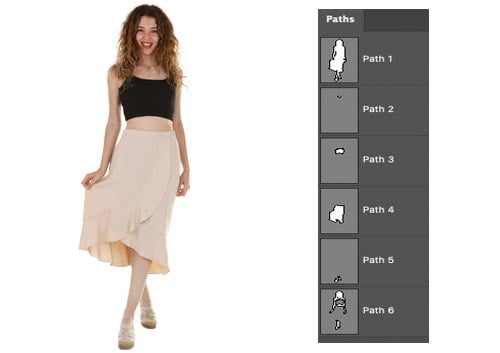 Multiple clipping path costs
Photographers, Studio managers, and designers know the images are not the same. In addition, it differs in some categories based on their complexity, so the rates for each project vary. However, we would like to follow the standard pricing guidelines to ensure clean and reasonable rates. Look at the categories below to understand your job type and pricing budget.
Why do photographers, studio managers, and eCommerce entrepreneurs love Clipping Path Experts and outsource their projects to us?
We make sure the service is done accurately.
We don't use any automated software.
We offer reasonable rates starting from just 25¢ per image.