Multiple Clipping Path Service
Select and edit multiple areas of your image using our multiple clipping path service. We make hand drawn multi clipping paths on your images so that they can be custom edited easily.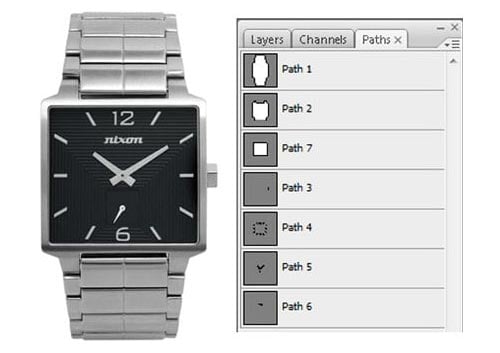 Outsource multi clipping path services
Multiple Clipping path is more of an accurate clipping path technique used to isolate different parts of a photo. We differentiate the significant elements of an image with this method using the Photoshop pen tool. So that proper color correction and retouching can be done on those individual parts later. Taking multiple clipping paths from a clipping path company saves you time and effort in erasing the background. Still, it also saves you money by avoiding the expense of shooting again if the product's color or shadows need to be corrected.
Why are we best for outsourcing multiple clipping path services?
From the sellers of Amazon, eBay, and Flipkart to Rakuten and AliExpress, all have just one demand! Yes, it is the quality of the product image. When you're short on time or patience, outsource your multiple clipping path projects from us. Get multiple areas clipped for an object without losing the quality. We apply a hand-drawn multi-clipping path on your images to keep the edges sharp and clean.
We, Clipping Path experts, can do this job for you with efficiency and expertise! Because these tasks require a heart free and experienced group of workers, while we have all the credentials, we can be the best candidate for you! Our vast team of talented workers and experienced individuals can make every path smooth and every edge solid as a rock! So, are you looking for the multi-clipping path service? Well, look no further! We can provide you with this photo editing service in minimal time and negotiable price like a perfectionist.
Who Needs multi-clipping path service?
E-commerce companies
Photography Studio Managers
Professional Photographers
Advertising Agencies
Fashion Houses
Garments Companies
Freelance Photographers
Types of Multiple Clipping Paths
Basic Multiple Clipping Path
The basic multi-clipping path is the best for selecting objects with very straight or smooth edges in the interior and exterior.
Sunglasses or eyeglasses
Electronics with screens
Modular desks and tables
Smartwatches
Simple objects of two or three colors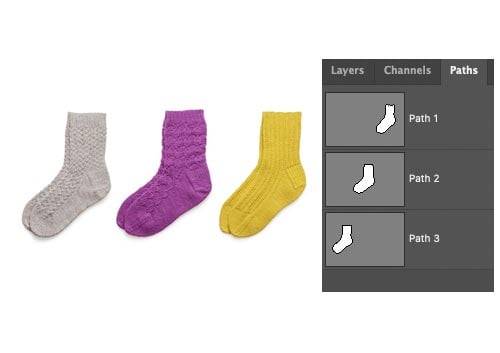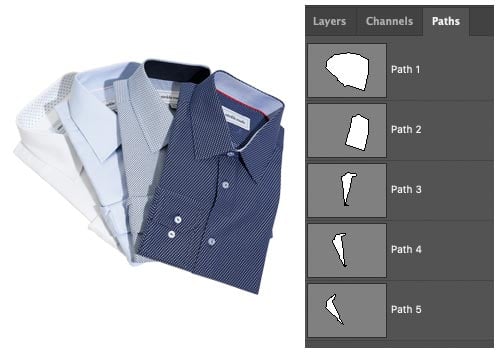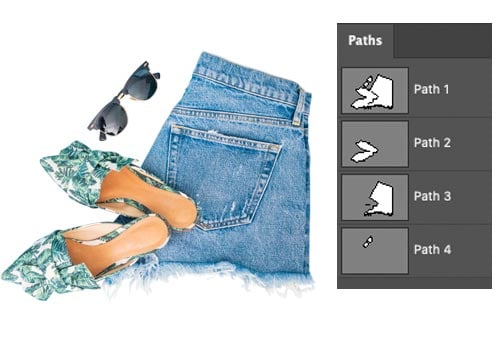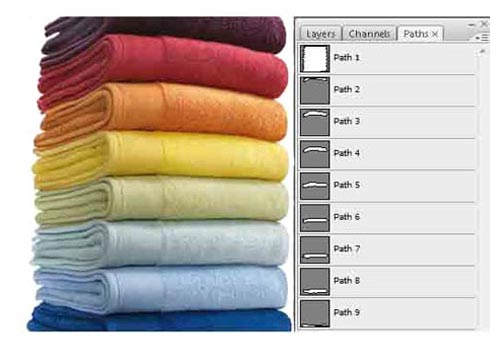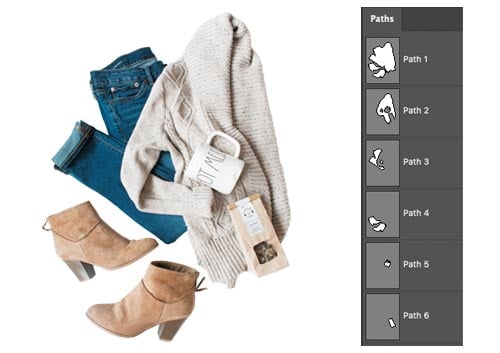 Simple Multiple Clipping Path
The simple multiple clipping path is best for selecting objects with curved or few straight edges in both the interior and exterior.
Jackets or folded dress shirts
Stacks of solid color fabrics
Groups of crockeries
Single items with more than 3 "holes."
Medium Multiple Clipping Path
We do a medium multiple clipping path on the complete garment product photographs. For example, an outfit might have a different section. Therefore, we create numerous clipping paths in every area to isolate them in multiple layers. It is helpful in clothing and apparel photo editing.
Models with pants, shirts, and accessories
Fully customizable objects like shoes/jackets/shirts/accessories together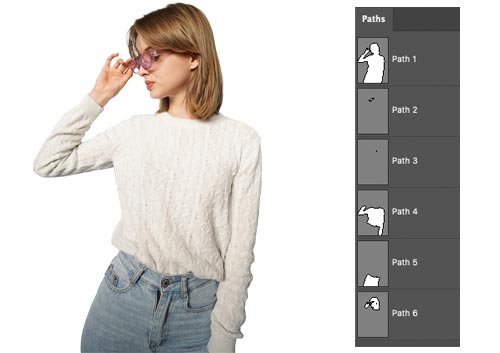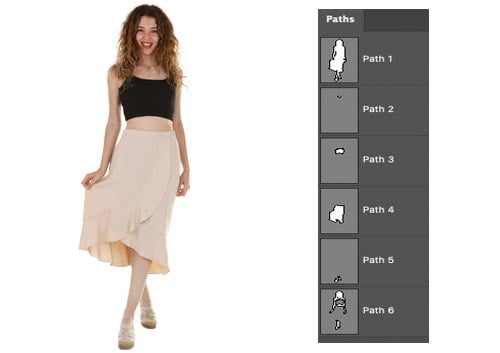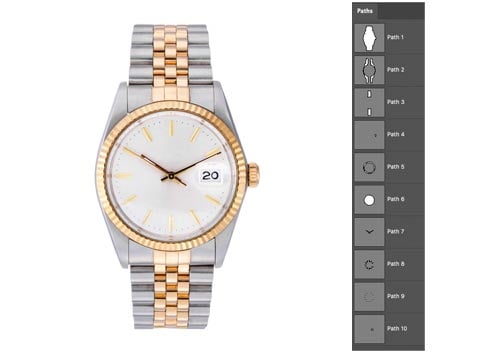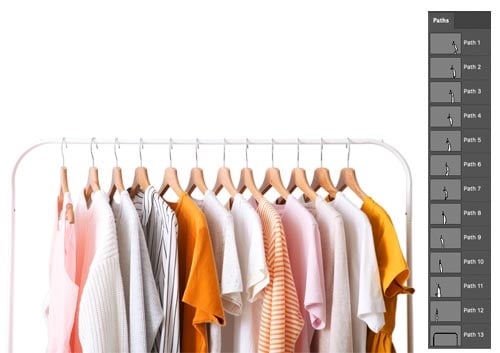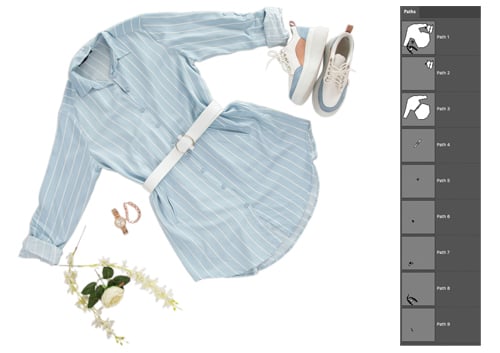 Complex Multiple Clipping Path
Many images are very complex and have too many sections. Therefore, a difficult multiple clipping path isolates those objects in several layers. So the background removal gets easier.
Furniture with multiple cut-outs
Complicated jewelry
A group of multiple objects
A group of multiple people or animals
Complex object with more than 6 "holes."
Multiple Clipping Paths Samples
Click the image to enlarge
Get your first 10 images free
We offer the first 10 images free of cost to justify the quality before placing the order.
Why do photographers, studio managers, and eCommerce entrepreneurs love Clipping Path Experts and outsource their projects to us?
We make sure the service is done accurately.
We don't use any automated software.
We offer reasonable rates starting from just 25¢ per image.