Color Correction Services
Starting at 85¢ per image
You have an image you can't like due to color, tone, and exposure issues. Outsource photoshop color correction service from us. We ensure that you will get the best color correction for your images to make them look alive and attractive.
What is the color correction service?
Photos clicked by a camera are not always perfect. For example, there might be various colors that make them look unnatural. This happens mostly because of the camera settings and other natural factors like lighting conditions and weather. Such factors affect the white balance, exposure, saturation, and hue, which damage the photo.

Photoshop color correction service is one of the most popular services in the digital photo editing world. The natural color of the product may be changed during photography due to lighting, perspective, photographic context, and camera settings. Later, natural color can be retained/obtained using various Adobe Photoshop Color Correction methods and filters.
However, white balance, gray balance, color intensity, and color vibrancy must be adjusted in most cases. For example, in the case of color correction, the color might be changed purposely to natural color to make the product more appealing to consumers. In addition, different lighting effects, such as warm-up, brightness, contrast, sharpening, and so on, are available based on the product and atmosphere. Color change is also used on product photos to make sure all the variants of the products are available.
Color correction is the easiest way to show your products or models in their actual colors. It will create a significant impact and increase the consumer's conversion rates. At the same time, they get to see the perfect sharpness, proper brightness, and color tone through our services. This type of service gets used in wedding photo editing, headshot or portrait retouching, and jewelry photo editing. So if you want to show the best colors of your photos, then Clipping Path Experts is ready for you.
Color Correction Services we offer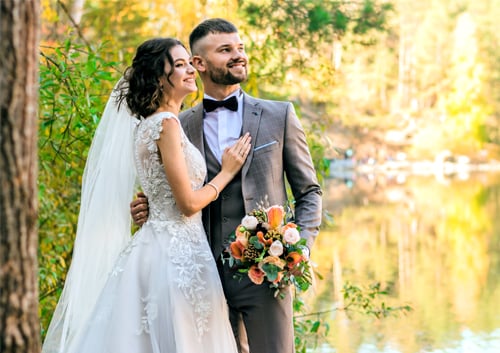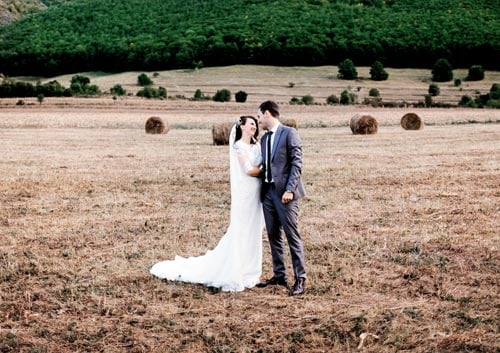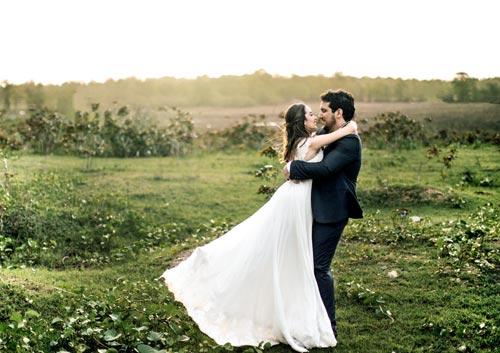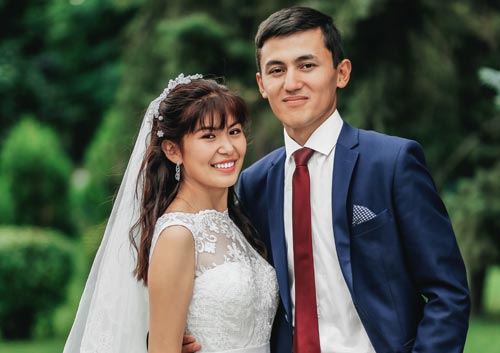 Some of our color correction samples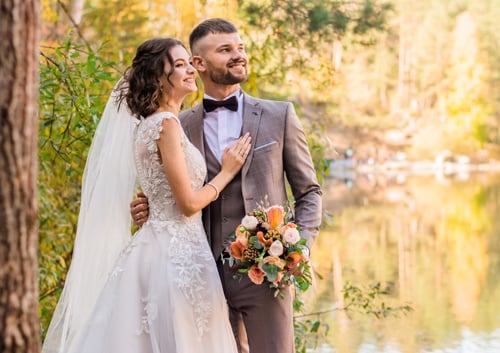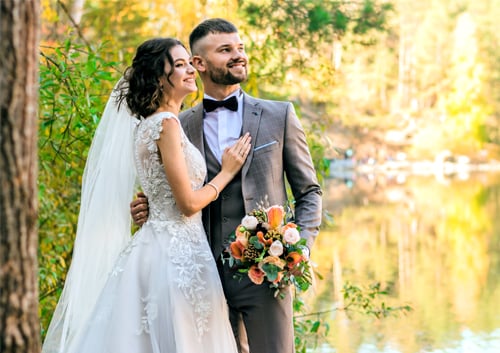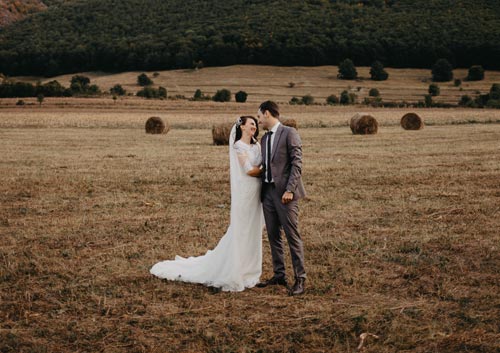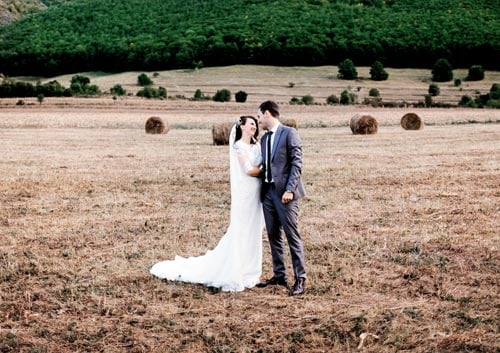 Color Correction Service Costs
Photographers, Studio managers, and designers know the images are not the same. In addition, it differs in some categories based on their complexity, so the rates for each project vary. However, we would like to follow the standard pricing guidelines to ensure clean and reasonable rates. Look at the categories below to understand your job type and pricing budget.
Why do photographers, studio managers, and eCommerce entrepreneurs love Clipping Path Experts and outsource their projects to us?
We make sure the service is done accurately.
We don't use any automated software.
We offer reasonable rates starting from just 25¢ per image.
How it works
We have a very easy working process for our beloved clients. It is completely hassle-free so that our clients can get a quote, place an order and download the completed projects in the fastest and simplest way. You can get more information about our working process and other things from our FAQ page.