Photo color correction service
Bring life back to your photos with our custom photo color correction sevice. We'll adjust the vibrance, tints, shadows, and highlights to make your photos attractive.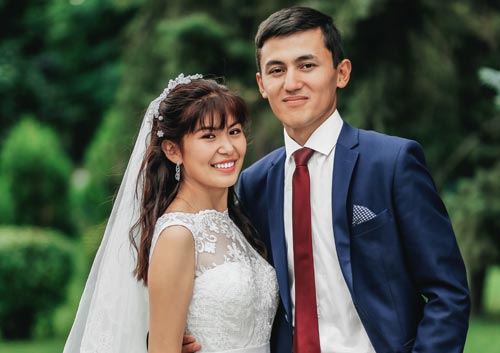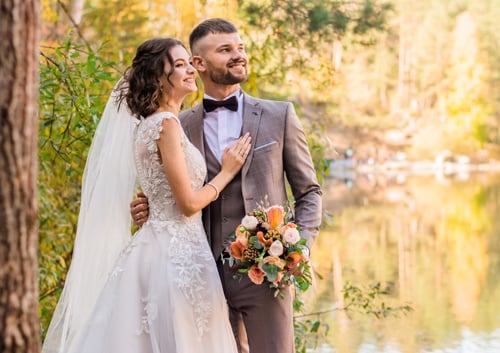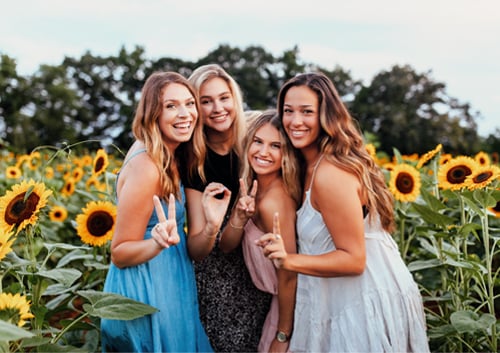 Outsource Photo Color Correction Services for Photographers
Photos clicked by a camera are not always perfect. For example, there might be various colors that make them look unnatural. This happens mostly because of the camera settings and other natural factors like lighting conditions and weather. Such factors affect the white balance, exposure, saturation, and hue, which damage the photo.
Photo color correction service is the process of enhancing the colors of a photo using photo editing techniques. A digital photo may have flaws like unrealistic color tone, over exposure or under exposure, irregular saturation or hues and many more. This makes the photos look unattractive and fails to capture attention of your audiences. And this is why people usually outsource this service.
Digital photo color correction services are largely taken or utilized by photographers. Especially the ones who wants fast turnaround time and top quality editing. Photographers needs to deliver their client's images before the deadline. But editing the images of different clients and finding time to take pictures of other clients becomes a hassle for them. Hence the best solution to save time and focus on acquiring more clients is to outsource image color correction services from professionals
We fix the following issues from your photos and make your photo colors pop up –
• Adjust the color hue of the photos
• Adjust proper color contrasts
• Correct the right balance of color
• Restore and enhance digital images
• Restore old photographs
• Sharpen the color tone
• Set the right brightening level
• Use to re-edit color of the image
• Gloss finishing
• Red-eye removal
• Adding highlights and shadows
• Adding sun-tan effect
• Ghosting correction
• Exposure correction
• Color conversion
• Adding various effects
Types of photo color correction services
Basic Color Correction
This service helps improve the colors of wedding photos, newborn photos, and various portrait photos. In basic color correction, we apply basic color adjustment techniques which are as following-
Adjusting Brightness and Exposure
Enhancing Hues and Saturation
Color Balancing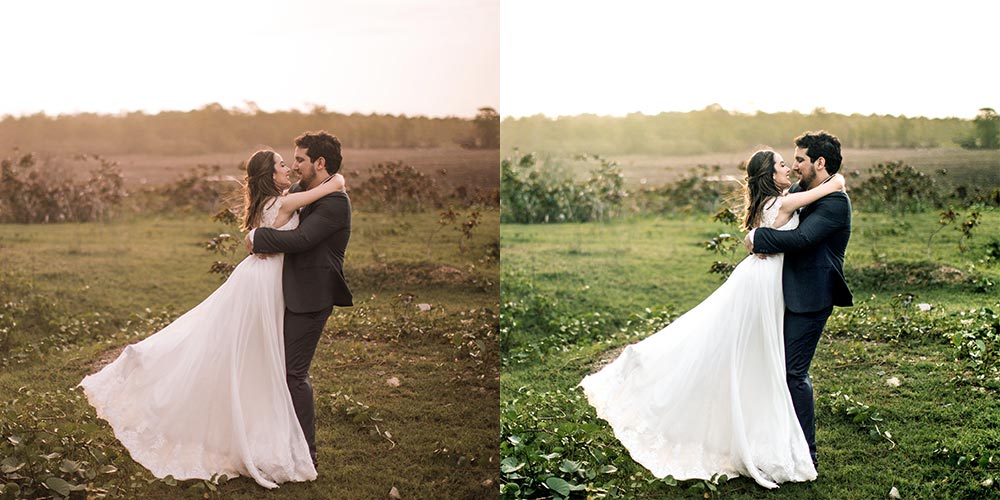 Advanced Color Correction
In advanced color correction, we do the basic color correction first. Then we add advanced color correction techniques to advanced level so that the color of the photos come of great. These are the following techniques we apply in advanced color correction –
Advanced Color Grading
Advanced contrast adjustment
Adjusting Color Vibrancy
Balancing the Sharpness of the Color
Changing color of different objects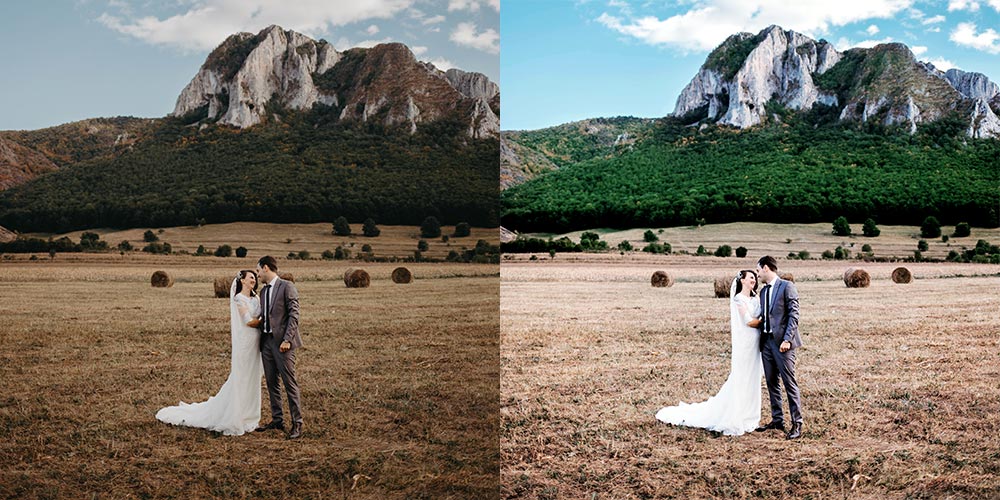 Black and White Colorization
We recreate your old photos into colorful ones. Here, we add color to your black and white pictures and make them look good as new. Our experts use Photoshop's advanced re-coloring methods and make sure the old black and white image is sharp, colorful, and attractive. Here are some techniques we apply –
Photo Color Restoration
Colorize Black and White Photos
Adjusting Brightness and Contrast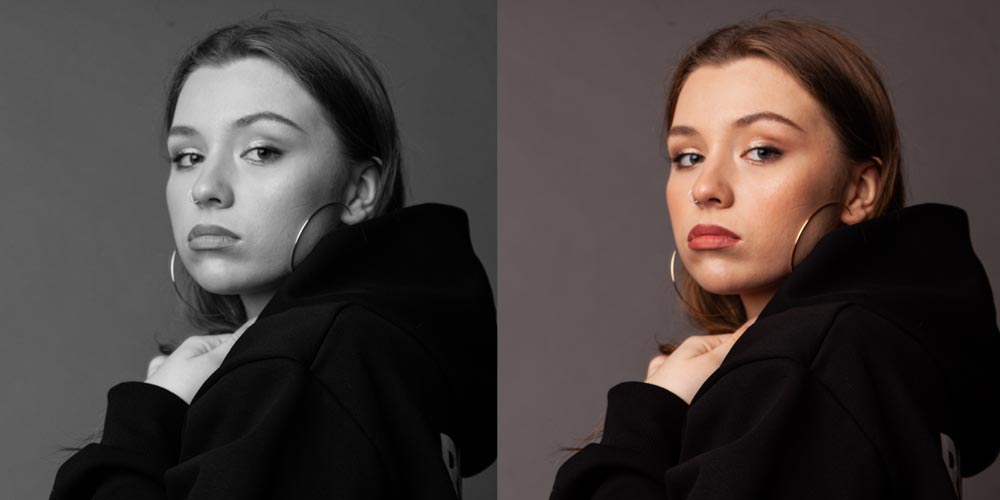 Wedding photo color correction
In this service we edit the colors of your wedding photos. We adjust the shadows, highlights, saturation, exposure and white balance to make your wedding photos look more colorful and popped up. We use various types of photoshop color correction techniques to fix the color of wedding photographs. We may also change the color of any portion of the image according to your desire. The edits we do here are –
White balance adjustment
Ghosting correction
Saturation and hues adjustment
Shadows and Highlights
HDR image editing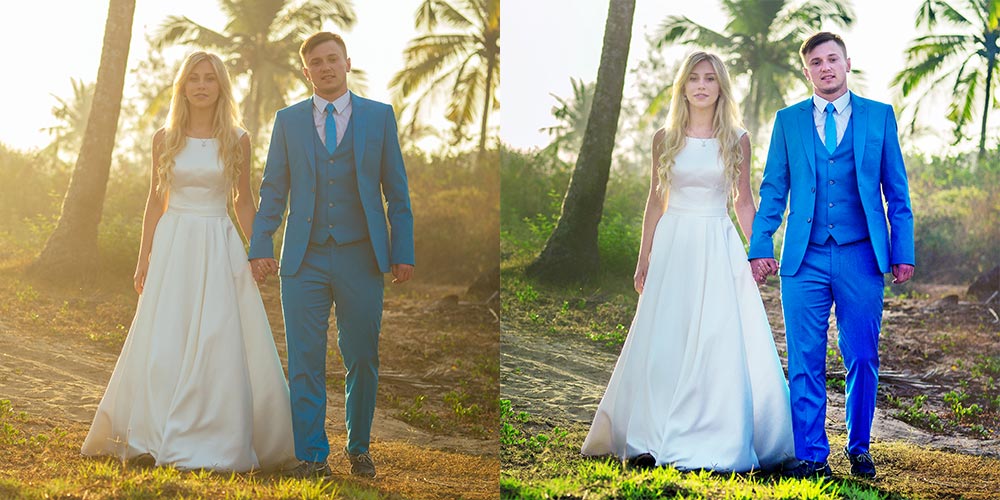 Jewelry color correction
In jewelry color correction we enhance the color of your overall jewelry products. We make the stones look colorful and gold or diamonds shiny. Different types of photo editing methods are used to do this color correction service. We may also change the colors according to your demand as well. The color editing we do here are –
Saturation and Hues adjustment
Stone color adjustment
Metal shining
Gold and diamond shining
Shadows and Highlights adjustment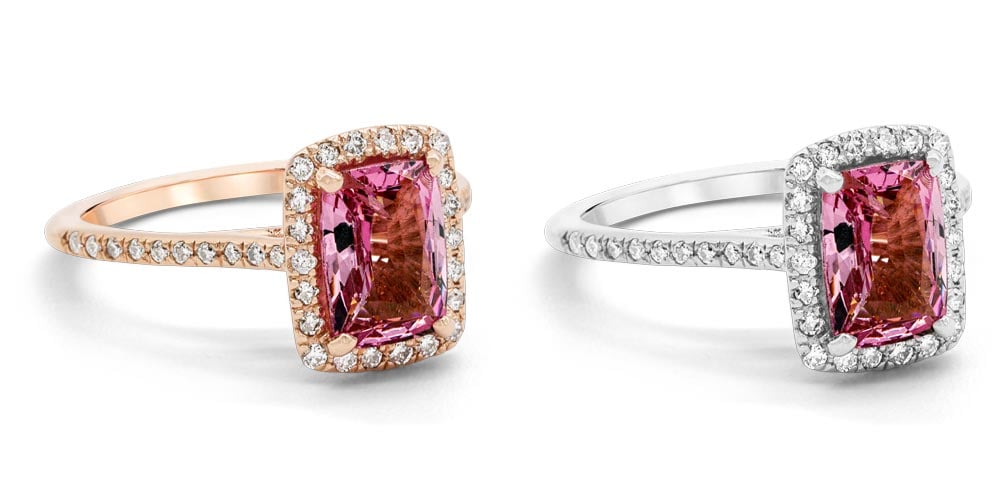 Product photography color correction
We offer color correction for almost every type of product photos. We pop up the color of your products in the images so that it attracts more customers for you. Some of the products we have color corrected so far are – car photo, jewelry photo, shoes photo, apparel photos, etc. The color correction we do in this type of images are –
Contrast and exposure correction
Image White balance correction
Saturation and vibrance correction
Sharpening and noise reduction
Changing color of different objects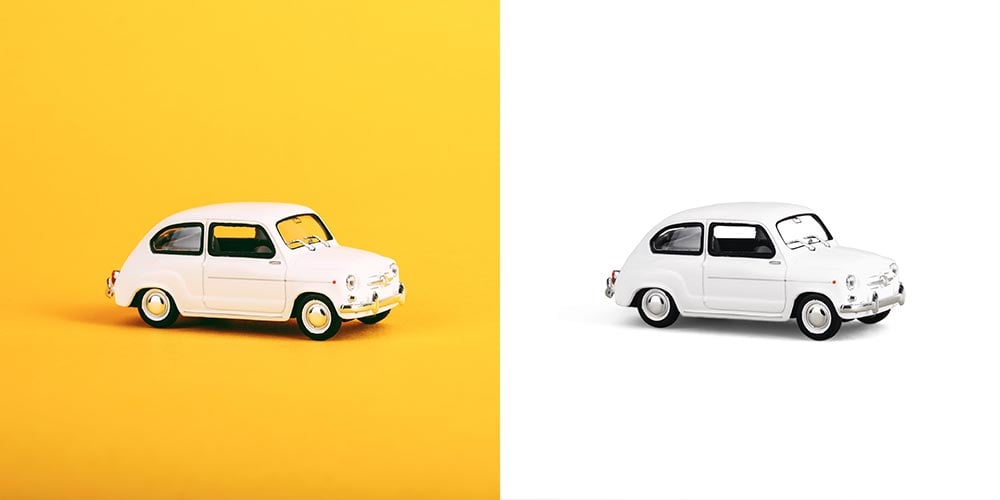 Get your first 10 images free
We offer the first 10 images free of cost to justify the quality before placing the order.
Why we are best for photoshop color correction services?
When it comes to realistic photo color corrections Clipping Path Experts is the one photo editing company you can trust on. We've served over 3500+ customers so far and all of them are happy that they found us. With our professional photo editors with an average experience of 10+ years we can and we have been able to provide all sorts photo editing services of top quality.
Our fast turnaround time and high end work quality is what makes us different from others. We provide a free trial and money back guarantee to our clients. To make it easier for our clients to trust us. The benefits you get from us are –
Team of Professional photo editors
Fastest Turnaround time
Reasonable Pricing
Fast Emergency service
Completely secured file transfer
Pixel Perfect Quality
Who Needs image color correction service?
Color correction is a kind of photo editing service which is needed in all types of photos. So the clients of color correction services is of various types. Here are some kinds of clients mentioned below-
Commercial Photographers
Freelance Photographers
E-commerce Companies
Fashion Industries
Garment Industries
Advertising Agencies
Our Photo Color Editing Includes
These are the different types of color fixing we do for your photographs and make them look natural –
Contrast and exposure correction
Contrast and exposure correction is the first and foremost thing we do to your photographs. It helps us bring out the best in them and make them look their best. We use various techniques to achieve this, including curves, levels, and brightness/contrast adjustments.
Photoshop Color balance correction
Color balance correction is another important step in photo editing. It helps to ensure that the colors in your photo look natural and accurate. This is especially important if you're going to be printing your photos. We use various techniques to achieve this, including white balance, color correction layers, and hue/saturation adjustments.
Sharpening and noise reduction
Sharpening and noise reduction are two important steps that help to improve the quality of your photo. Sharpening helps to make the details in your photo more visible, while noise reduction helps to remove any unwanted graininess or artifacts. We use various techniques to achieve this, including unsharp mask, noise reduction filters, and smart sharpening.
Highlights and shadows correction
Highlights and shadows correction is another important step in photo editing. It helps to even out the exposure of your photo and make the shadows and highlights more visible. We use various techniques to achieve this, including levels and curves adjustments, shadows/highlights adjustments, and exposure blending.
Image White balance correction
Almost every photos has this problem of white balance. This is simply because different light sources emit different colors of light. This often results in photos that have a yellowish or greenish tint. White balance correction helps to correct this so that the colors in your photo look more accurate. We use various techniques to achieve this, including white balance, color correction layers, and hue/saturation adjustments.
Saturation and vibrance correction
Saturation and vibrance correction is the most important part of color editing. It helps to make the colors in your photo more vibrant and saturation. We use various techniques to achieve this, including vibrance and saturation adjustments, color correction layers, and hue/saturation adjustments.
Photoshop Color Correction Service FAQ s