photo background removal service
Get the background of your images removed precisely with our exceptional photo background removal service. We also replace the background and offer custom background editing.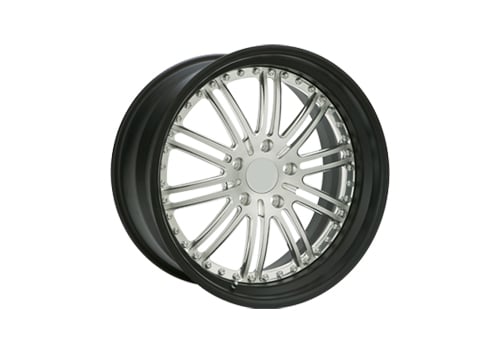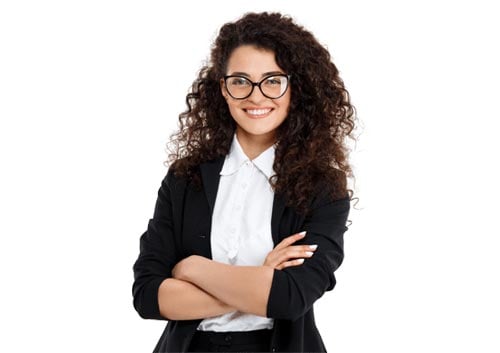 Outsource background removal service
Photo Background Removal Service is an essential service in the digital world. To show the product on the eCommerce website or print in a different background, you need to get your product photo background edited or removed in such a way that they stand out. If you want to save time and money, outsourcing your background removal tasks to experts would be the best option.
The removal of an image's background isn't limited to plain white photos. For instance, if you're selling beach towels, you could want to use a beach as a background. And only professionals can make it possible for you as they have the required experience. These are the situations where photo background removal service is needed –
To meet the requirements of online marketplaces such as Amazon and eBay.
When the image's background distracts people or fails to draw attention to the photograph's primary subject.
To highlight an object in the foreground, for example, if you want to highlight a specific part of a product or thing.
For a transparent background, use.
Types of Background Removal Services
Clipping Path
The clipping path is generally applied in straight or rectangular products with no holes or minimum holes. The objects should be simple shapes like a bottle, box, wine glass, etc. Generally, there are fewer curves for the simple clipping path or photo cutout service.
Pixel perfect paths
Objects with no holes and fewer curves
Discounts on bulk order
On-time delivery guaranteed
Image Masking
Image masking service is one of the top photo editing services used to ensure that the shape of the image is untouched. It is a technique for removing the background from images with subjects that have fuzzy edges, such as hair, fur, or wool. We use this technique on images where a clipping path cannot be applied. It is a more complex background removal type than the clipping path. But, our professional team applies the masking on hair, fur, and skin with the highest quality to retain the details of the edges. The advantages you get from this service are –
Accurate finishing
Discount on bulk order
Flexible rates
Quick Turnaround time
Unlimited Revisions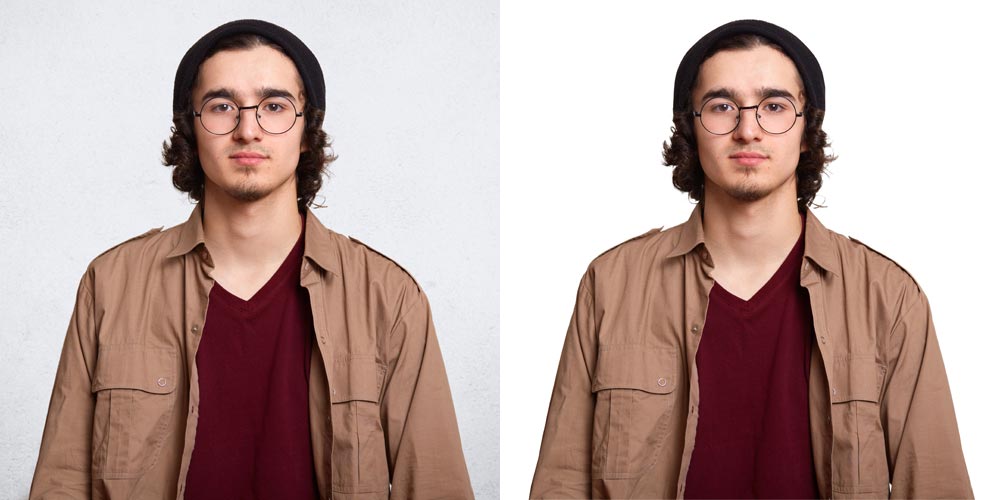 Background Removal Samples
Click the image to enlarge
Get your first 10 images free
We offer the first 10 images free of cost to justify the quality before placing the order.
Why Clipping Path Experts are best for image background removal service
When it comes to making a profit, reducing your costs can help a lot. As a business that deals with image editing, we help you reduce these costs. Our experts remove backgrounds from your images or replace them with 100% accuracy. And deliver your projects at the fastest turnover time from 6 to 24 hours. The surprising thing is that we offer this service at a very cheap and affordable price. That too you can get around 35% discount on bulk orders. So try our professional background removal service. And take your business to the next level. You'll get the following benefits if you outsource image background removal from us –
24/7 Customer Support
Discount on Bulk Orders
On-Time Delivery
Flexible Payment Facilities
100% Quality Editing
Money Back Guarantee
Unlimited Revisions
Secured Image Transfer
Data Privacy
Who needs bulk background removal service?
There are many businesses and individuals like – product photographers, eCommerce businesses, online retailers, product designers, product manufacturers, fashion agencies, etc., who usually outsource this photo editing service. Mainly people or business who falls under the following needs photo background removal services –
Platforms designed specifically for the online sale of goods.
Selling things on websites like Amazon, eBay, or Etsy.
On your website, in your online catalog.