Background Removal Services
Get your products edited in such a way that they stand out.
Get rid of those laborious, nitty-gritty edits by outsourcing your background removal service.
Starting at

35¢

per image
What is the background removal service?
Background removal is removing the background from a photograph to focus on the object. After that, you're left with a clean plain background (unique background). When it comes to product images, white backgrounds are the industry standard. In addition, many online marketplaces require white backgrounds.
The simplicity of a white background allows your product to focus on attention.
The elimination of an image's background isn't limited to plain white photos. For instance, if you're selling beach towels, you could want to use a beach as a background.
Background removal is beneficial in the following situations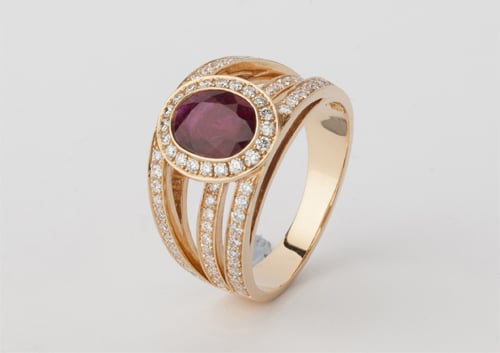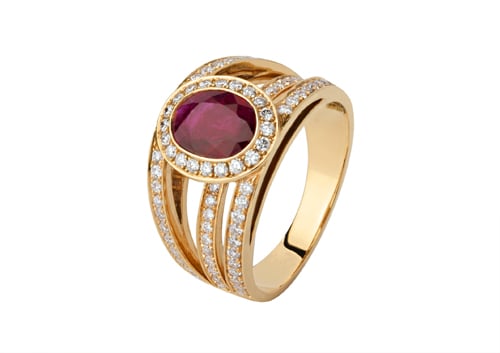 Some of our background removal samples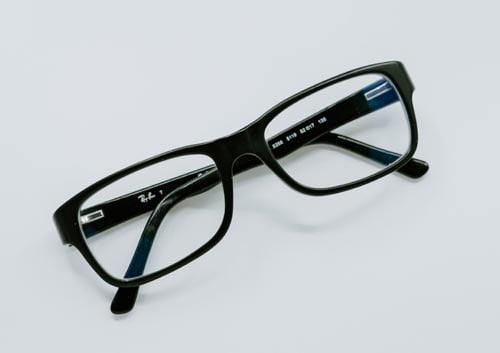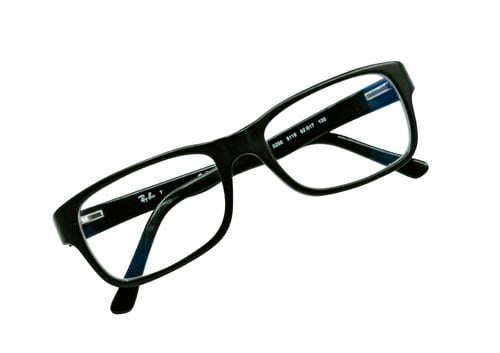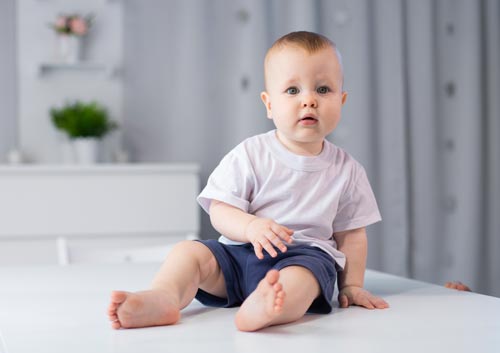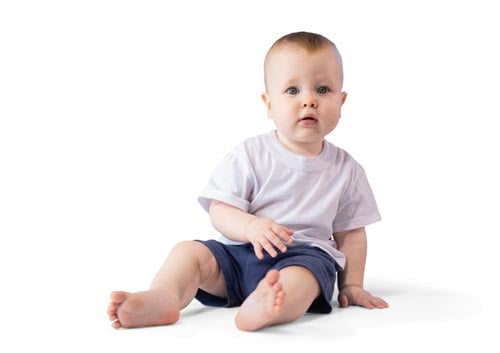 What methods were used to eliminate the background from photographs?
Images can be edited in a variety of ways using Photoshop. A lot relies on the subject. Most of the time, we apply clipping paths to remove the background, but in other circumstances, we use advanced Photoshop masking or image masking.
We always use hand-drawn clipping paths to create realistic-looking lines for the products we edit. We'll use Photoshop's Pen Tool to remove the backgrounds, and we'll be careful to zoom in on the tiniest details. We also do shadow creation to enhance the realistic feel of the image.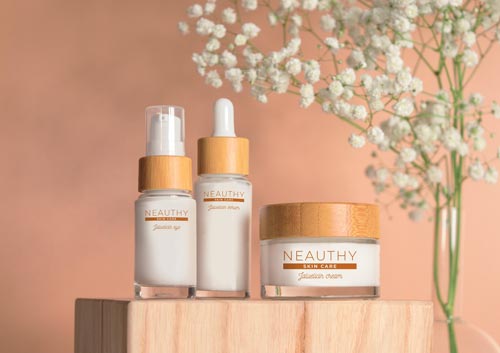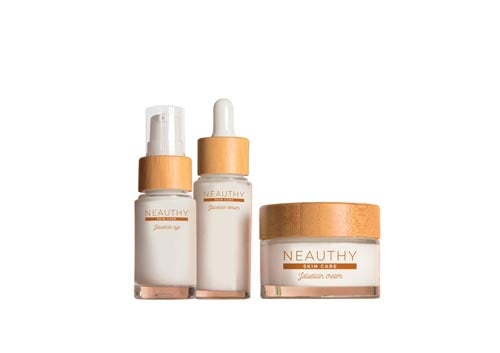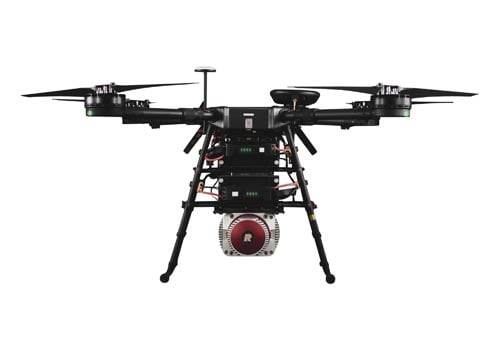 When were we hired to remove the background from an image?
To meet the requirements of online marketplaces such as Amazon and eBay, such as :
When the image's background distracts people or fails to draw attention to the photograph's primary subject.
To highlight an object in the foreground, for example, if you want to highlight a specific part of a product or thing.
Assemble many photographs with the same background, such as in a product catalog or e-commerce website.
For a transparent background, use.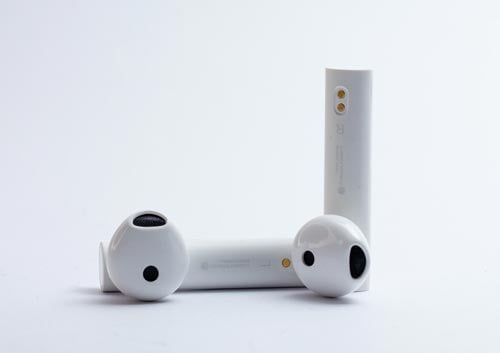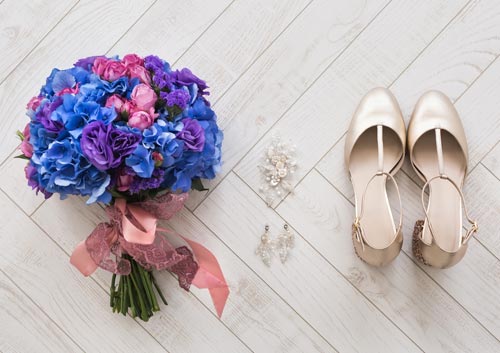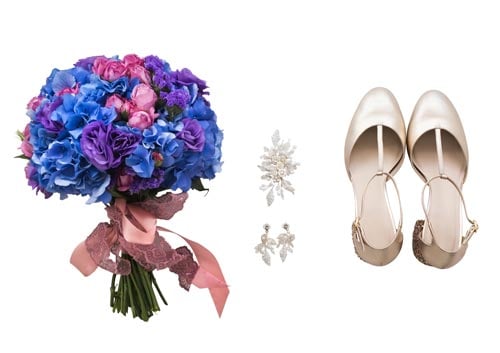 What is the cost of background removal services?
Background removal cost is based on the complexity of your image and the methods we need to apply to achieve the best possible results. See the pricing information for various service types for image masking and clipping path services.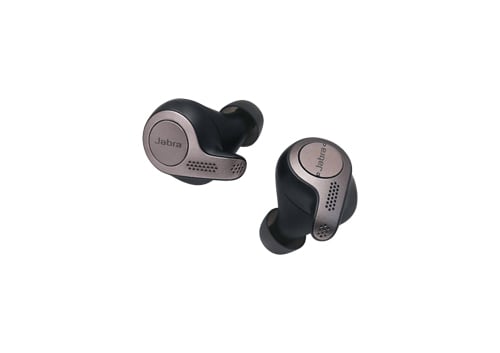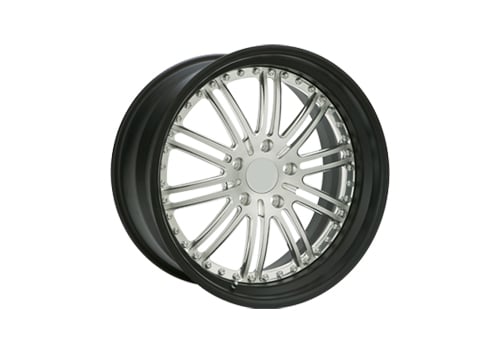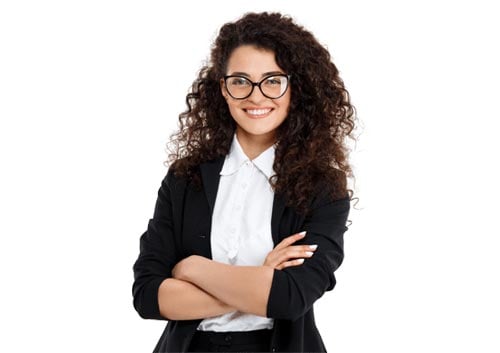 Why do photographers, studio managers, and eCommerce entrepreneurs love Clipping Path Experts and outsource their projects to us?
We make sure the service is done accurately.
We don't use any automated software.
We offer reasonable rates starting from just 25¢ per image.
How it works