Shadow creation services
Starting at 25¢ per image
Get a realistic look at your object to make the image more natural by adding shadows. Outsource your shadow creation services or drop shadow service to us. We'll make your image natural at a low and reasonable price.
What is the shadow creation service?
Shadow creation service is a unique photo editing service. It creates a graphic effect that has an authentic and fresh look. Especially when displaying your products against a white background, it will help make your products more natural — instead of looking flat and lifeless. It is a very eye-catching visual effect. It also creates 3d effect on the object. An artificial grey or black shadow creates a deep impression on the image. This service is applied solely using Adobe Photoshop.
There are different shadow services or shadow making services like – drop shadow service, Existing shadow, floating shadow, natural shadow, and reflection shadow. These services bring out the best look of your products in the images and add depth to them.
When consumers look at such realistic product photos, they feel that the product is right in front of their eyes, increasing their willingness to buy it. That is why shadow creation service is the most effective way of highlighting the product naturally in the image. It also gives the best outcomes if used in your eCommerce sites.
Who needs the drop shadow creation service?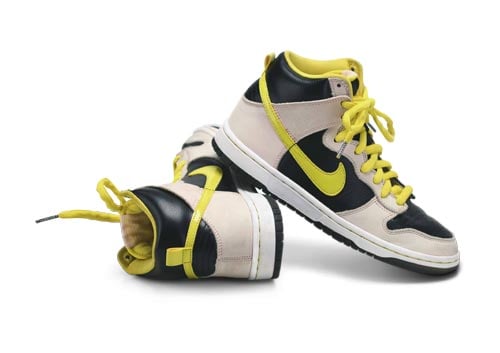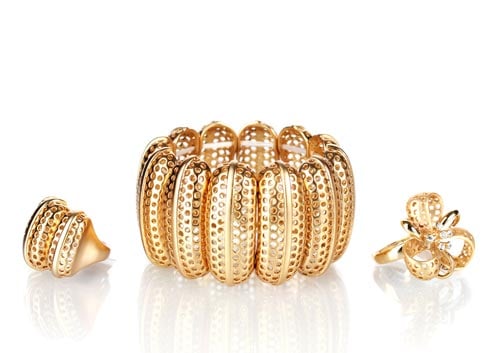 Some of our drop shadow service samples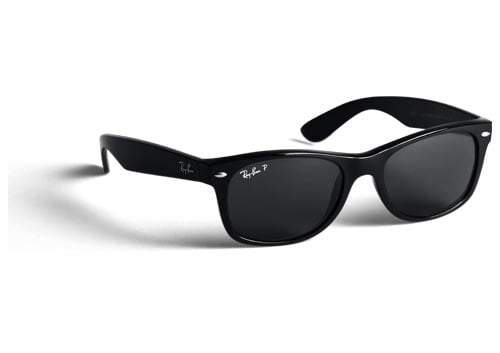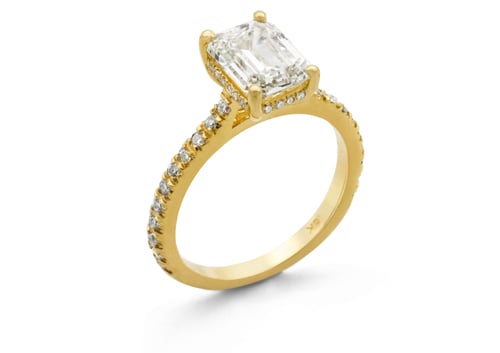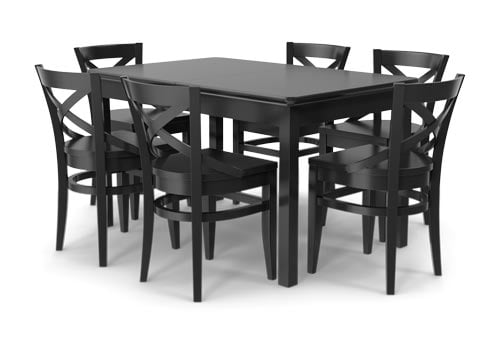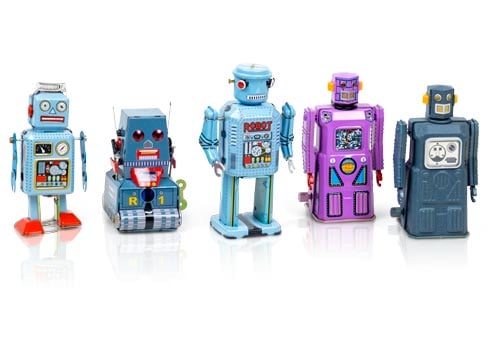 Shadow Creation services and costs
Photographers, Studio managers, and designers know the images are not the same. In addition, it differs in some categories based on their complexity, so the rates for each project vary. However, we would like to follow the standard pricing guidelines to ensure clean and reasonable rates. Look at the categories below to understand your job type and pricing budget.
Why do photographers, studio managers, and eCommerce entrepreneurs love Clipping Path Experts and outsource their projects to us?
We make sure the service is done accurately.
We don't use any automated software.
We offer reasonable rates starting from just 25¢ per image.
How it works
We have a very easy working process for our beloved clients. It is completely hassle-free so that our clients can get a quote, place an order and download the completed projects in the fastest and simplest way. You can get more information about our working process and other things from our FAQ page.