Drop Shadow Service
We make sure your product photos look realistic. This is why we offer all sorts of shadow creation services like drop shadow service at the best rates on the market.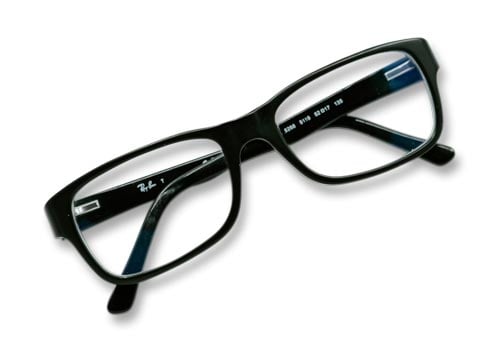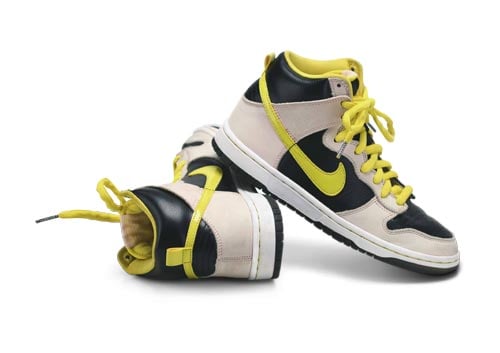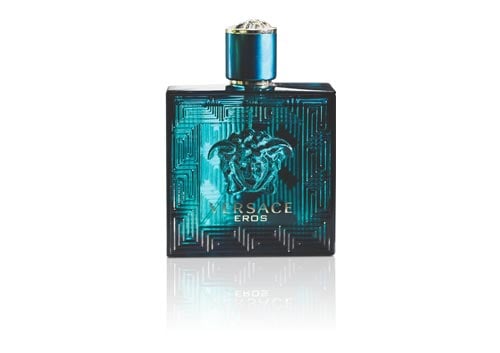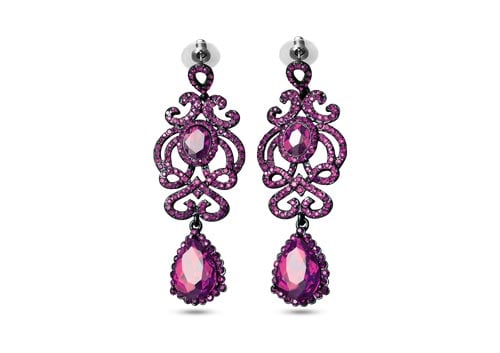 Outsource Photoshop Shadow Creation Service
Drop shadow service is when you make a picture look like it has a shadow. This is a popular way to make pictures look more three-dimensional. You can use this photo editing service to make your products look more attractive and professional. This can be a great way to improve your sales and boost your business. Outsource your shadow creation services and see how it takes your business to a new level.
If you are looking for a way to improve your pictures and make them more three-dimensional, then a drop shadow service is a great option. There are many benefits to using a this service such as –
It helps you save time and money by not having to create shadows yourself.
Adding drop shadows to text and images can help to make your document or picture more interesting.
Shadows add dimension and depth to elements, making them look more realistic.
It helps you increase your online conversions if you make shadows for product images
Types of Drop Shadow Services
Drop Shadow Service
On the rear side of the product, a fake drop shadow on the product can be made at various angles. It makes your product look attractive and eye-catching in the picture. As it's not required too much customization, it cost a simple flat rate. Drop shadow is being used in the following objects/subjects-
Handbags
Sunglasses
Mobile Phones/ Laptops
Humans/ Models
Cars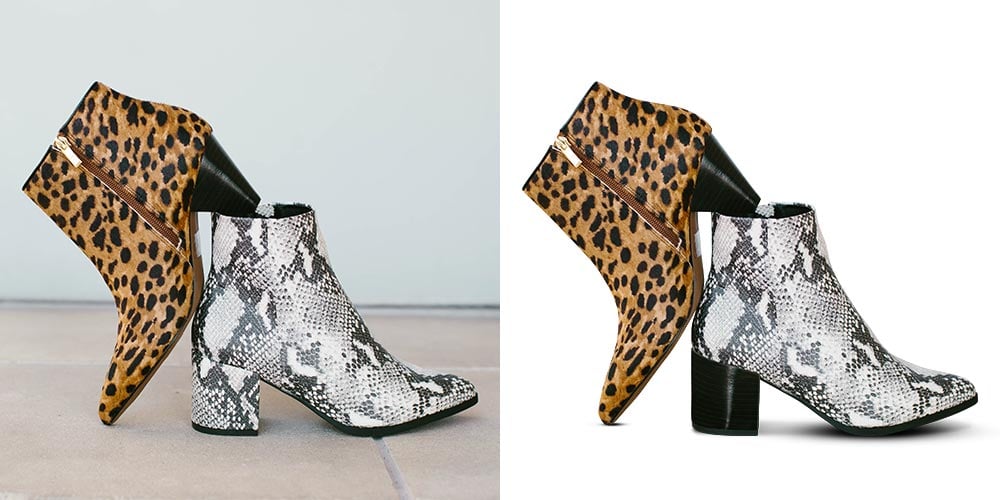 Floating Shadow
We make your products look like they fly in the air in the photo. Mainly eCommerce businesses and product photographers take this e-commerce photo editing service from us. It's also reasonably simple, like drop shadow, and does not need much modification. Floating Shadow is being used in following objects/subjects-
Jewelries
Cycles
Shoes
Chandeliers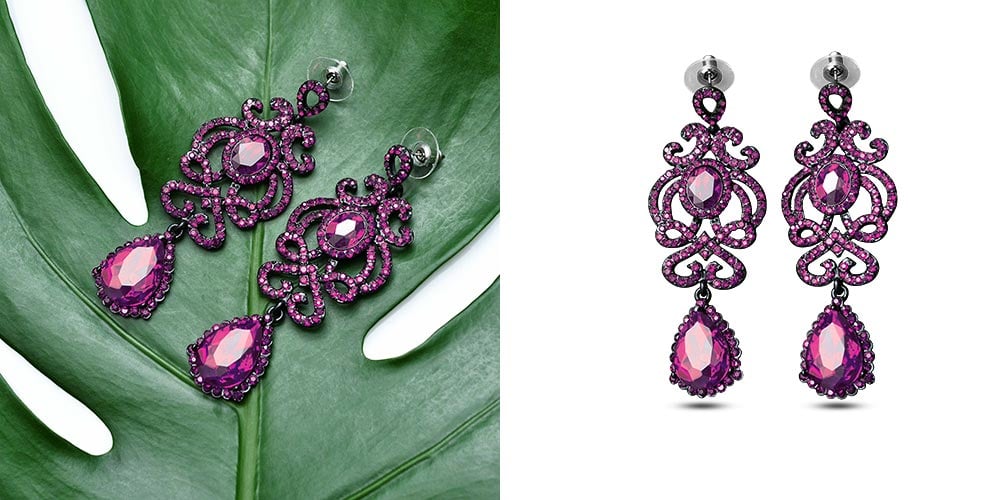 Existing Shadow
In this shadow-making service, we use background removal to cut out the existing shadow and make sure the shadow looks natural and attractive, unlike a simple drop shadow. Existing Shadow is being used in the following objects/subjects-
Foods
Tires
Perfumeries
Badminton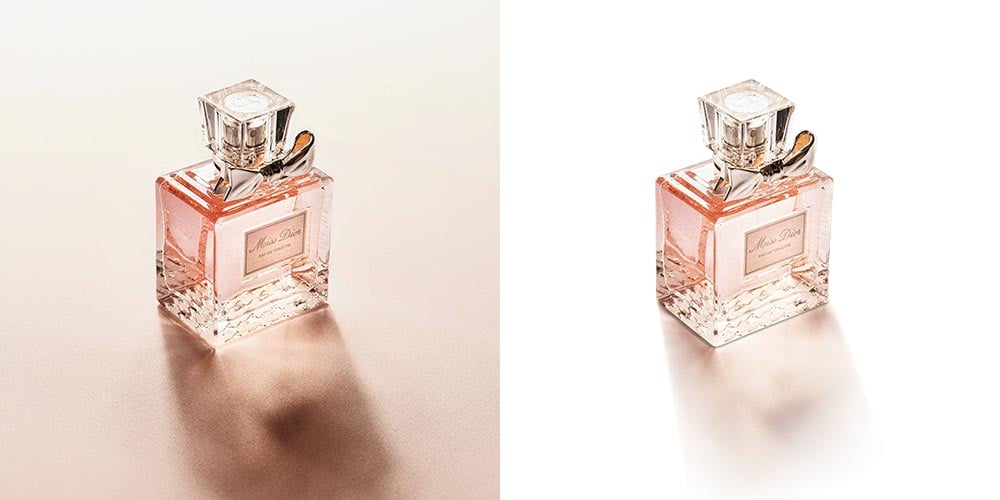 Natural/ Original Shadow
Sometimes, the product has no shadow on the background surface. So, we create a drop shadow effect using a clipping path service that makes your photo look like it has a natural shadow. This service is also known as the original shadow. With this service, you can get the accurate shadow of the object in a different background. Natural Shadow is being used in the following objects/subjects-
Furniture
Shoes
Humans/Models
Cars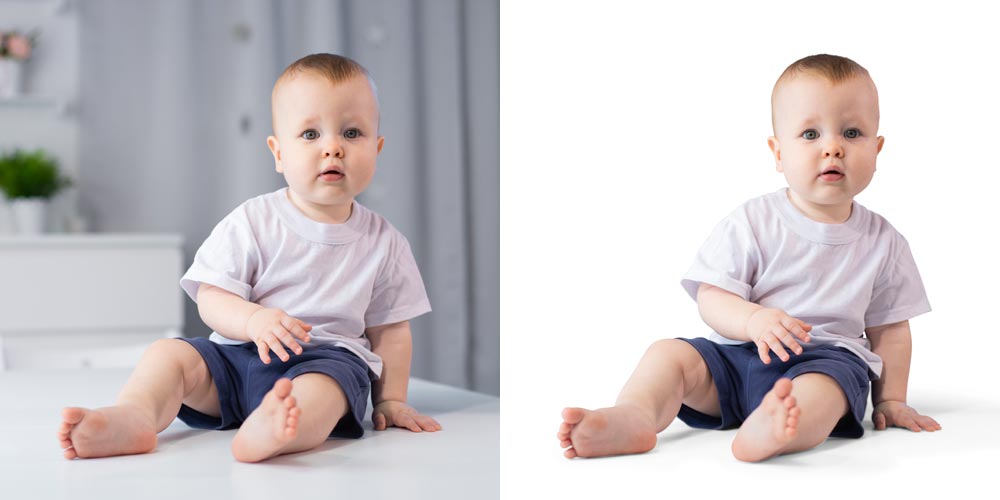 Reflection Shadow/ Mirror Effect Service
Reflection shadow is also known as the mirror effect. It creates an accurate reflection of the ground of the object. It makes the object look more solid it is different from a black or grey colored drop shadow. Reflection shadow or mirror effect service helps create a fake reflection of an object that looks natural. Reflection shadow or Mirror Effect is being used in following objects-
Jewelry
Perfumes
Shoes
Glassware
Watches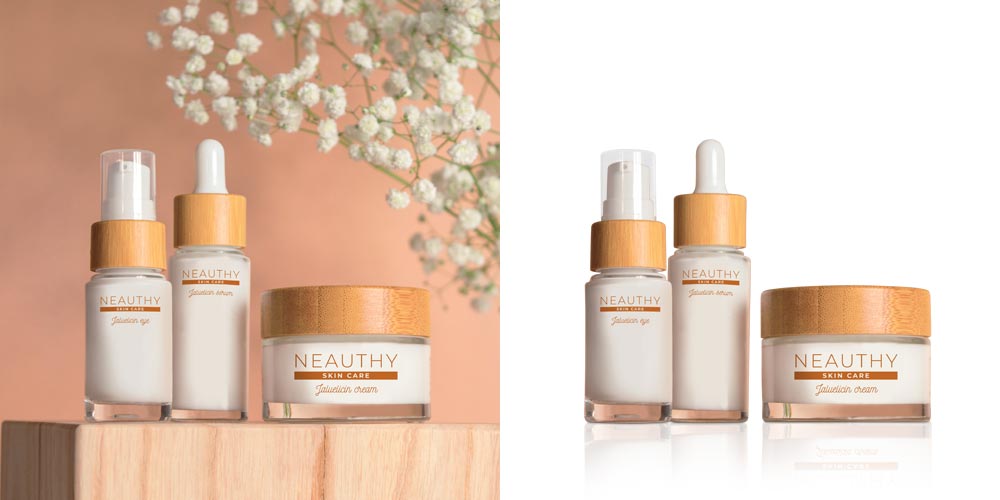 Drop Shadow Samples
Click the image to enlarge
Get your first 10 images free
We offer the first 10 images free of cost to justify the quality before placing the order.
Why Clipping Path Experts is the best for photoshop shadow service?
If you are looking for a photo editing company that can provide you with the best possible shadows for your photos, then you should definitely consider using Clipping Path Experts. We are experts in the field of photoshop shadow service and we can definitely help you achieve the results that you are looking for.
There are different shadow services or shadow making services that we provide like – drop shadow service, Existing shadow, floating shadow, natural shadow, and reflection shadow or mirror shadow service. These services bring out the best look of your products in the images and adds depth to them.
When consumers look at such realistic product photos, they feel that the product is right in front of their eyes, increasing their willingness to buy it. That is why our shadow creation service is the most effective way of highlighting the product naturally in the image. It also gives the best outcomes if used in your eCommerce sites.
There are many reasons why Clipping Path Experts is the best provider of photo shadow editing services. Like –
We know exactly how to create product shadows that will complement your photos and make them look more realistic.
We use the latest tools and techniques to edit your photos. This means that we can create and add shadows to product images that look realistic and are also eye-catching.
We are constantly updating our software to ensure that we are using the best possible tools for our clients.
We have a very fast turnaround time. This means that you will not have to wait weeks or even months to get your photos edited.
We offer competitive pricing for our services so that you do not have to spend a lot of money in order to get the best possible shadows for your photos.
Who needs Drop shadow making service?
There are various businesses and individuals that needs shadow creation services. And we have already worked with most of them. Below are the lists of the businesses that outsource photoshop shadow services from us.
Online stores
Fashion houses
Jewelry shops
Fashion Photographers
Advertising Agencies
E-commerce sites
Product manufacturer
What is a drop shadow service?
A drop shadow or shadow making service is a type of online service that allows users to create and add shadows to their images. This can be used to create a more realistic look for images, as well as to add depth and dimension. The service will typically provide a variety of shadow styles to choose from, as well as the ability to adjust the opacity, size, and angle of the shadow.
Some things to keep in mind when using a drop shadow service include:
The size of the shadow may need to be adjusted to fit the image
The opacity of the shadow can be adjusted to create a more subtle or dramatic effect
The angle of the shadow can be adjusted to create a different look
The style of the shadow may need to be changed to match the look of the image
Photoshop Drop Shadow Service FAQs –