Shoe Photo Editing Service
Clipping path experts offer you the most affordable footwear photo editing services to boost your sales. Try our show photo editing service and take your footwear business to the next level.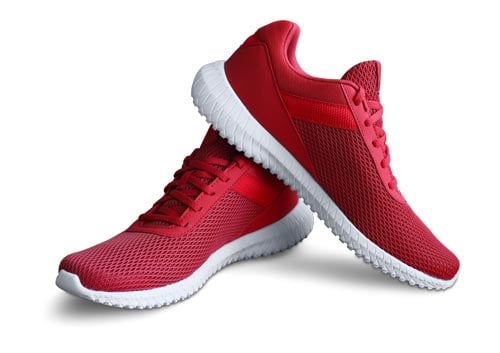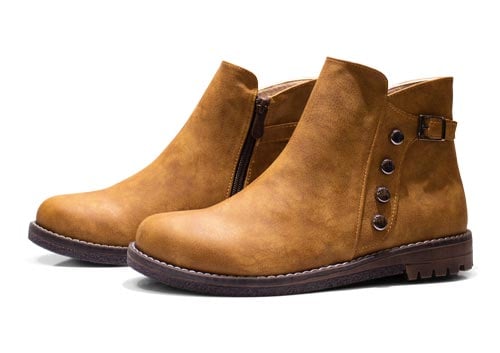 Outsource footwear photo editing service
When a shoe gets photographed, there can be a studio background that needs to be removed. However, the original shadows also get removed from the background. So we add those shadows as well to make it perfect. Also, shoes may have some dust, spots, or scratches, which become noticeable in a photo—these need to be appropriately retouched using Photoshop. Sometimes, the shoe color gets unnatural because of camera or lighting issues. Again, we will fix the color as the shoe is made or change the color according to its variants.
The demand for shoe photo editing services is increasing day by day. Because people buy their daily necessities like shoes, clothes, bags, etc., from an e-commerce company, the visualization of your product should be very authentic.
Types of shoe photo editing
Background removal
Removing the background is necessary for shoe photos. Our team will do the work accurately and remove all the backgrounds accurately within a short turnaround time. Check out some background removal techniques that we apply during shoe photo editing as follows-
Hand-drawn Clipping Path
Masking
Multiple Clipping Path
Replacing the Background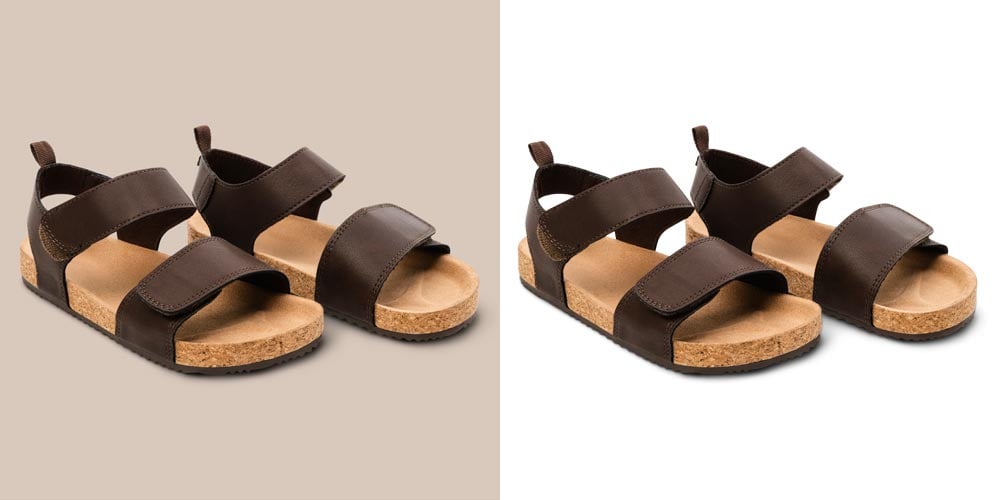 Adding Shadows
Shadows always play a crucial role in the product business. When our professionals retouch product photos, they preserve a realistic look. The shoe shadow creation technique provides a pretty face. Our team of experts applies different types of shadows. Which are-
Drop Shadow
Soft Shadow
Natural Shadow
Mirror Effect/Reflection Shadow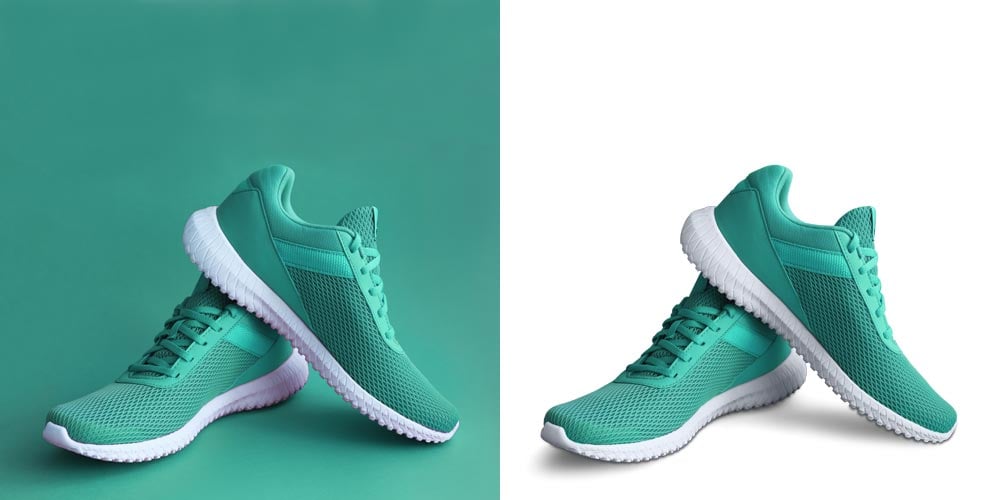 Retouching
Our shoe photo retouching service removes imperfections from the image. In addition, it makes sure that the shoe looks attractive and eye-catching enough to boost your online conversion rates. Here are some touch-ups which we apply to shoe photos below-
Removing unwanted spots
Removing the wrinkles
Removing unwanted objects
Fixing fuzzy background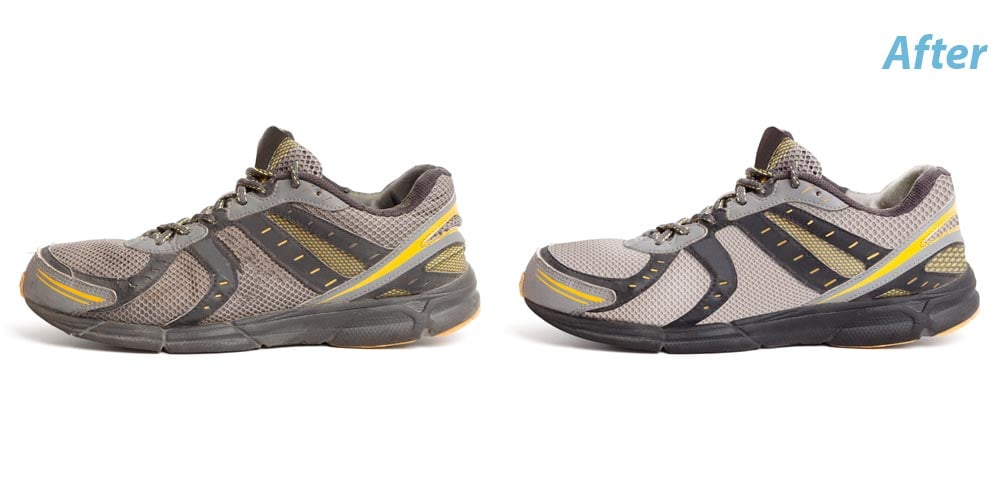 Color change
A shoe can have different colored variants. Capturing photos of these variants of the identical designed shoe can cost you extra time and money. That's why we provide the color change service where we change the color of one shoe photo into the different colored variant it has. Here are the techniques we apply to color change to the shoe images-
Changing the color of entire shoes
Changing the color of different parts of the shoes
Changing color with HEX CODE
Changing color using RGB
Changing color using color range/ color sample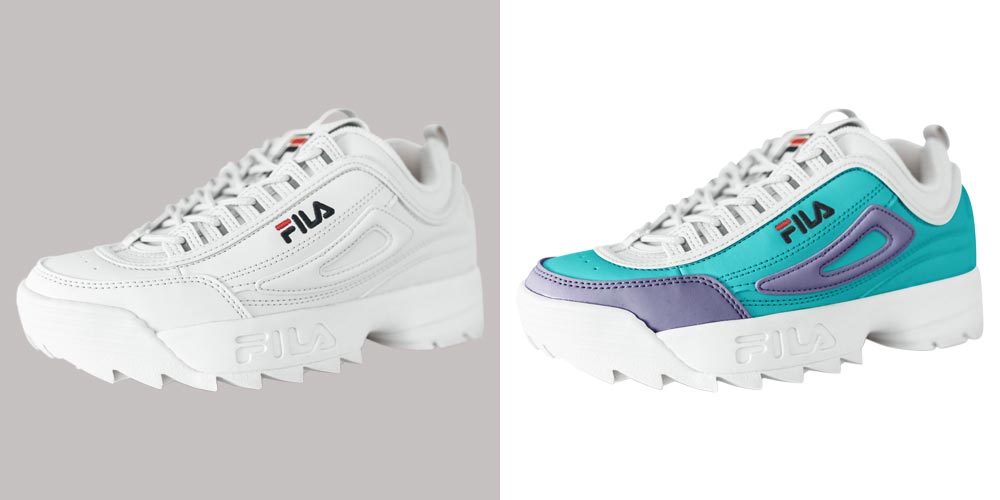 Footwear/Shoe Photo Editing Samples
Click the image to enlarge
Get your first 10 images free
We offer the first 10 images free of cost to justify the quality before placing the order.
Why we are best for shoe editing?
Best shoe photo editing service that attracts customers. Clipping path experts offer you the most affordable footwear photo editing services to boost your sales. We have a range of different ways to make your shoe photos pop up. We ensure the best quality photo editing services which come in a lot of varieties. With the best quality, we offer our shoe photo editing services at affordable prices and attractive discounts on bulk orders.
24/7 Customer Support
Discount on Bulk Orders
On-Time Delivery
Flexible Payment Facilities
100% Quality Editing
Money Back Guarantee
Unlimited Revisions
Secured Image Transfer
Data Privacy
Who Needs footwear packshot retouching service?
We have successfully provided our shoe photo editing services to our clients for the last 12 years. From professional photographers to eCommerce companies, everyone needs shoe photo editing. Here is a look at some types of customers who need shoe photo editing given below-