Shoe Photo Editing Service
Starting at 85¢ per image
Best shoe photo editing service that attracts customers. Clipping path experts offer you the most affordable footwear photo editing services to boost your sales. We have a range of different ways to make your shoe photos pop up.
What is the shoe photo editing service?
When a shoe gets photographed, there can be a studio background that needs to be removed. However, the original shadows also get removed from the background. So we add those shadows as well to make it perfect. Also, shoes may have some dust, spots, or scratches, which become noticeable in a photo—these need to be appropriately retouched using Photoshop. Sometimes, the shoe color gets unnatural because of camera or lighting issues. Again, we will fix the color as per the shoe is made or changed the color according to its variants.
The demand for shoe photo editing services is increasing day by day. Because people buy their daily necessities like shoes, clothes, bags, etc., from an e-commerce company, the visualization of your product should be very authentic.
Who needs the shoe photo editing service?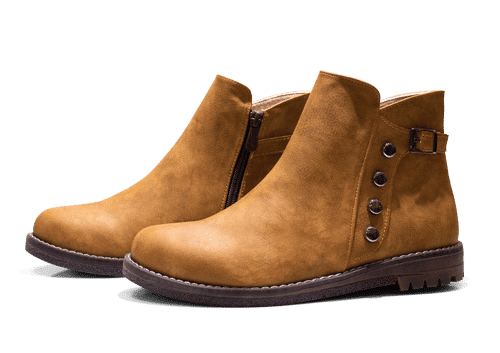 Some of our shoe photo editing samples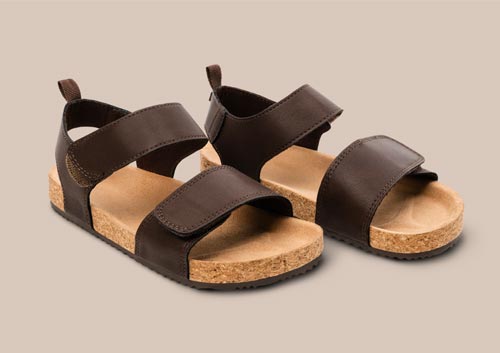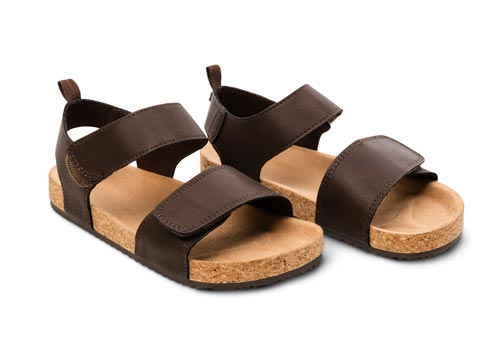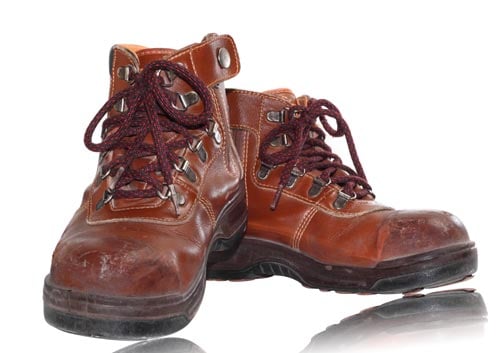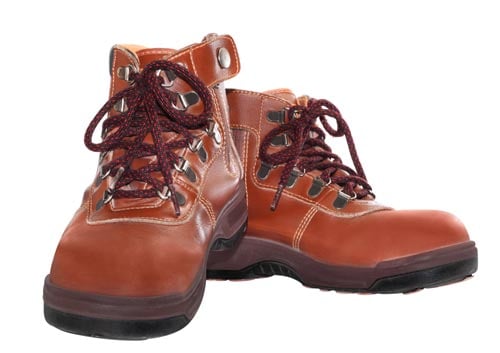 Shoe Photo Editing Service Costs
Photographers, Studio managers, and designers know the images are not the same. In addition, it differs in some categories based on their complexity, so the rates for each project vary. However, we would like to follow the standard pricing guidelines to ensure clean and reasonable rates. Look at the categories below to understand your job type and pricing budget.
Why do photographers, studio managers, and eCommerce entrepreneurs love Clipping Path Experts and outsource their projects to us?
We make sure the service is done accurately.
We don't use any automated software.
We offer reasonable rates starting from just 25¢ per image.
How it works