Clipping Path Service – Free Yourself From editing
Our working process is very simple – Upload your photos – Write your notes – We'll take care of everything for you.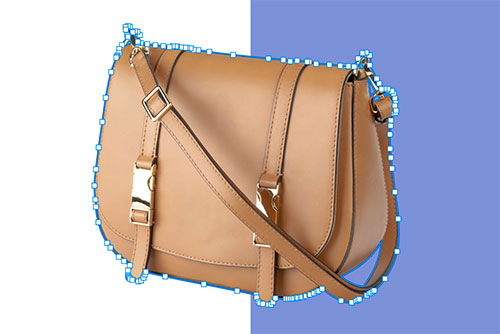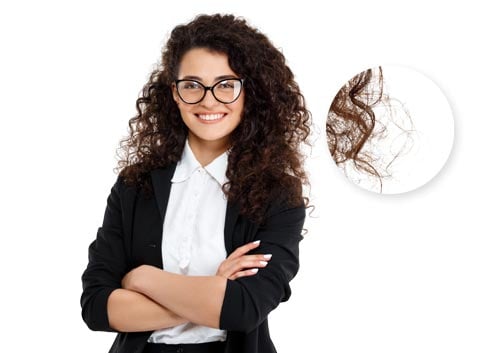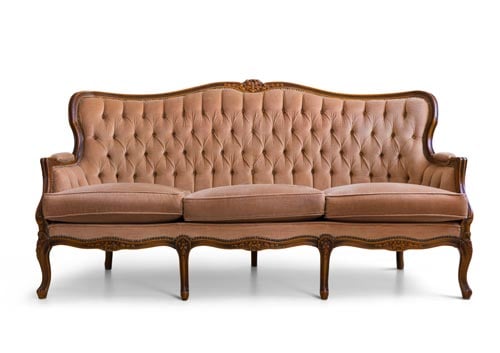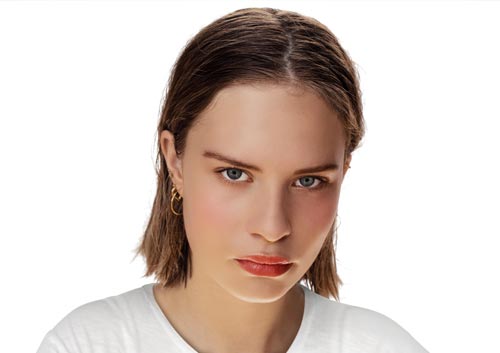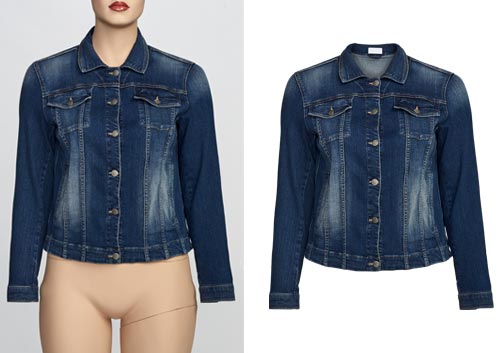 Clipping Path Company that boosts your Business
We are a top-rated clipping path service provider that likes to take challenging photo editing tasks and complete them within 24 Hours at any cost with 100% Quality. Our most popular services are Clipping Path, Photo Retouching, Image Masking, Ghost Mannequin, and Shadow Creation. Trust us! We never miss our commitment. Our clipping path company provides fast turnaround time, high-quality service, data privacy, 24/7 Customer Support, Secure payment gateways, Unlimited Revisions, Free Trials, and Reasonable pricing. Our dedicated Image Editing team of experts uses hand-drawn clipping paths to maintain complete accuracy. If you are searching for the right service provider for your business? Stop looking. Our teamwork will surely help you grow your business, saving your Effort, Time and Money!
Why are we the best for photo clipping services?
We don't usually brag about it, but Yes! We are one of the best photo editing service providers. We are also very proud of it. Our experienced designers are the sole reason for us being the best. We are experts on hand-drawn clipping path service. Our designers zoom in as much as needed to check the image area where clipping is required. Then they use Photoshop Pen Tool to draw paths manually on the image.
When this process is completed. Our experienced Quality Control (QC) department thoroughly checks every file. They make sure the paths are drawn accurately. Then we deliver the files to our clients. Once our QCs verify the quality of the paths.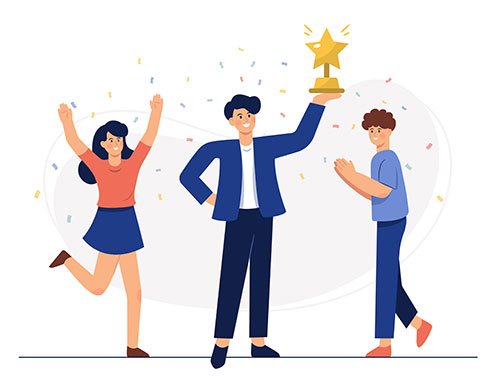 Data privacy
Your data is absolutely secured. We make sure that the data you share such as images will not be used anywhere else except in your own projects. We understand the fact that your data is valuable for you and it is also for us. You can trust us without any hesitation and we'll surely keep it till the end.
Dedicated team
For your ease and better quality work, we have a dedicated team for every service. Each service has its own team of Editing experts. If a team does clipping path the other team does retouching. We use the process of division of labor to make sure the overall image is edited as accurately as possible.
ISO 9001 Certified
ISO 9001 Certificate ensures that the service delivered is of 100% Quality. It tells about our work standard and the quality. We are an ISO 9001-certified company, and we always maintain our quality.
Manually Hand-Drawn
We make sure the images are pixel-perfect. And all the edits are done by hand. Our professional designers. Use their sound knowledge and experience. To edit every image manually. Without any automatic AI tools. Which keeps the edges of images clean and smooth.
Fast Turnaround Time
Get all your images edited before the deadline. Our team makes sure clients' projects are done within the given time. We also offer rush service for clients. Who are in a shortage of time? And deliver their work rapidly in a short period of time. A reasonable extra charge is applicable for this service.
Reasonable Price
We understand the need for cost escalation for a business. This is why we have a cheap pricing structure. Our services come at a very reasonable price. That is surely under the budget. This helps our clients. To save their cost of post-processing from an outsourcing company.
Types of clipping path services and pricing
We have six different types of image clipping services for our beloved clients. Our low-cost service and high-quality work is the best option for any online business that wants to improve its turnover drastically.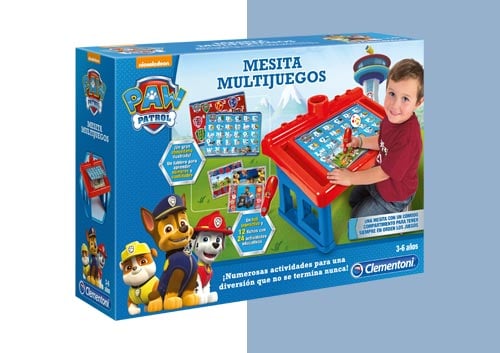 Basic Clipping Path
Starting at

35¢

per image
For products with simple shapes. A basic path is a popular option. It is usually applied in straight or rectangular products with no holes. The objects should be simple shapes like a bottle, box, and wine glass; however, this service has fewer curves because it's less complicated than other types of paths.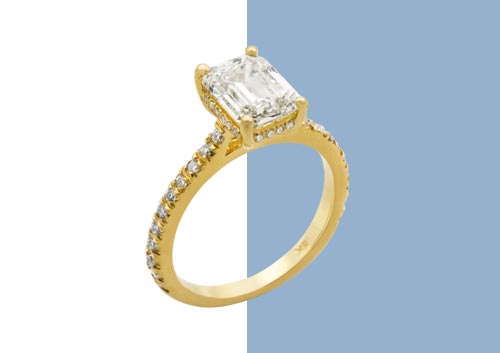 Simple Clipping Path
Starting at

95¢

per image
The simple path or photo cutout is applied on products with few curves and holes. The holes tend to be more than the products of a basic path. These products can be rings, handbags, shoes, cups, etc.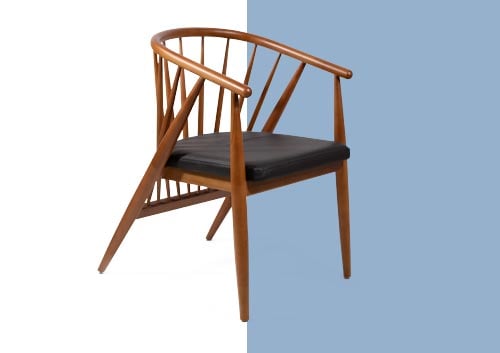 Medium Clipping Path
Starting at

$2.25

per image
The Medium path or photo cutout includes multiple holes and curves. It's generally more complicated than the simple one. Still, our expert designers use manual methods to ensure that they're correctly done around the whole object, making this design easy!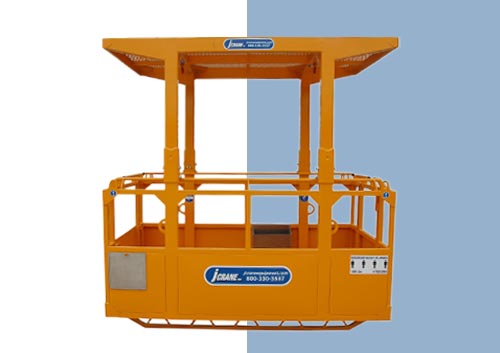 Complex Clipping Path
Starting at

$3.25

per image
Complex paths are applied in products with complex shapes, such as chains or groups of furniture with many holes. The background is often unwanted, and it can be removed easily using our service at affordable rates!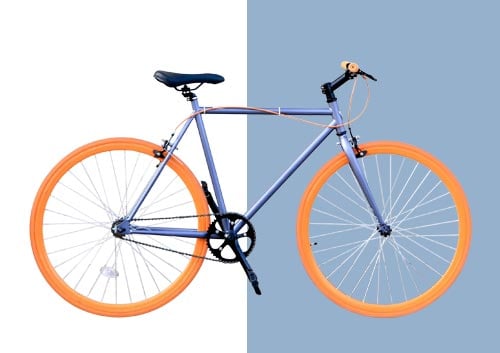 Super Complex
Starting at

$4.25

per image
Super complex paths are usually applied to giant products with double holes and many loops. It can be used in complicated designs like fences, zigzag patterns, or crosses, among others! We offer you low rates for our super-complex clipping service so that all your design needs will be met hassle-free.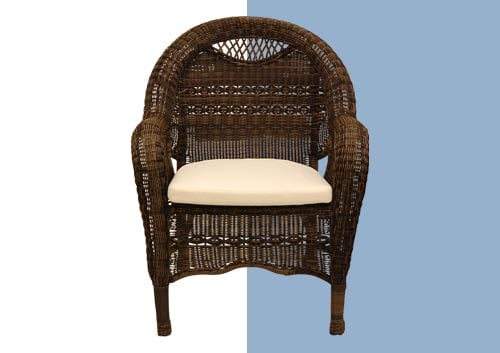 Extra Super Complex
Starting at

$8.50

per image
The Extra super complex path is done on images with multiple objects and too many curves or loops, such as jewelry, bicycles (or other bike parts), chairs, nets, chains, etc. We'll use our expertise to create a perfect cutout for you, no matter how minor that area may seem!
Top Photo Editing Services we offer
Our services portfolio – Clipping Path Experts
You can see our production team's portfolio to understand our working quality and capacity. This will surely help you make a better decision regarding our image clipping services. We have various samples of the photo editing services we offer like clipping path, image masking, photo retouching, shadow creation, ghost mannequin, and E-commerce photo editing. Check our samples page to view all of our works so far.
Image editing solution for Ecommerce Photography
High-quality images are the best way to develop sales for E-commerce businesses. And image editing is necessary to get high-quality images. Our company specializes in eCommerce product photo editing. We have all the image editing solutions you need for your eCommerce photography. Starting from background removal to professional retouching we offer all sorts of editing solutions that help to boost your online sales. We edit the images in a professional way keeping them optimized for usage on every eCommerce platform. You'll be able to use them for any type of promotional activities and websites flexibly.
Apparel photo editing
service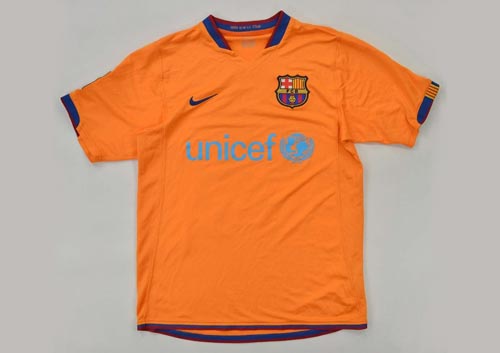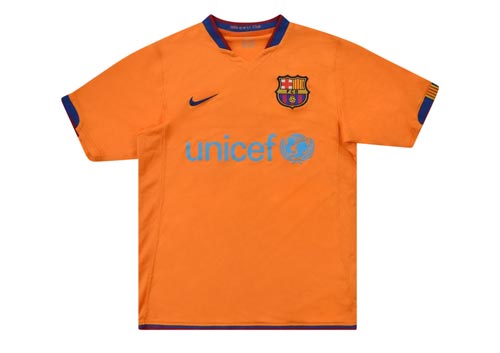 Fashion apparels are one of the most selling products in the market. Ecommerce businesses, fashion outfit shops, fashion photographers, brand owners, and apparel manufacturers need apparel photo editing. It helps them improve the outlook of the apparel images that can be used for promotional purposes. Background removal, retouching, shadow creation, ghost mannequin, and color correction services are used to edit such clothing photos. Our team uses the latest editing tools to ensure the clothing photo looks attractive and elegant. They put their maximum effort into giving a great outcome.
Sunglass photo editing
service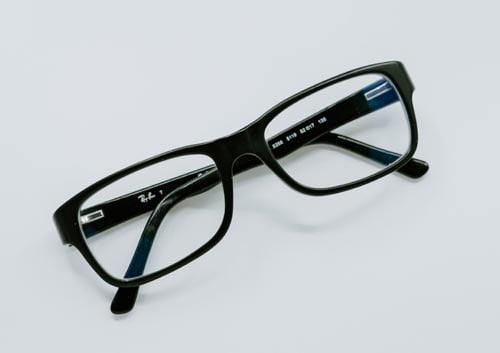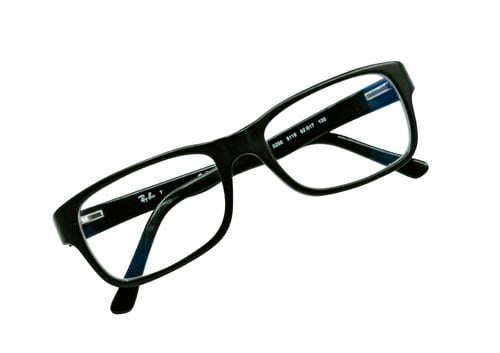 Big e-commerce businesses like Amazon, Alibaba, Etsy, eBay, etc. has various image requirements for shop owners. One of the most important ones is a clean white background. It correctly highlights the details of the products. The image clipping is needed to remove the image's actual background. To get a clean white background. Our designers are experts in e-commerce photo editing. And drawing clean and accurate paths on-demand.
Cosmetics photo editing
service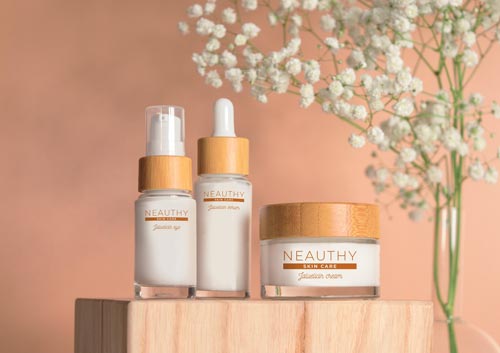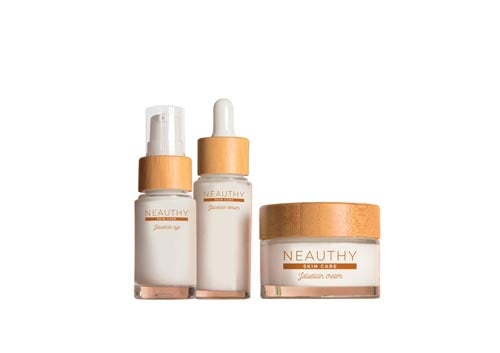 Different cosmetics are of various sizes and shapes. In Promotion, a perfect image comes handy for any cosmetic business. That is why cutting them out from photos clicked on studio. And making a transparent image of them saves much time. So, to properly cut them out. With a soft and clean edge. Image clipping is required. Clipping Path Experts is the sole solution to this issue. Our experts will draw the paths on your cosmetic products. Quicker than thunder and as accurately as possible.
Shoe photo editing
service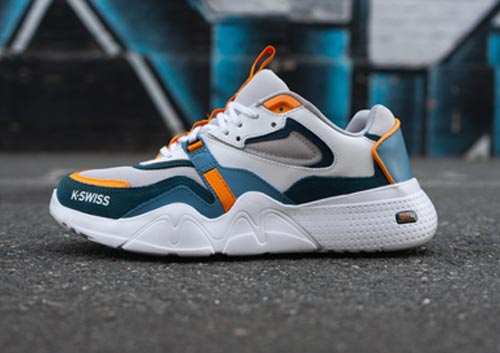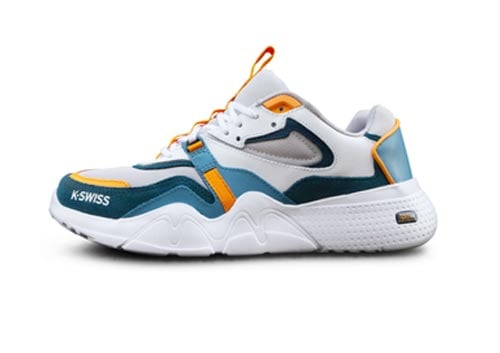 Shoes have parts like shoelaces, soles, and overall design. And this is why if you want to edit specific parts of a shoe. The path comes into play. Our designers draw paths around the shoe portions. That helps to edit the shoe photos easily.
Jewelry photo editing
service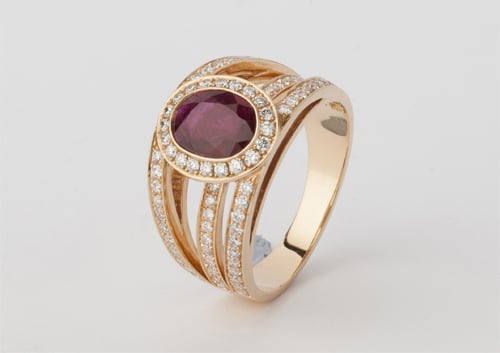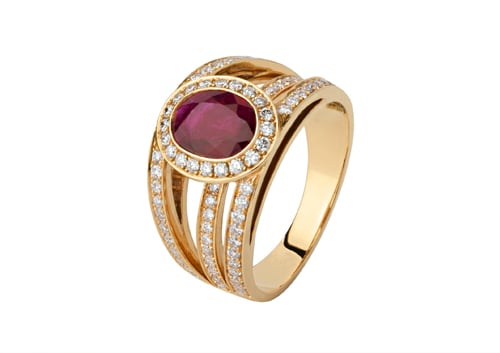 Jewelry photos usually need retouch service. Like – background removal, retouching, shadow creation, and color correction. To apply these services drawing accurate paths is mandatory. We use Photoshop Pen Tool to draw paths on such images manually. And provide our clients with smooth, fine-edge jewelry images.
Furniture photo editing
service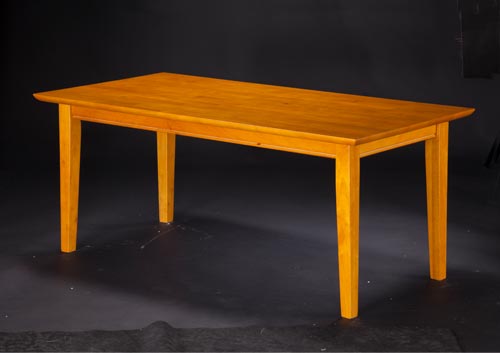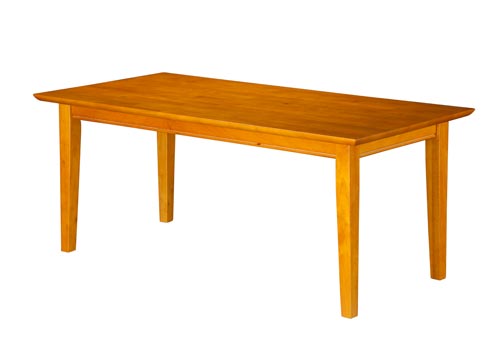 Modern furniture requires modern editing solutions. The sleek furniture designs need to get edited in the best way possible. By isolating each section one by one using paths. Multiple clipping paths are required to cut out or isolate such images. And our company edits such photos in the best possible way. Using hand-drawn clipping. We assure 100% quality paths. That helps to edit your furniture photos like a Pro.
How it works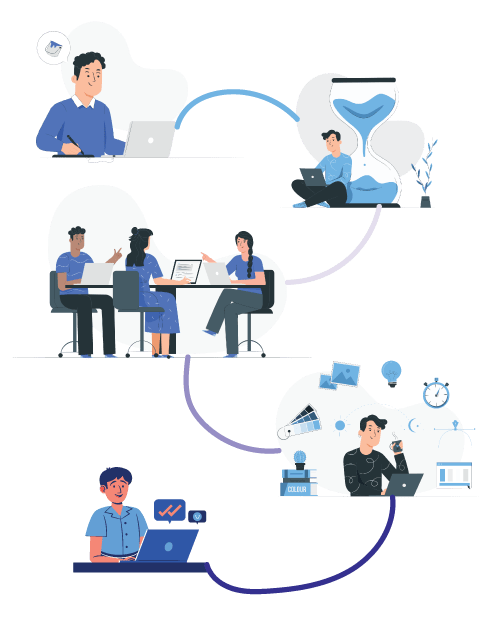 Why do photographers, studio managers, and eCommerce entrepreneurs love Clipping Path Experts and outsource their projects to us?
We make sure the service is done accurately. We don't use any automated software. We offer reasonable rates starting from just 25¢ per image. Let us tell you a story about how we have developed the conversion rates and turnover of a renowned company named Soona. They are an eCommerce product photography studio in Seattle. The photos they took were amazing. But, their clients still complained about the final edited images and Turnaround time. They used to hire in-house retouchers for post-processing. This increased their costs and overall time to submit images to their clients. But they got to know about our outsourcing services. So they gave us a project of editing their images. And our team successfully delivered their images on time and with 100% quality. This saved their costs of hiring in-house retouchers and saved their overall time. Since then, they have been outsourcing their image editing tasks to us.
Our customer feedback – Client reviews
Why photo clipping path service is required?
Customers are more likely to buy your products only if the backgrounds and borders are well-kept! Product images on white backgrounds are greatly recommended and required by online stores like Amazon and eBay. It helps the customers check the product online and make a purchasing decision. A good quality product image increases the sales of such eCommerce businesses. This is why a clipping path is needed to remove the background from the product image and replace it with white.
Some frequently asked questions about our services