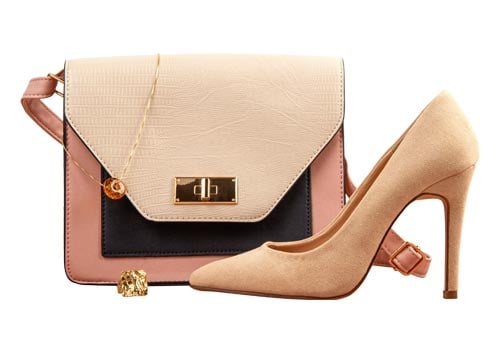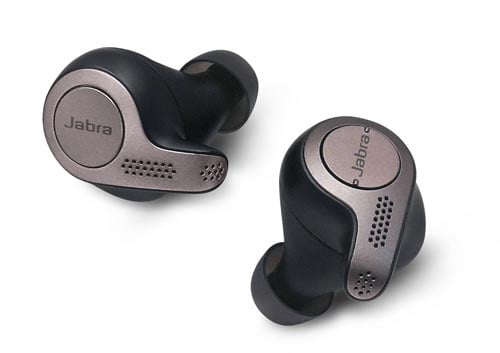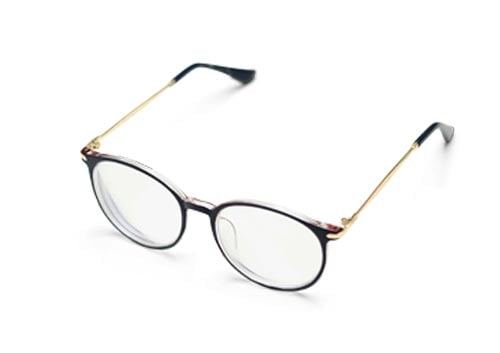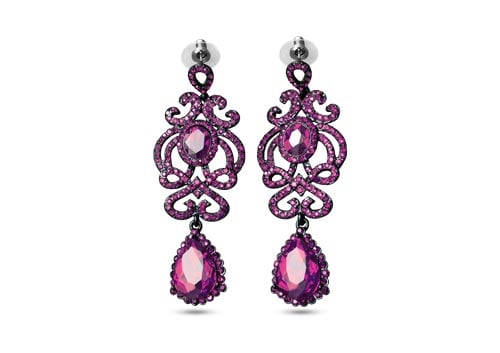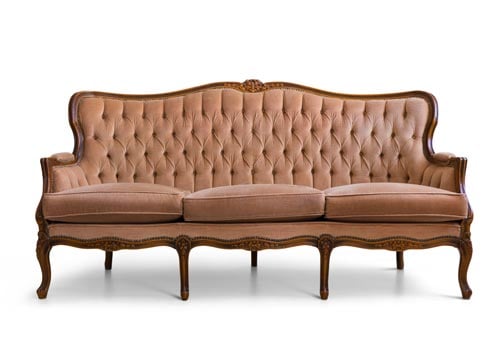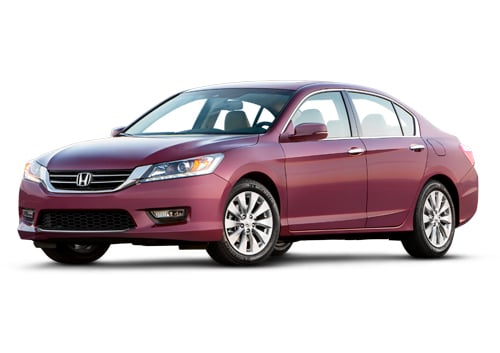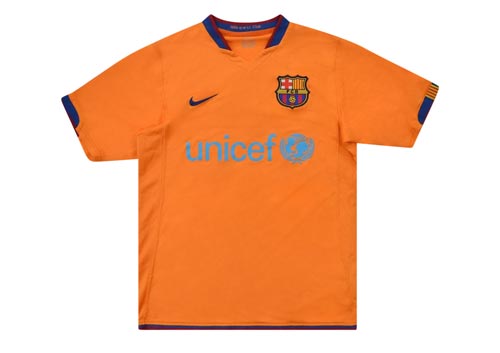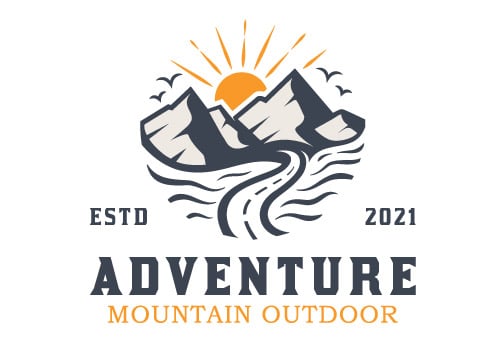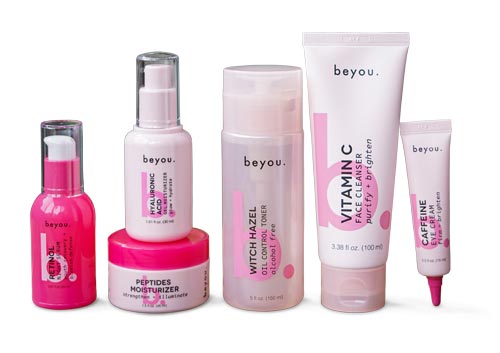 Photoshop clipping path service | Photo clipping service – Clipping Path Experts
We are your virtual photo editing & clipping path service provider. Send your product photos for editing.
Get them back in 24 hours. High quality and pixel-perfect work. 100% Satisfaction guaranteed.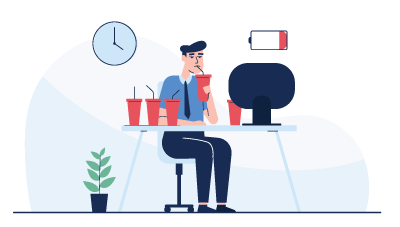 Spending an entire day editing ruins the dedication towards work.
Customers are more likely to buy your products! Only if the backgrounds and borders are well-kept. But, doing that takes too long. Drawing perfect paths on Adobe Photoshop takes time.
Product images on white backgrounds are greatly recommended. And even required by online marketplaces like Amazon and eBay. Likewise, you don't have to spend all that time in Photoshop editing the images all by yourself.
Save your precious time, and let us take care of your photo editing tasks.
Starting at 25¢ per image! You may outsource your photo editing tasks to your very dedicated virtual clipping path service provider. As a result, you may have numerous edits done! And for a fraction of the cost of completing them one by one.
We don't use any automation or shortcuts. All the photo cutout is done by hand. Don't be afraid to get creative. Regarding your photo editing services projects.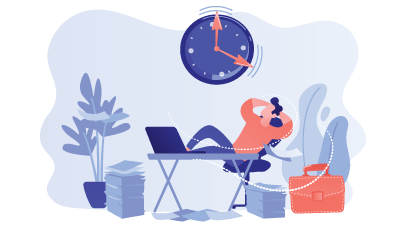 Why every e-commerce agency need the photo clipping path service?
A clipping path is a technique used for background removal. In image editing, creating a clipping path is important for removing an image background. And selecting the object easily. It is usually an outline that designers draw on the subject in the image. This helps a designer apply various editing techniques to the image masking service images. This service is often called vector path or deep etching.
We can cut out specific areas. And divide a particular area of the images using anchor points. Then edit them one by one. We can change the color of the particular areas. And even delete or remove some areas from the images. For example – we can remove the background or replace it using this technique.
Why we are the best for photo clipping services?
We don't usually brag about it, but Yes! We are one of the best photo editing service providers. We are also very proud of it. Our experienced designers are the sole reason for us being the best. We are experts on hand-drawn image clipping. Our designers zoom in as much as needed to check the image area where clipping is required. Then they use Photoshop Pen Tool to draw paths manually on the image.
When this process is completed. Our experienced Quality Control (QC) department thoroughly checks every file. They make sure the paths are drawn accurately. Then we deliver the files to our clients. Once our QCs verify the quality of the paths.
Benefits of outsourcing Photo editing?
Time and Cost control are the actual benefits of outsourcing photo editing services. Studio Photographers, Product Manufacturers, Ecommerce Business Owners, Freelance Product Photographers, Jewelry Manufacturers, Magazine and Catalog Printing Agencies, etc. are some of the businesses that face time management and cost control issues.
They want to focus on their actual work. Rather than editing or drawing paths on their images. This is why they tend to outsource their time-consuming work to us. And we make sure the photos have accurate paths on them. Plus are ready to go through any editing. Like- background removal, color change, shadow creation, retouching, and almost everything.
Product Photography Editing service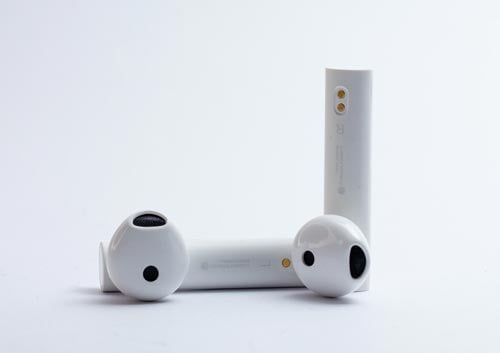 The majority of the paths we provide are done on product photos. There is a demand for product photos for manufacturers, online businesses, magazine printing services, and studio photographers. A clean product background helps to increase the conversion of such businesses. And smooth paths are needed to achieve such realistic results. Sometimes photo retouching service is needed.
Ecommerce Photography Editing service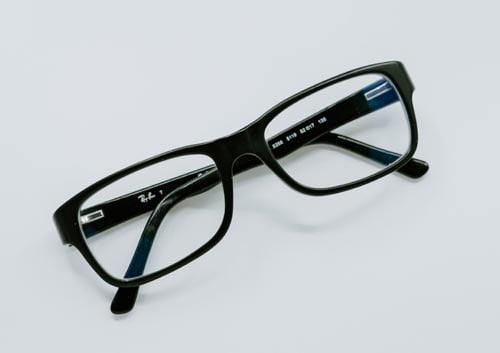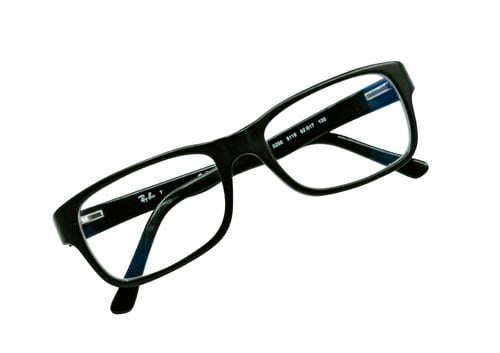 Big e-commerce businesses like Amazon, Alibaba, Etsy, eBay, etc. has various image requirements for shop owners. One of the most important ones is a clean white background. It correctly highlights the details of the products. The image clipping is needed to remove the image's actual background. To get a clean white background. Our designers are experts in e-commerce photo editing. And drawing clean and accurate paths on-demand.
Cosmetics Photography Editing service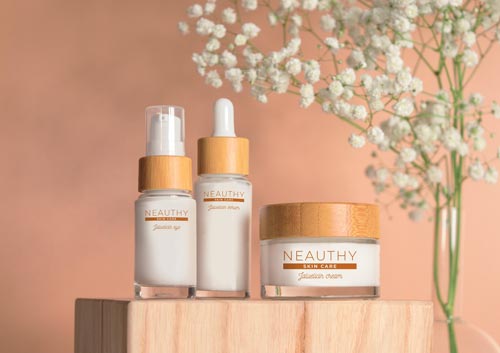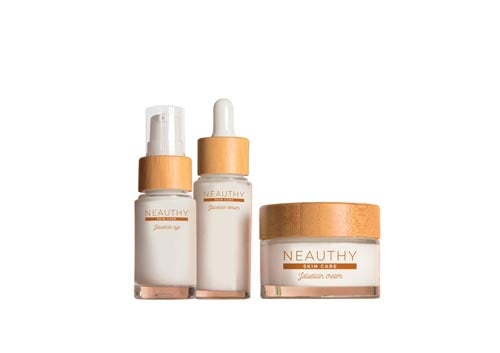 Different cosmetics are of various sizes and shapes. In Promotion, a perfect image comes handy for any cosmetic business. That is why cutting them out from photos clicked on studio. And making a transparent image of them saves much time. So, to properly cut them out. With a soft and clean edge. Image clipping is required. Clipping Path Experts is the sole solution to this issue. Our experts will draw the paths on your cosmetic products. Quicker than thunder and as accurately as possible.
Shoe Photography Editing
service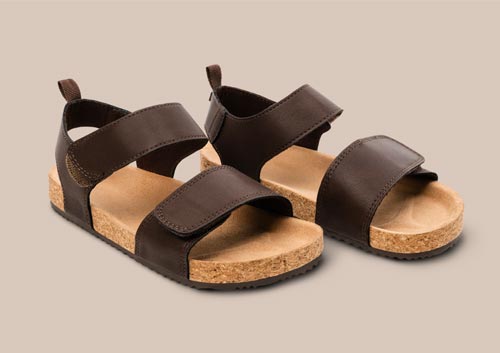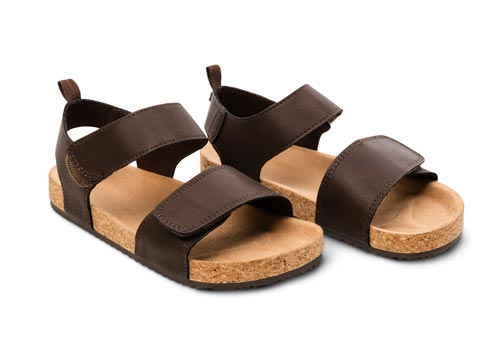 Shoes have parts like shoelaces, soles, and overall design. And this is why if you want to edit specific parts of a shoe. The path comes into play. Our designers draw paths around the shoe portions. That helps to edit the shoe photos easily.
Jewelry Photography Editing service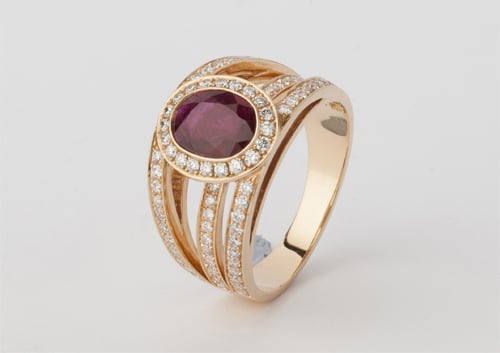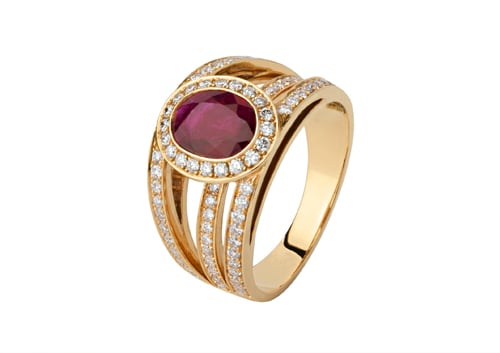 Jewelry photos usually need retouch service. Like – background removal, retouching, shadow creation, and color correction. To apply these services drawing accurate paths is mandatory. We use Photoshop Pen Tool to draw paths on such images manually. And provide our clients with smooth, fine-edge jewelry images.
Furniture Photography Editing service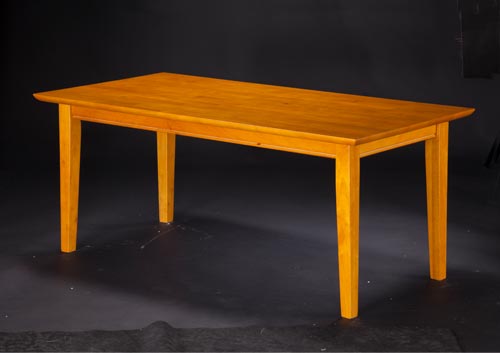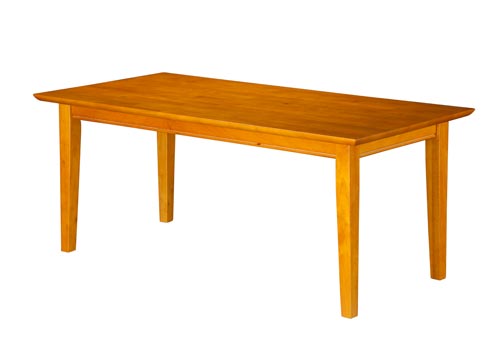 Modern furniture requires modern editing solutions. The sleek furniture designs need to get edited in the best way possible. By isolating each section one by one using paths. Multiple clipping paths are required to cut out or isolate such images. And our company edits such photos in the best possible way. Using hand-drawn clipping. We assure 100% quality paths. That helps to edit your furniture photos like a Pro.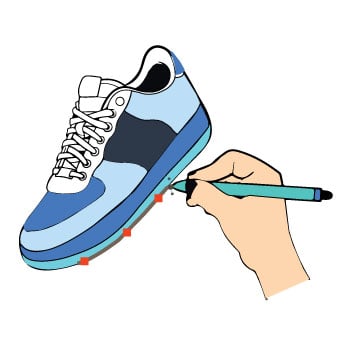 Manually Hand-Drawn
We make sure the images are pixel-perfect. And all the edits are done by hand. Our professional designers. Use their sound knowledge and experience. To edit every image manually. Without any automatic AI tools. Which keeps the edges of images clean and smooth.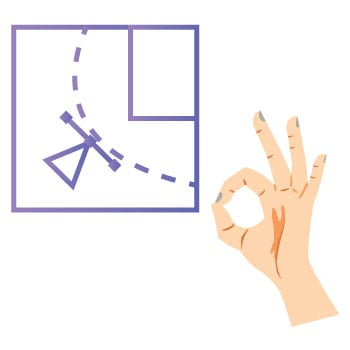 100% Quality Assurance
We prioritize quality more than quantity. Every single image we edit for our clients. Gets checked and revised one by one. By our professional quality control team. To ensure 100% quality work. We guarantee smooth cutouts and quality edits. For even the most intricate images.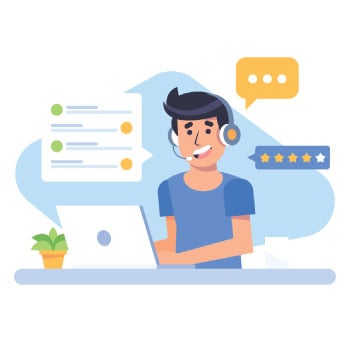 24/7 Customer Support
We are always there for our clients. Our dedicated customer support team. Will help you solve any problem you face. Regarding our services and how everything works. We will always be there whenever you need us.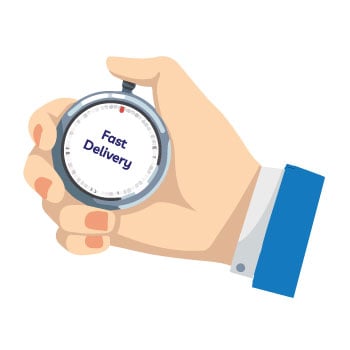 Fast Turnaround Time
Get all your images edited before the deadline. Our team makes sure clients' projects are done within the given time. We also offer rush service for clients. Who are in a shortage of time. And deliver their work rapidly in a short period of time. A reasonable extra charge is applicable for this service.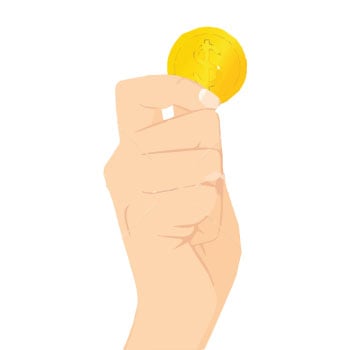 Reasonable Price
We understand the need for cost escalation for a business. This is why we have a cheap pricing structure. Our services come at a very reasonable price. That is surely under the budget. This helps our clients. To save their cost of post-processing from an outsourcing company.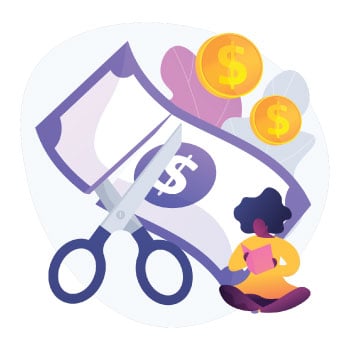 Discount on High Volume
Discount offers are always amazing. We offer amazing discount offers for a high volume of images. We make sure our clients are happy at the end of the project. To know more about our pricing and discounts check our Pricing page.
How it works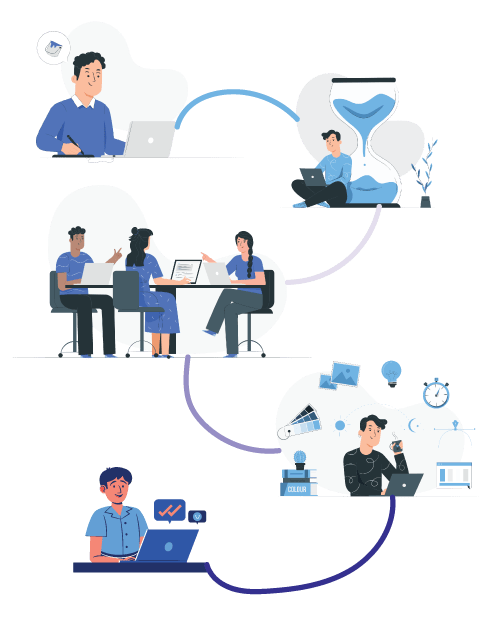 Why do photographers, studio managers, and eCommerce entrepreneurs love Clipping Path Experts and outsource their projects to us?
We make sure the service is done accurately.
We don't use any automated software.
We offer reasonable rates starting from just 25¢ per image.
Fall in love with our exceptional photo editing. And get a quotation for your next project!
We are confident that you'll fall in love. With our top-class image editing services. And mesmerizing client support. We are the best photo editing company in this industry. With the most experience in this field. Our testimonials prove it for us. You can also be a part of our Happy Family!