360 Degree Photo Editing Services
Starting at $9.85 per set
A 360-degree product photo is a virtual view of all sides of the product. It helps customers to see the product without seeing it physically. Get your 360-degree product photos edited from us at the cheapest rate. We edit 360-degree animation photos in a batch of 16/32/40/64 sets. And deliver them in a fast turnaround time.
What is a 360-Degree photo editing service?
Sometimes it becomes necessary for an eCommerce business to showcase their products virtually from different angles to online consumers. And to show their products from different angles, they choose to use 360 degree rotating images. Therefore, the 360-degree product photographer has to take multiple photos of a product from different angles to combine them into one 360-degree rotating image. This process of combining the images of a product captured from different angles is known as a 360-degree animation. To make this 360-degree animation, make sure the products need to be clean and the background needs to be removed. That's what we do on 360 degree photo editing services.
360 rotating or 360 spin images are an effective way to present a product online to consumers. They can examine the product from every angle and see every edge closely, like holding that product in their hands. It creates a significant impact on them and increases the conversion rates faster. And if you want attractive images for your 360-degree animation, then our 360 degree photo editing services are the best choice for you.
Who needs 360 Degree photo editing?
Some of our 360 degree photo editing samples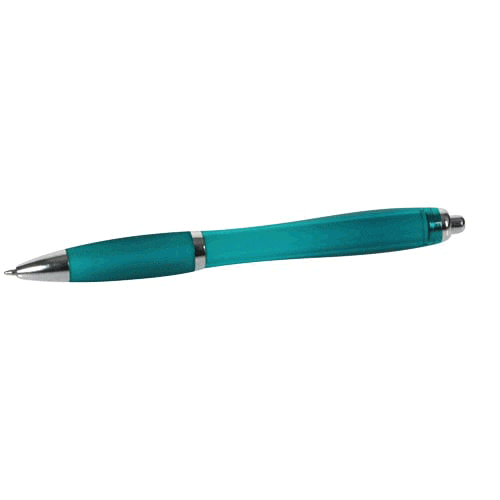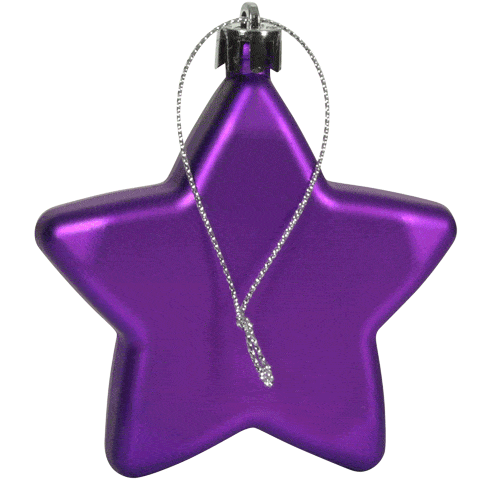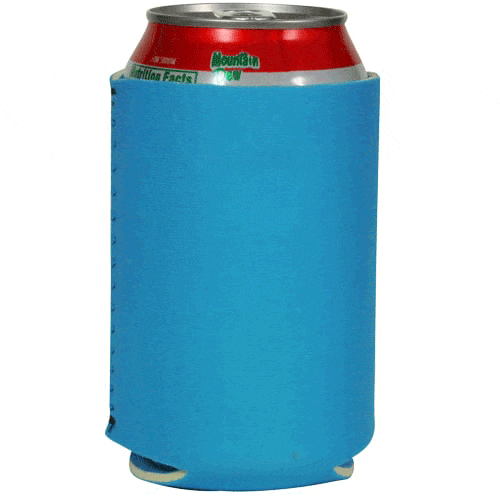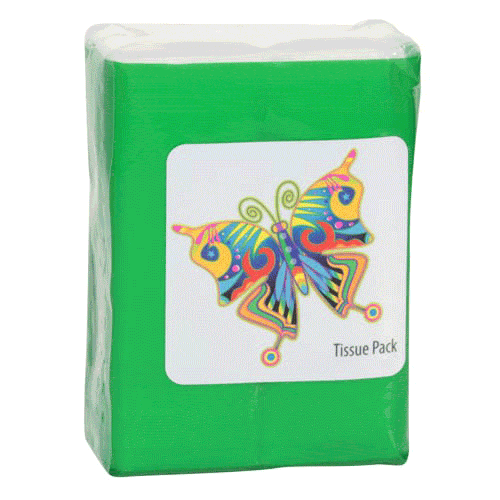 360 Degree photo editing costs
Sets of images are required to make 360-degree animation. These sets include 16/24/32/40/64 photos. We edit all the images, from removing backgrounds to retouching all the photos as finely as possible using Photoshop. As a result, we give you attractive photos.
We apply Background Removal, Photo Retouching, Shadow Creation, and Color Correction such types of bulk editing depending on the product photo needs.
The price we charge varies on the number of images in a set and their type of complexity. To know what complexity your images are and how much would it cost to edit them for 360-degree animation, you can get a quote from us. Following are some examples.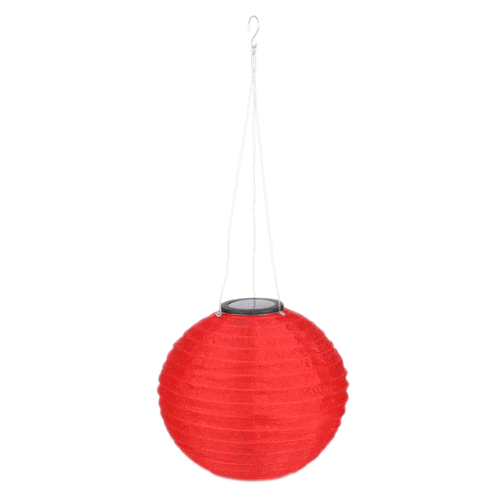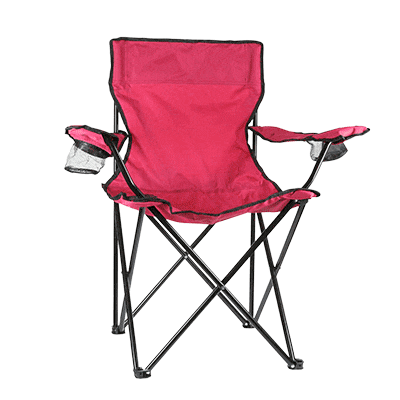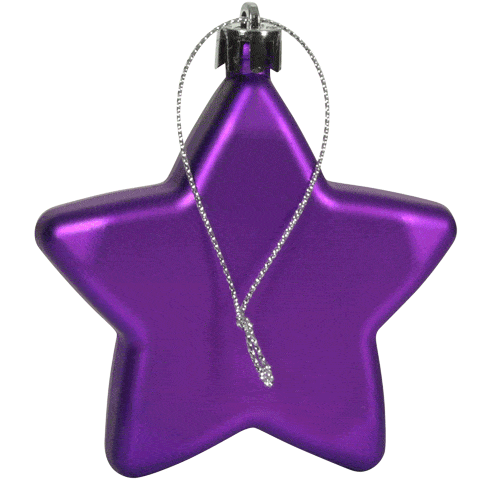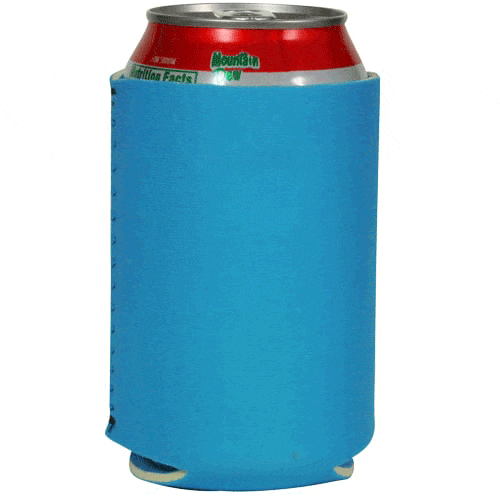 Why do photographers, studio managers, and eCommerce entrepreneurs love Clipping Path Experts and outsource their projects to us?
We make sure the service is done accurately.
We don't use any automated software.
We offer reasonable rates starting from just 25¢ per image.
How it works