Furniture photo editing services
Our affordable furniture photo editing services are just what you need to boost the sales of your furniture store. We edit and declutter your furniture images as neatly as possible.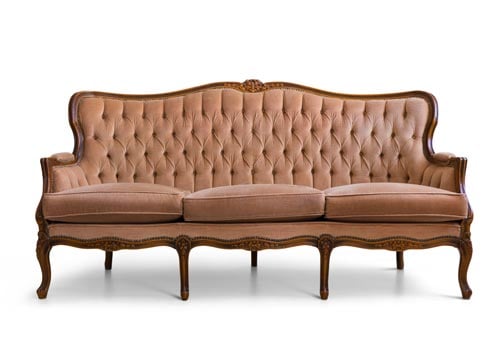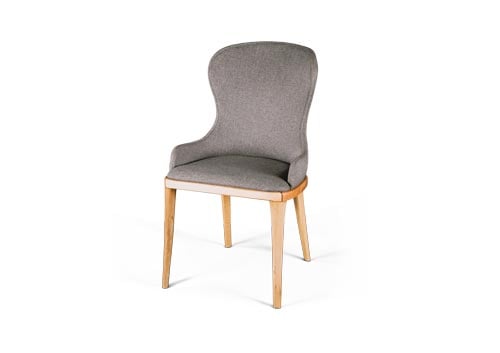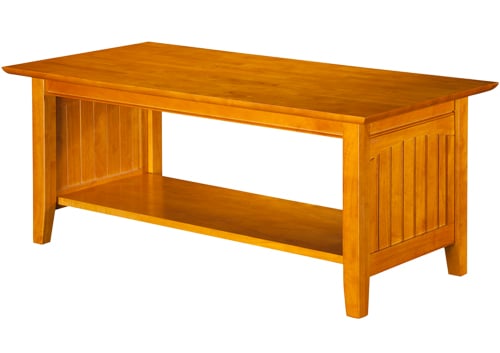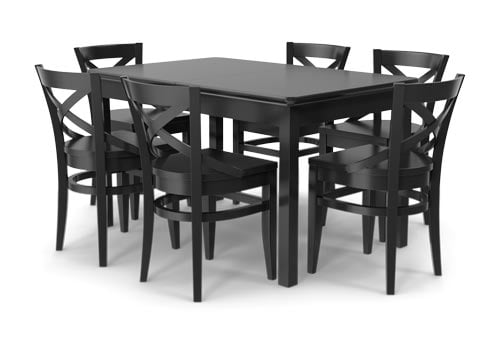 Outsource furniture photo editing service
When you take photos of your furniture in a photo studio, some flaws may need to be corrected before it gets used for promotional activities. However, a better-looking furniture photo will surely increase your conversion rate. That is where outsourcing furniture photo editing service comes into play. Professional editors edit those furniture photos using Photoshop and ensure they look attractive enough to generate more sales from your campaigns.
What types of Furniture Photo Editing do we offer?
Furniture photo background removal
Usually took Furniture photos inside an indoor photo studio. So the background it has needs to be changed to look attractive on your eCommerce stores or other promotional media. A stunning image attracts more buyers; thus, you get more profit. That's why we provide the clipping path service to furniture photos. We remove or cut out backgrounds from your pictures smoothly with precision. So you can get the best conversion rates from your campaigns.
Using clipping path
Using image masking
Using clipping mask
Discount on bulk order
Fast turnaround time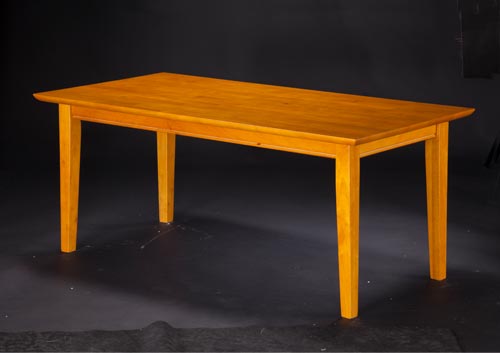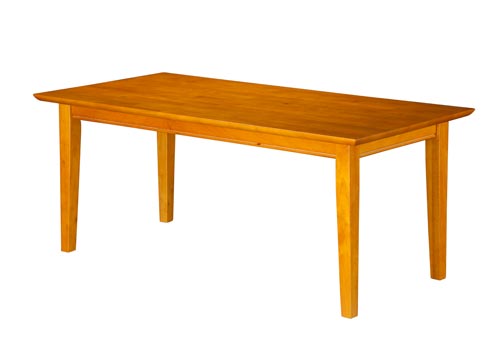 Furniture photo shadow creation
Capturing a perfect furniture photo with a good shadow is not easy for anyone. First, it needs to post-processing where images are ready for the next step. Then, we add various types of shadows to your photos, like drop shadow service, reflection shadow, natural shadow, soft shadow, and many more. Finally, we make sure the shadows look entirely natural. You won't detect that it has gone through any photo editing.
Natural shadow
Reflection shadow
Floating shadow
Drop shadow
Existing shadow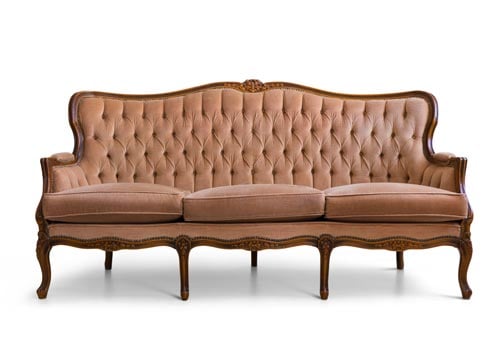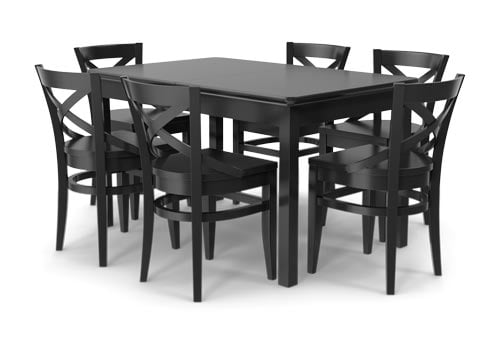 Furniture photo retouching
Furniture photos can have flaws like dust specks, scratches, and spots. Our furniture photo retouching service manually removes those flaws from the furniture image. Defects on furniture photos can break your conversion rates as people will not want to buy products that have spots. That is why we provide this service to make sure you don't lose potential buyers because of your photos.
Dust, scratch and dents removal
Decluttering the furniture
Background retouching
Unwanted object removal
Repair damaged parts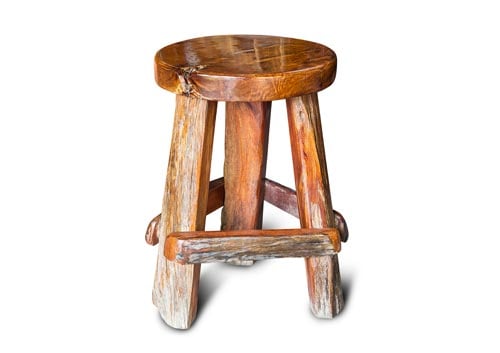 Furniture photo color correction
Sometimes, the furniture may not look good in photos due to natural reasons. For example, it may be overexposed or underexposed. It may lack proper hue or saturation. Or maybe too much bright or dark. We help you fix these issues with color using our furniture photo color correction service. We may also change the color of the furniture to a specific color you want.
Hue and saturation adjustment
Brightness and contrast adjustment
Cast shadow removal
Color replacement
RGB and CMYK conversion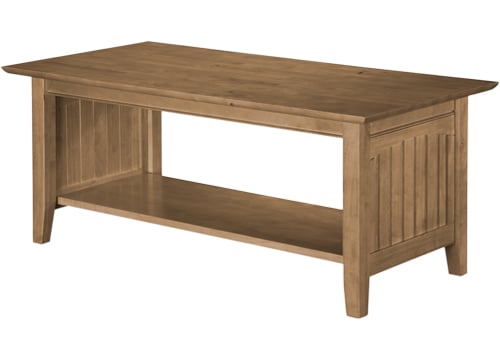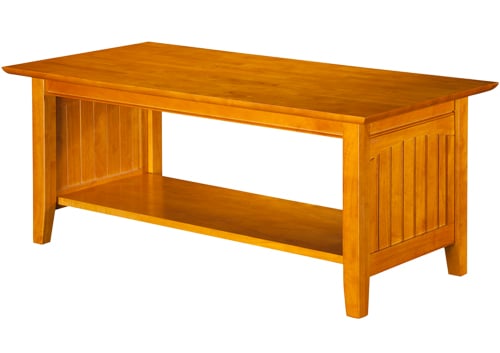 Get your first 10 images free
We offer the first 10 images free of cost to justify the quality before placing the order.
Why are we the best for furniture image editing services?
Furniture is the jewel of the home and office. If the furniture does not look attractive, people won't buy it. Get furniture background, dust, and dents removed, color edited, and shadow added with our furniture photo editing services. And we are best for the following reasons –
24/7 Customer Support
Discount on Bulk Orders
On-Time Delivery
Flexible Payment Facilities
100% Quality Editing
Money Back Guarantee
Unlimited Revisions
Secured Image Transfer
Data Privacy
Who needs furniture photo retouching services?
Many types of businesses and people need this service. The following ones are those who usually outsource furniture photo editing from us –
Furniture manufacturers and companies
Furniture photographers or enthusiasts
Online furniture vendors
Furniture magazine editors