Clipping Path
Clipping Path is used to isolate the object from the image. It helps to remove or replace backgrounds. We use this technique to do photo cut out or edit specific areas of the images.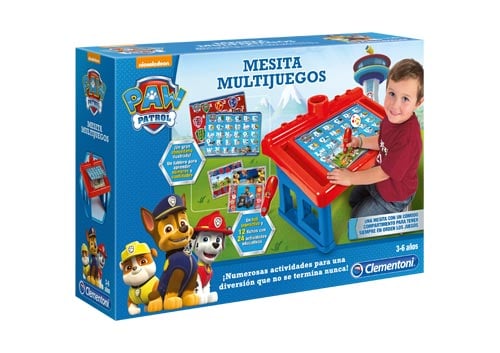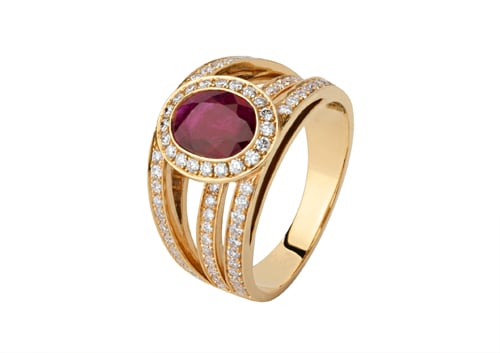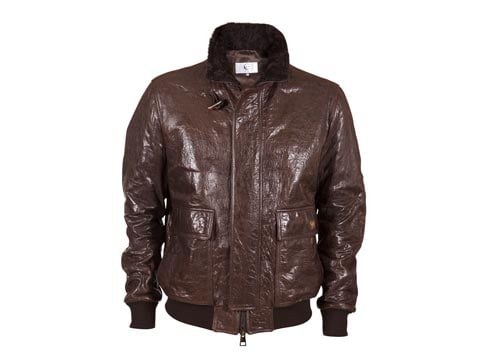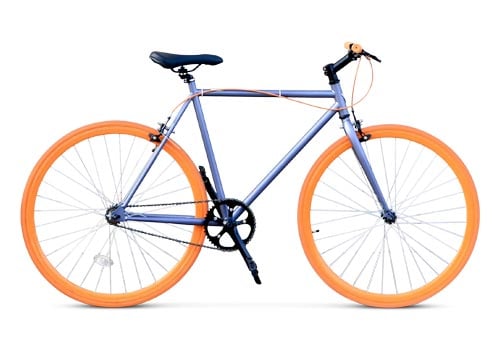 Outsource Photoshop Clipping Path
Clipping Path is a basic photo technique to cut out the subject from the background accurately. It allows you to change the object's background of the image to anything you want. It's just like cutting out pictures from newspapers or magazines. The difference is that it's digital. For example, you can apply white background for selling your products online or display the thing anywhere, like posters, flyers, books, etc. Manually hand-drawn clipping path will make your image sharp and attractive.
Another clipping path technique used for more complex edges is photoshop image masking; it's used when you're cutting out an object with fur or hair. It is also known as the Image Background removal, Photo Cutout service, Silhouette, Deep Etching, Closed Vector Paths, etc.
The clipping path service allows you to change the object's background or the image to anything you want. For example, you can apply white background for selling your products online or display the thing anywhere, like posters, flyers, books, etc.
Types of Photoshop Clipping Paths
Photographers, Studio managers, and designers know the images are not the same. In addition, it differs in some categories based on their complexity, so the rates for each project vary. However, we would like to follow the standard pricing guidelines to ensure clean and reasonable rates. Look at the categories below to understand your job type and pricing budget. You can also take a free trial to check our work quality.
Basic Clipping Path
The basic clipping path is generally applied in straight or rectangular products with no holes or minimum holes. The objects should be simple shapes like a bottle, box, wine glass, etc. Generally, there are fewer curves for the simple clipping path or photo cutout service.
Pixel perfect paths
Objects with no holes and fewer curves
Discounts on bulk order
On-time delivery guaranteed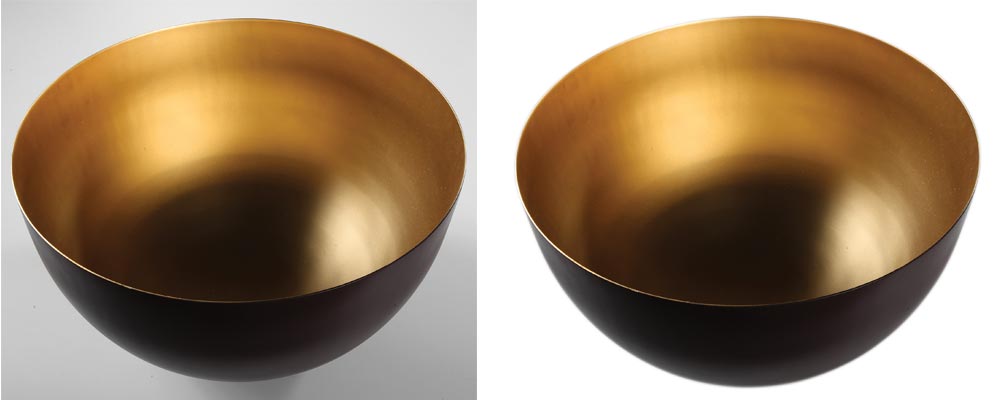 Simple Clipping Path
The simple clipping path or photo cutout is applied primarily on a few curves and holes products. The holes and turns are more than the products of a simple clipping path. These products can be handbags, shoes, cups, etc.
Manually Hand-drawn Paths
Objects with few holes and simple curves
Fast turnaround time
Get discounts on bulk order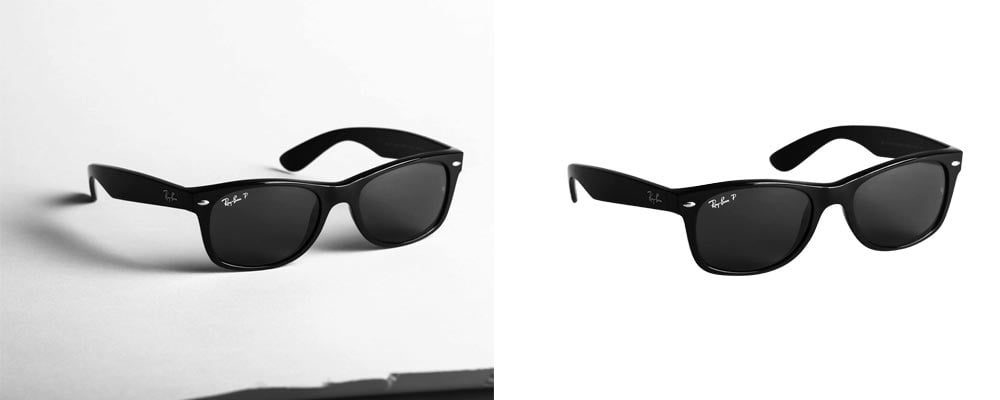 Medium Clipping Path
The Medium clipping path or photo cutout includes multiple holes and multiple curves. It is generally more complicated than the compound clipping path. For example, removing the background of a medium-complex image like an earring is more complex as we need to make more anchor points. But our expert designers use manual methods to ensure the paths are correctly done around the whole object.
Discounts on bulk orders
100% Accurate paths
Objects that have multiple holes and curves
Get images delivered on time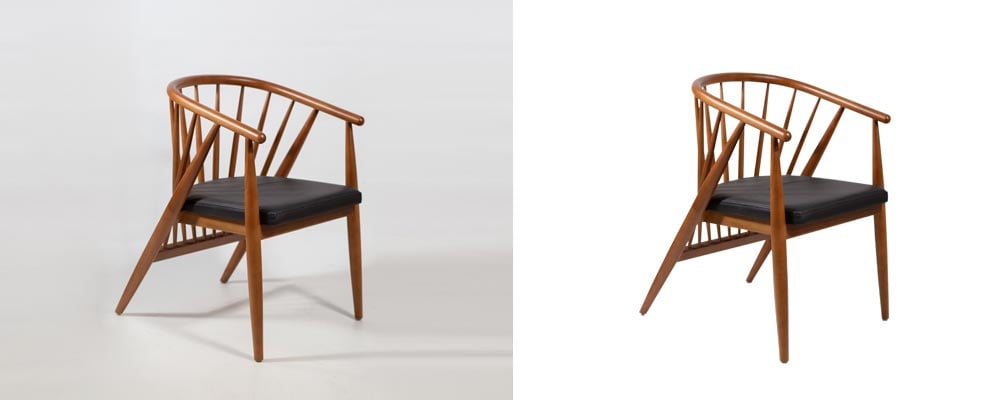 Complex Clipping Path
The Complex clipping path or photo cutout service is applied in the products, which are detailed and not so solid. As an example, a necklace is a complex product. A high number of anchor points are used in the bracelet or chain. Cause necklaces usually remain long and have a large number of holes. Our complex clipping paths help you remove the background of any complex product, such as machines, chains, furniture groups, bracelets, jewelry, etc. And you'll get this service at the most affordable rates.
For complex objects with multiple curves and holes
Multiple clipping paths are done
Accurately hand Drawn paths
Discounts will be given on bulk orders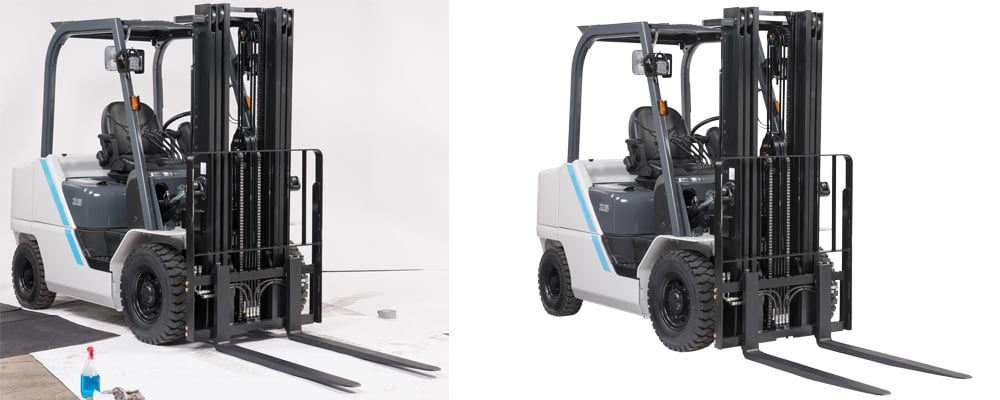 Super Complex Clipping Path
The Super complex clipping path is usually applied on giant products with double holes and many loops. It is used in complicated designs like fences, zigzags, cross designs, etc. Moreover, it is applied in various products like chains, nets, cycles, dolls, etc. We ensure you get the best super complex clipping paths at the lowest rates possible.
For more complex objects
Has multiple small holes and curves
Discounts will be provided on bulk quantity order
Pixel perfect paths using the pen tool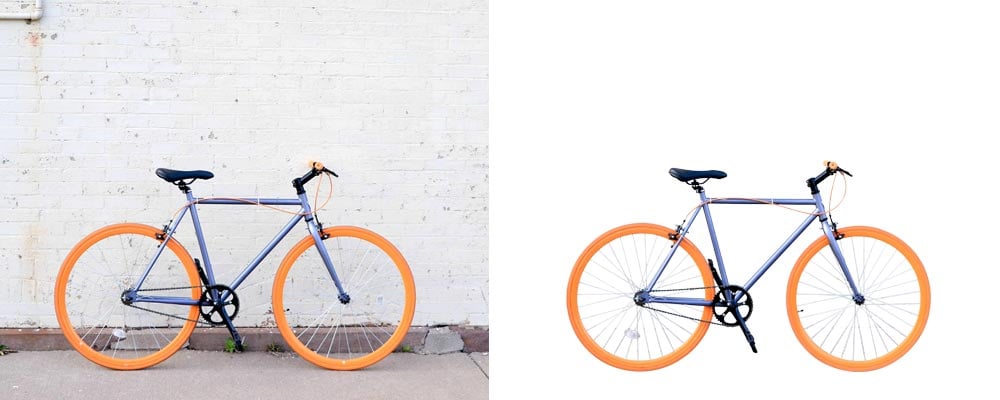 Extra Super Complex Clipping Path
The Extra super complex clipping path is done on images with multiple objects with too many curves and loops. It can be a group of jewelry, bicycles, chairs, nets, chains, etc. We will use our expertise to create a path on even the most minor image portion where some backgrounds need to be removed.
For extra complex objects with a lot of curves and holes
Each hole and object will have clipping paths
Accurately done using the pen tool
Avail discounts by giving bulk order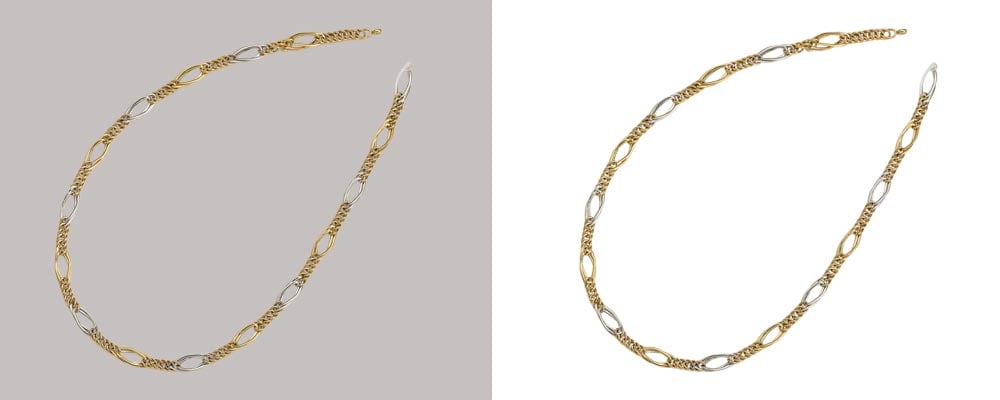 Clipping Path Samples
Click the image to enlarge
Get your first 10 images free
We offer the first 10 images free of cost to justify the quality before placing the order.
Why are we the best clipping path service company?
Clipping Path Experts is the best place to get the best clipping path service. We focus on quality work and customer satisfaction. We make sure the clipping path is done accurately. We don't use any automated software and make hand-drawn paths instead. Our clipping path company gives super affordable rates. We have the fastest delivery time. No matter how tricky the paths are, our team can work on your most complex clipping path projects within less time, around 5 to 7 hours. Our high-quality clipping paths make sure your product looks perfect and fits with any background.
The following key points will help you to make the right decision. And these are the reasons we stand out in quality than others –
High-Quality Work
100% Satisfaction Guarantee
Quick Turnaround Delivery
Unlimited Review
Low Cost
Money back guarantee
You may need this service in the following situations-
When you need to remove or cut out the background from an image.
When selecting a particular area of an image, color-correct that part.
When removing an unwanted object from an image.
Don't wait and take our top-notch services Now!
Get attractive discounts on Bulk Orders.