Clipping Path | Photo Cutout
Starting at 35¢ per image
Clipping Path is a basic technique used on photos to cut out the subject from the background more accurately. Manually hand-drawn clipping path/photo cutout service will make your image sharp and attractive. Our high-quality photo cutout services make sure your product looks perfect and fits with any background.
What is the clipping path or photo cutout?
Clipping path/Photo cutout is a digital process of cutting an object out of a photo using Adobe Photoshop. It's just like cutting out pictures from newspapers or magazines. The difference is, that it's digital. Another cutout technique used for more complex edges is image masking; it's used when you're cutting out an object with fur or hair. Once our experts do the clipping path, everything outside is removed, and everything inside the path is included. It is also known as the background removal service. It is also known as deep etching, photo cutout, multi-path, multiple clipping path, closed vector path, etc.
The clipping path service allows you to change the object's background of the image to anything you want. For example, you can apply white background for selling your products online or display the thing anywhere, like posters, flyers, books, etc.
When to apply the clipping path or photo cutout?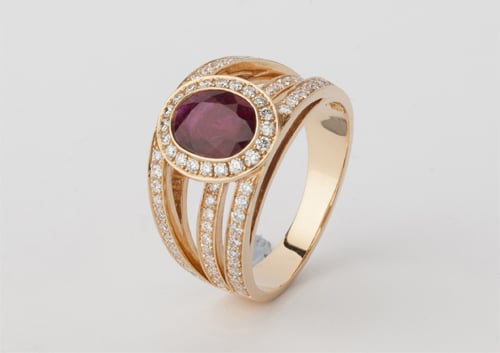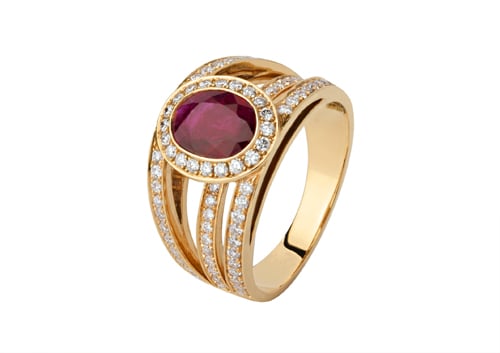 Some of our photo cutout samples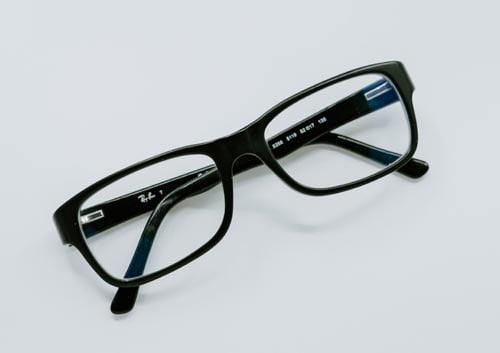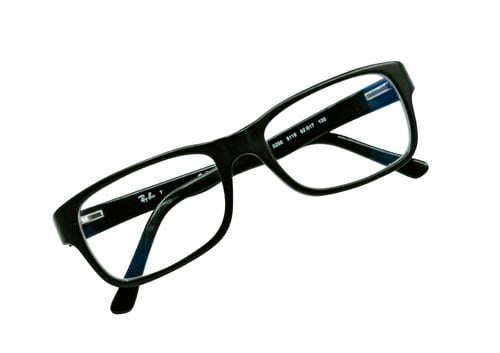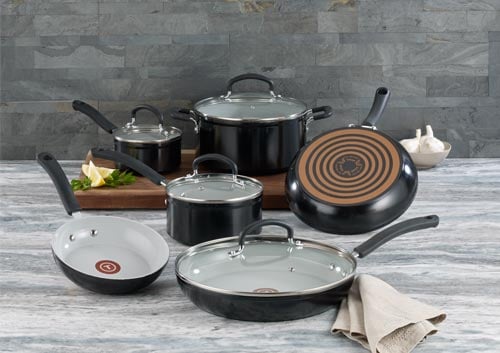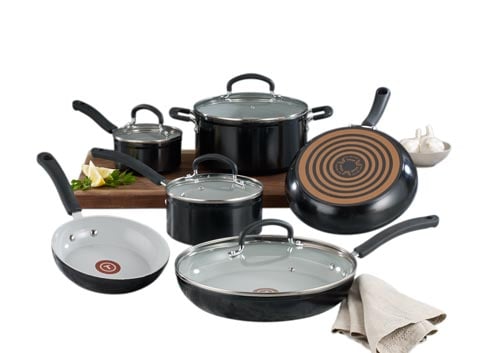 Clipping path categories and costs
Photographers, Studio managers, and designers know the images are not the same. In addition, it differs in some categories based on their complexity, so the rates for each project vary. However, we would like to follow the standard pricing guidelines to ensure clean and reasonable rates. Look at the categories below to understand your job type and pricing budget. You can also take a free trial to check our work quality.
Why do photographers, studio managers, and eCommerce entrepreneurs love Clipping Path Experts and outsource their projects to us?
We make sure the service is done accurately.
We don't use any automated software.
We offer reasonable rates starting from just 25¢ per image.
How it works
We have a very easy working process for our beloved clients. It is completely hassle-free so that our clients can get a quote, place an order and download the completed projects in the fastest and simplest way. You can get more information about our working process and other things from our FAQ page.