e-commerce product photo editing services
We'll edit your product images so you can use them in any product listings, eCommerce sites, and promotional activities which boost your conversion rates faster.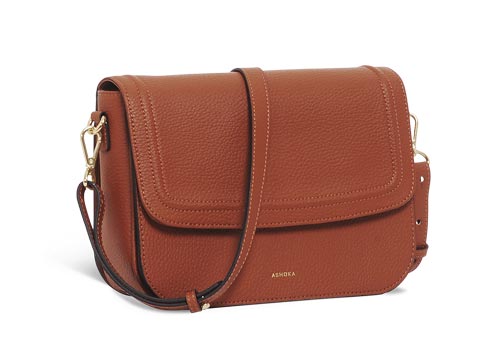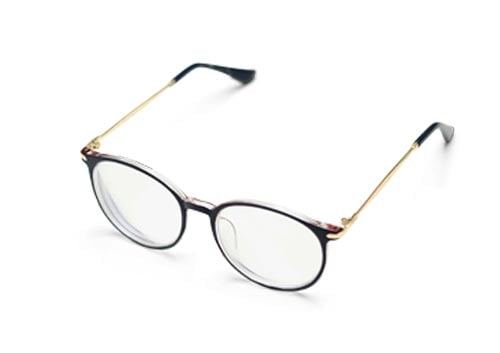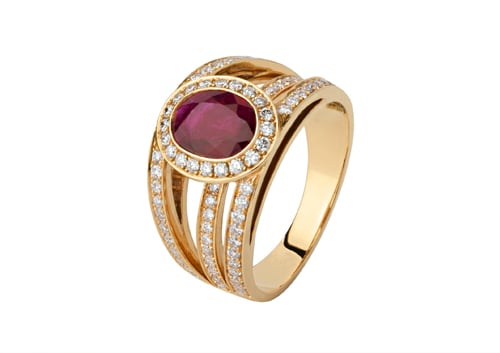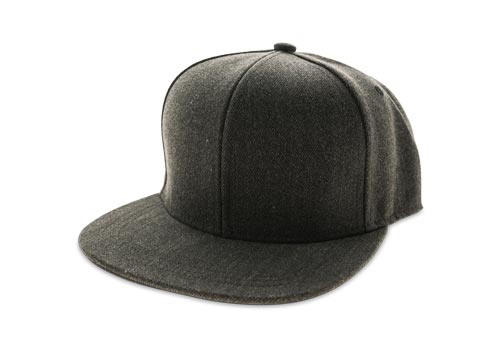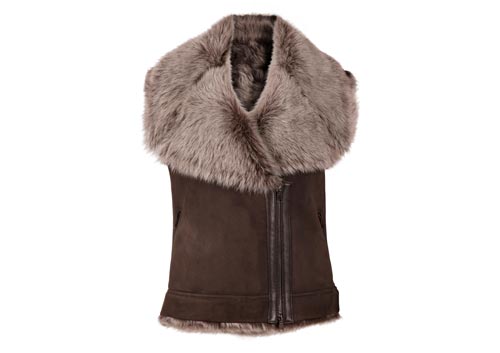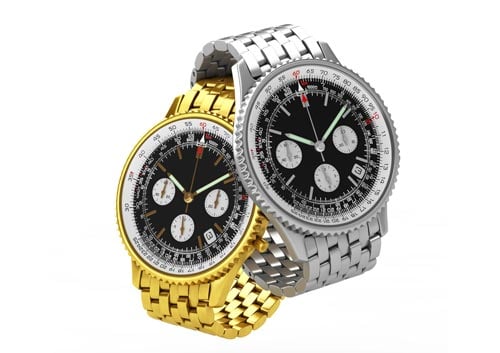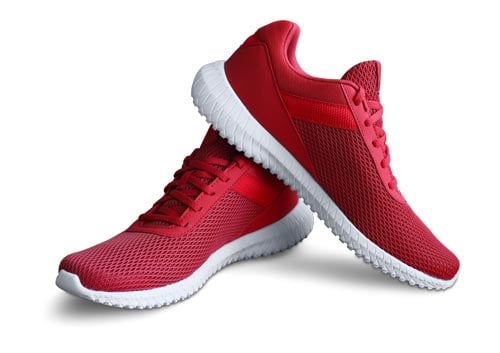 Skyrocket your online business with e-commerce product photo editing services
Online businesses that sell products on various eCommerce sites and stores need product photo editing the most. Attractive images can persuade people to click on your products and make a purchase. To make product images attractive, it needs to be edited professionally. This is why eCommerce business owners outsource e-commerce product photo editing services from experts. This helps them to save time from editing numerous product images and save costs of hiring an in-house photoshop expert. Thus you can skyrocket your online business using high-quality, attractive images at a low cost and on time.
Why we are the best e-commerce image editing company?
Clipping Path Experts are absolutely the best eCommerce photo editing service provider in the industry. We have a dedicated team of photo editing experts who can edit product images to perfection. Our executives use the idea of division of labor to divide the work among the expert designers and increase the efficiency of the task. This is why we are always able to deliver projects on time by keeping the work quality pixel-perfect. Our sound knowledge and experience help us to provide the best output to our clients. And our reasonable price makes it easier for our clients to scale up their businesses by reducing costs.
Types of ecommerce image editing service we provide
Hat and Bag Photo Editing
There are different eCommerce product photo editing services for us, and the hat and bag photo editing service is one of them. Hat and bag photo editing means removing all the flaws from hat and bag photographs and making the photos pixel-perfect. Here are some editing that we apply to Hat and Bag images below-
Eliminating and Changing Background
Adding Shadows
Removing Unwanted Spots
Removing the Ink Marks
Adjusting the Color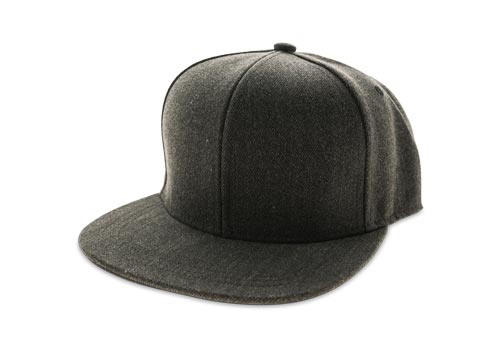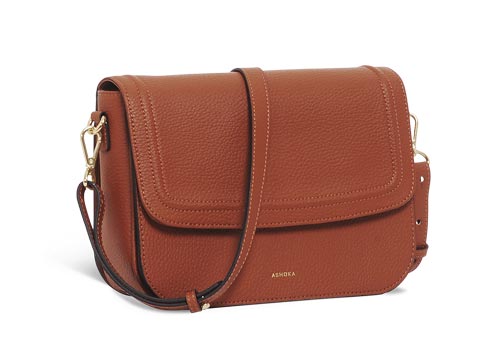 Clothing photo editing
Photographs of clothing might have a variety of problems. For example, some may have spots, and some may have wrinkles. In our clothing photo editing service, we fix these faults. Some of the editings we apply on clothing photos are pointed out below-
Resizing the Clothing Photos
Liquify the Cloths
Color Tone Correction
Removing the Mannequin
Removing Unwanted Spots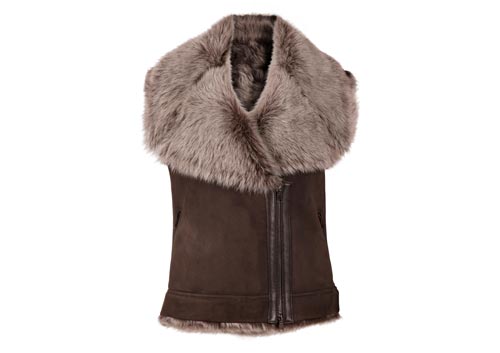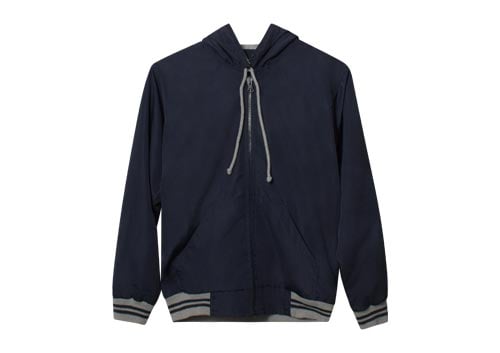 Jewelry photo editing
The need for jewelry photo editing services is growing by the day. People do buy their daily products from E-commerce. As a result, your product's visualization should be highly authentic. So we apply some editing techniques on jewelry photos as follows-
Removing and Adding Background
Removing dust/spots/scratch
Adding Shadows
Adding shine
Adjusting the color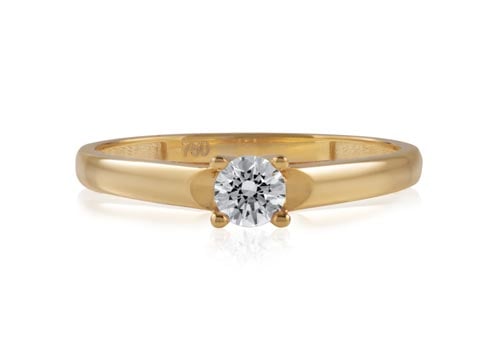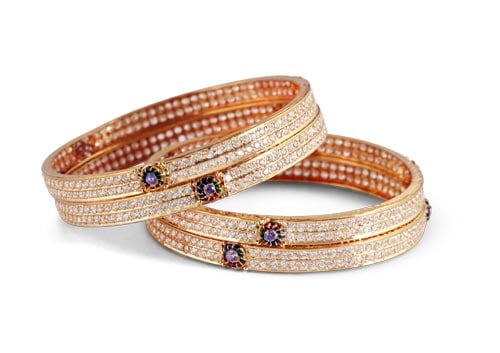 Sunglass/Eyeglass photo editing
Sunglass/eyeglass photo editing means eliminating all imperfections from shots of sunglasses and making them picture-perfect. We perfectly remove the flaws of sunglass/eyeglass photos with our editing techniques. Here are a few things we do to make the sunglass/eyeglass photos look great –
Removing and Modifying the Backdrop
Adding and Removing Shadows
Removing Undesired Areas
Correcting the Colors
Removing dust/spots/reflections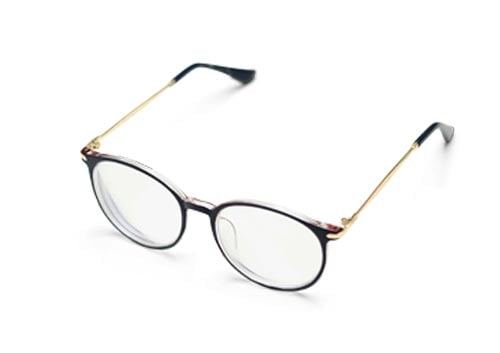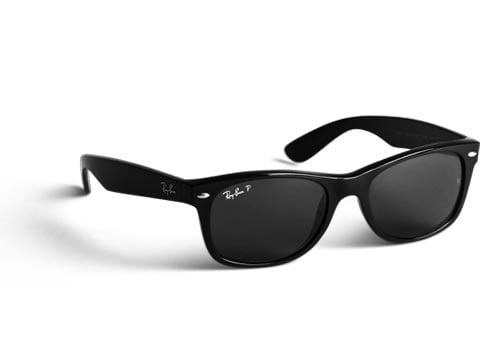 Watches photo editing
Watch is a unique fashion item. It presents your personality, passion, style, look, etc. Once the photographer shot the watch in the studio. It was not all time. The photo looked clear and stunning. To make the watch photos look stunning, the following techniques are applied-
Removing unpleasant Background
Removing unwanted shadows from the Watch screen
Adding shine to the metal
Resizing the watch
Replacing the Logo/Dial/Numbers, etc
Changing the colors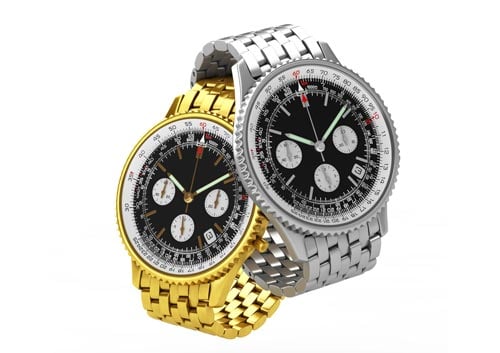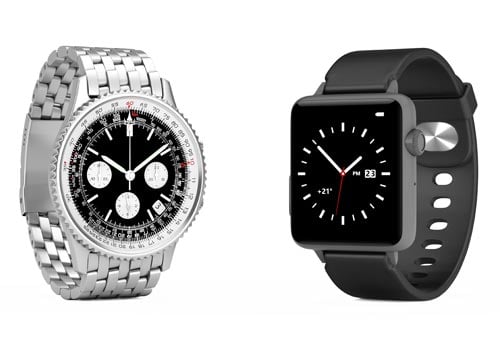 Shoe Photo Editing
The demand for shoe photo editing services is increasing day by day. To get your shoe photos attractive and scale up your sales. We do these editing:
Implementing white background
Shadow effect
Straightening
Cropping
Resizing
Color changing or Retouching
Remove dust/spots/scratch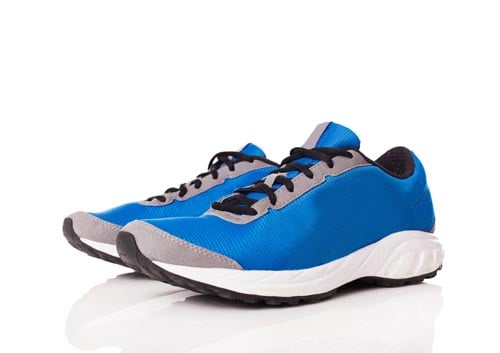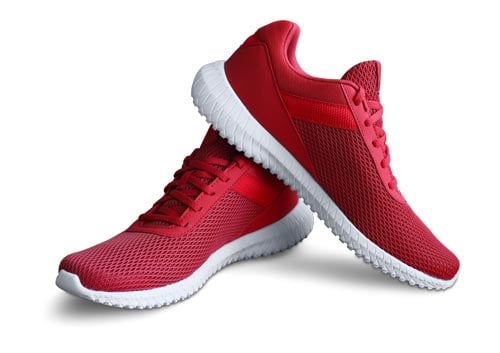 Cosmetic product photo editing
Showcase eye-catching makeup and cosmetics. Cosmetics are frequently associated with fashion and other glitzy things. When photographing cosmetic goods, they must appear clean and appealing in the final images. So the editing techniques we apply to cosmetic product photos are-
Removing Unwanted Spots
Adding Glossy Effects
Removing Background
Adding Reflections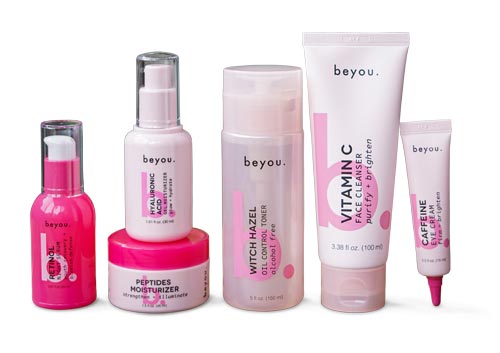 Furniture Photo Editing
Furniture photos can have different types of flaws. For example, some might have a light background, spots, or unnatural shadows. We edit these flaws in our furniture photo editing service by the following things-
Removing background
Adding or deleting shadows
Retouching
Adjusting the Colors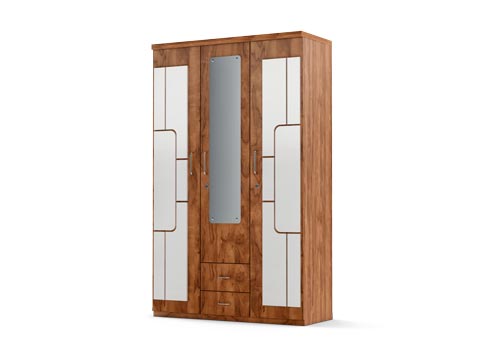 Food photo editing
You must not like the food while ordering online that has no clear picture. Because health is our life, it can't be compromised. We edit all types of food photography pictures to save time and money. Some of the editing we do on food photos include-
Removing the Background
Adding Natural Shadows
Removing Unwanted Objects
Balancing the Color Tones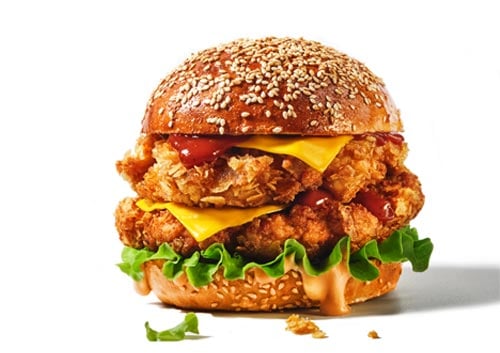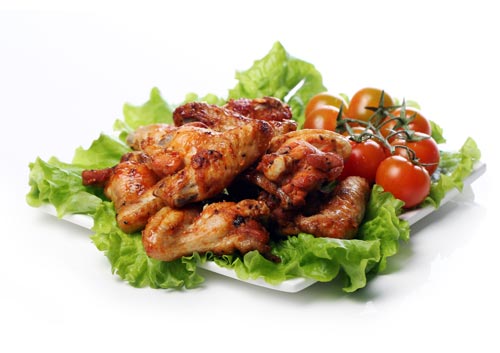 Toys and electronics eCommerce photo editing
An eCommerce business that sells such items needs to make sure its product photos look attractive enough to beat competitors. That is why editing product photos like toys and electronics become vital. Some of the editing techniques we apply to Toys, and Electronics eCommerce photos are-
Changing Colors
Retouching
Editing Shadows
Removing the Backgrounds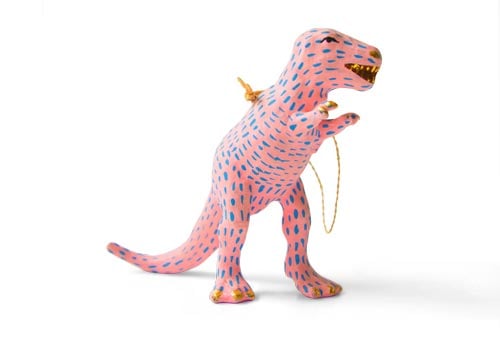 Machinery and equipment eCommerce photo editing
Nowadays, most high-end product sellers, like machinery and equipment sellers, opt for online businesses. We fix the unwanted issues from the image and make it look as attractive as possible, which are as follows-
Removing Background
Removing Unwanted Spots
Adding Shine
Adding Colors
Removing and Adding Shadows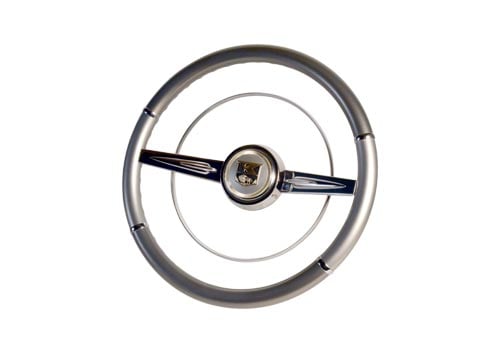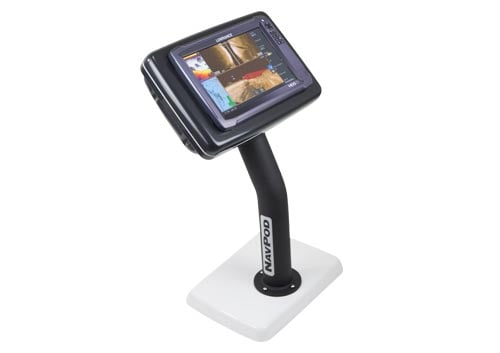 eCommerce Product Photo Editing Samples
Click the image to enlarge
Our Different Ecommerce Product Photo Editing Services and Pricing
Photographers, Studio managers, and designers know the images are not the same. In addition to that it varies in some categories based on their complexity so rates for each project vary accordingly however we like to follow standard pricing guidelines which ensure a clean & reasonable amount spent per job type as below
eCommerce Product Photo Background Removal – Starting at 35¢ per image
We remove backgrounds from any product photos for you. Whether the product has a solid outline or furry edges, we remove the background of anything and everything pretty smoothly. We use clipping path service and various image masking tricks to cut out the background of any product image you give us for editing. This service is also one of our best product image editing services.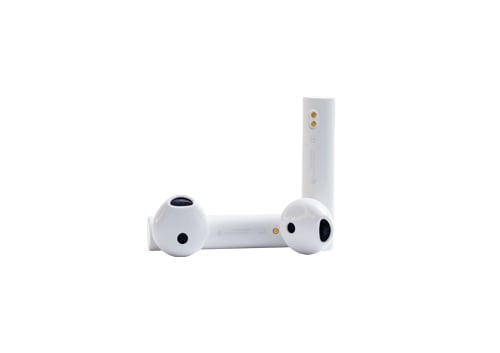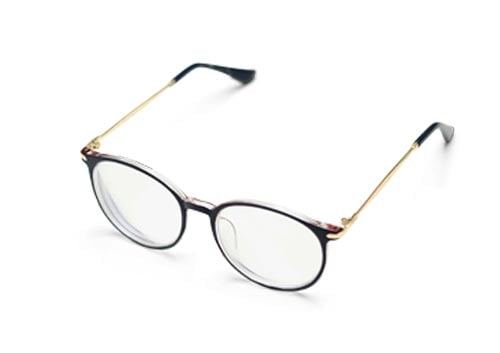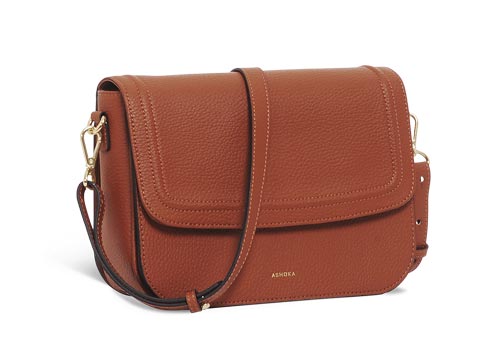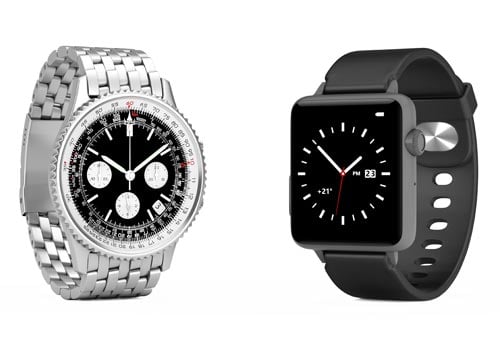 eCommerce Product Photo Shadow Service – Starting at 25¢ per image
In this service, we add shadows to your product photos. We can add any shadow you want. Examples – Natural shadow, drop shadow, reflection shadow, soft shadow, and many more. And our team will make sure the end product looks super impressive.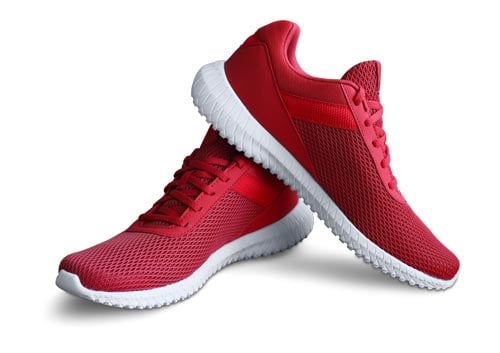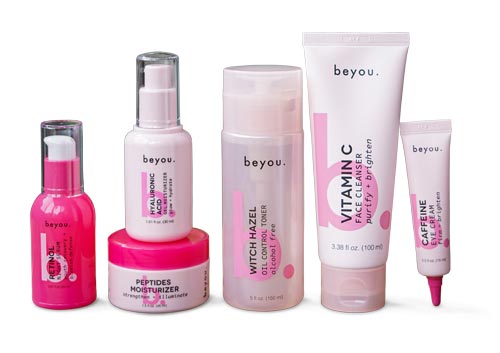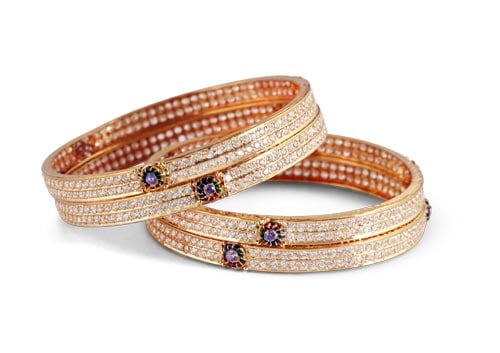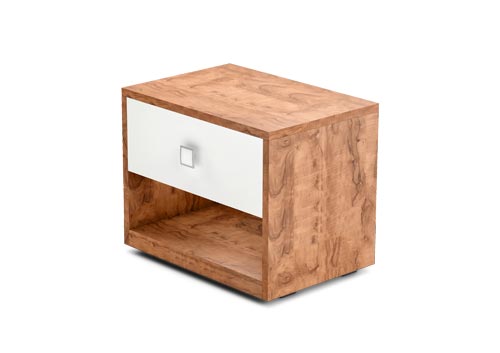 eCommerce Product Photo Neck Joint – Starting at 85¢ per image
This service is mainly part of clothing photo editing. In this service, we remove the mannequin or the model from the clothing photo and join the neck area with its back part. We provide this ghost mannequin service at the most affordable and cheap rates. That is also one of the best image editing services that we provide.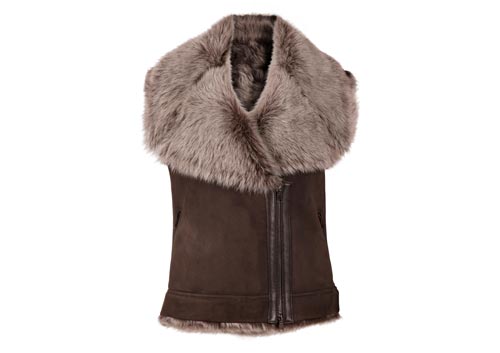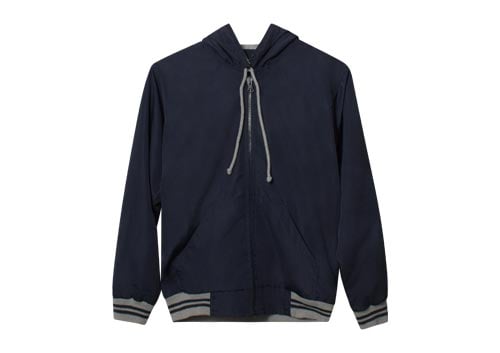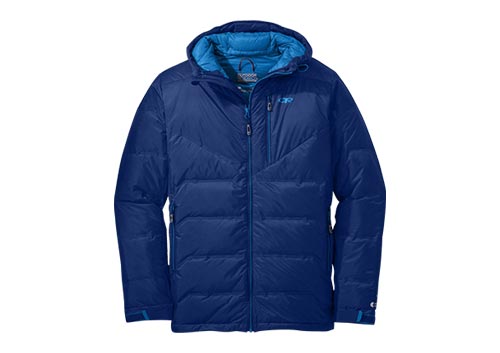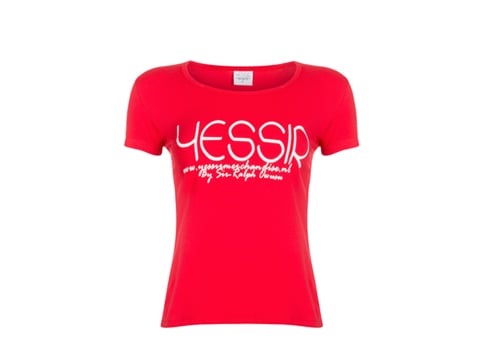 eCommerce Product Photo Color Change – Starting at 85¢ per image
Want to see one product color photo in various colors? Pass your product photos to us to make several color product photos out of one. You can also get the best-colored picture from your dull-colored photos edited by us at the lowest price using our color change service.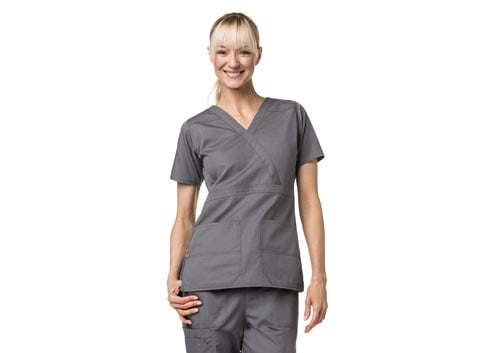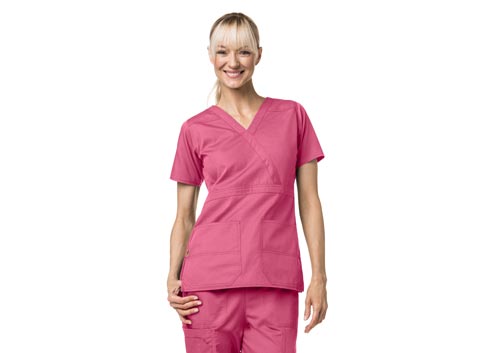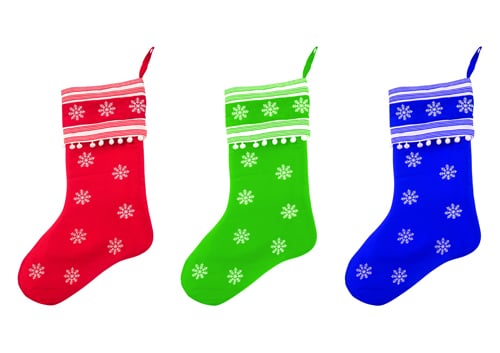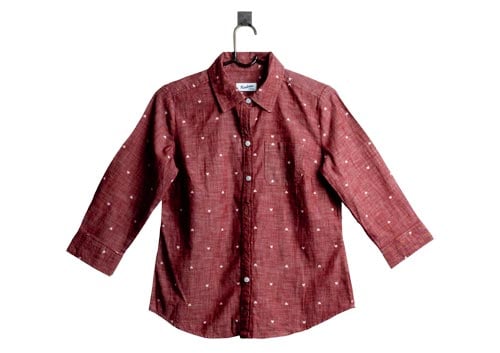 eCommerce Product Retouching – Starting at 85¢ per image
If you want no flaws in your product photos, come to us to get flawless product photos through our product photo retouching service. We offer every kind of product photo retouching, from removing blemishes to fixing wrinkles.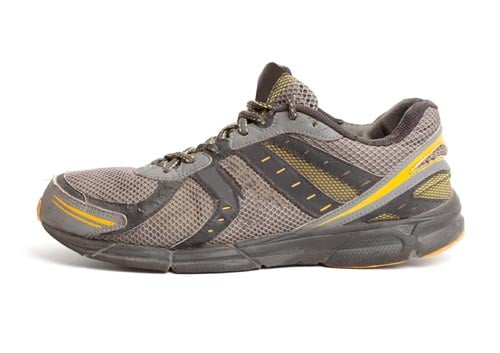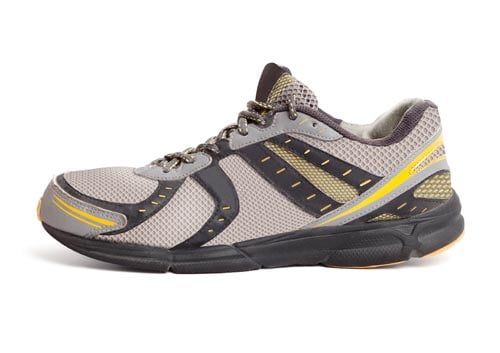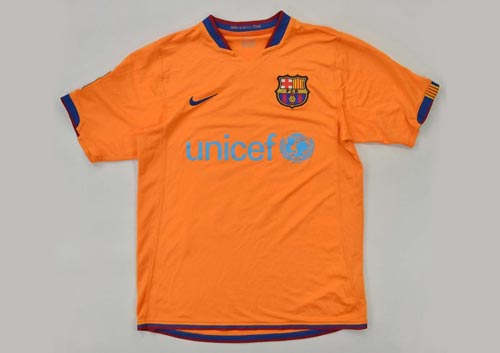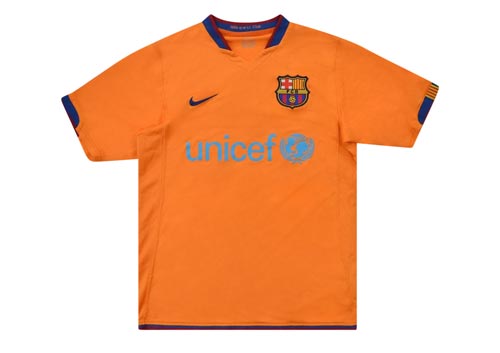 eCommerce Photo Optimization – Starting at 85¢ per image
eCommerce photos need to be of proper size and resolution as required by eCommerce sites like Amazon, eBay, Alibaba, Aliexpress, Rakuten, etc. We'll edit your eCommerce images and then resize them in an eCommerce-optimized way. Then, you can easily upload them to your vendor stores on any eCommerce platform of your choice.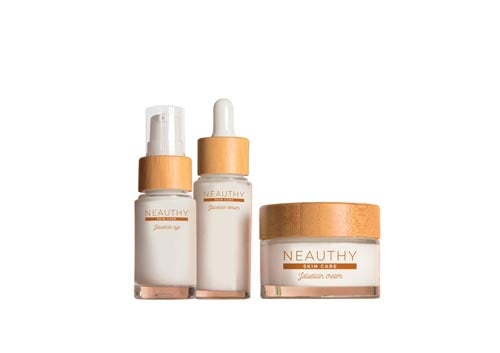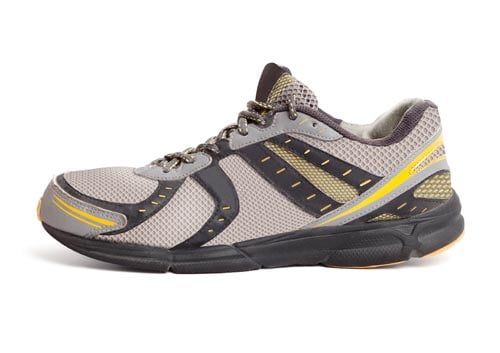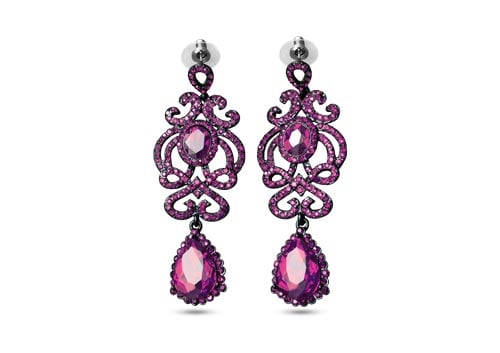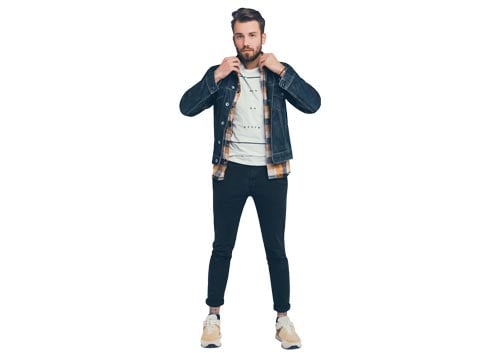 Get your first 10 images free
We offer the first 10 images free of cost to justify the quality before placing the order.
Advantages of eCommerce Image Editing Services?
There are several advantages of using our photo editing services. Some of these advantages include:
1. Increased efficiency – By using our product photo editing services, businesses can save time and money. This is because the services can help to improve the quality of photos quickly and easily.

2. Improved customer satisfaction – By providing high-quality photos, it can help businesses to improve customer satisfaction. This is because customers will be able to see the products they are interested in more clearly.

3. Increased sales – By improving the quality of photos, businesses can increase their sales. This is because customers will be more likely to purchase products they can see clearly.

4. Reduced costs – By using product photo editing services, businesses can reduce their costs. This is because businesses will not need to hire separate staff to edit photos.

5. Increased flexibility – By using these services, businesses can have more flexibility. This is because businesses can choose to use the services on an as-needed basis.

Overall, eCommerce image editing services can provide businesses with many benefits. By using these services, businesses can improve the quality of their photos, save time and money, and increase their sales.
Ecommerce image editing services are required to:
To remove background from product images using photoshop
To get high-volume product images edited and retouched faster
To retain image requirements for all types of online marketplaces and platforms
To make more sales of your products on Amazon, eBay, Walmart, or other online stores
Ecommerce Product Photo Editing vs Regular Photo Editing Service
Ecommerce product photo editing is a combination of different types of photo editing services. This combination helps to make the product photo look attractive and eye-catching. So, these photos can increase the online sales of a business. Usually, services like background removal, shadow creation, retouching, and color correction are applied to product photos in eCommerce photo editing.
On the other hand, we also provide regular services too. In our regular services, we apply only one type of editing to your images – background removal, photo retouching, invisible mannequin, shadow creation, etc. This is usually not a combination but done on a bulk amount of images.
Who Needs Ecommerce Photo Editing Service?
There are many reasons a business or individual may need eCommerce editing services. Mostly this service is taken by the following:
Businesses that sell products online on eCommerce stores or websites.
Product photographers that offer product photography services.
Photography studios that deal with bulk product images need outsourcing.
Corporate Brands that need product images edited on a regular basis
Advertising companies that need images for their promotional mediums.
Printing companies that need product images edited for magazines, leaflets, newspapers, etc.
Why do photographers, studio managers, and eCommerce entrepreneurs love Clipping Path Experts and outsource their projects to us?
We make sure the service is done accurately.
We don't use any automated software.
We offer reasonable rates starting from just 35¢ per image.
Some FAQs about Ecommerce photo editing