Ecommerce Photo editing services
Get your product photos edited to perfection that improves your online conversions.
We are an eCommerce image editing company. We'll edit your product images so that you can use them in any product listings, eCommerce sites, and promotional activities that boost your conversion rates.
Starting at

35¢

per image
What is E-commerce Photo Editing?
Ecommerce photos are product photos used in eCommerce stores and sites online. And these photos help the eCommerce business to generate sales and grow their business. However, if the product photo is not that attractive or indulging, the conversion rate doesn't improve; it gets lower.
People nowadays want to see the product on eCommerce sites; they want to feel that it is actually in front of them. So to make it realistic, ecommerce photo editing plays an important role. In the eCommerce photos, the raw images taken by the photographers need to be edited by various Photoshop techniques.
Sometimes the background gets removed, the color gets corrected or changed if there are variants of the product. Sometimes the spots and scratches get retouched, and shadows get added or deleted to make the eCommerce product photo look accurate and attractive.
Types of eCommerce product photo editing
Hat and Bag Photo Editing
There are different photo editing services for us, and the hat and bag photo editing service is one of them. Hat and bag photo editing means removing all the flaws from hat and bag photographs and making the photos pixel-perfect. For example: eliminating and changing background, adding shadows, removing unwanted spots, removing the ink marks, adjusting the color, etc., are primarily included in our hat and bag photo editing service.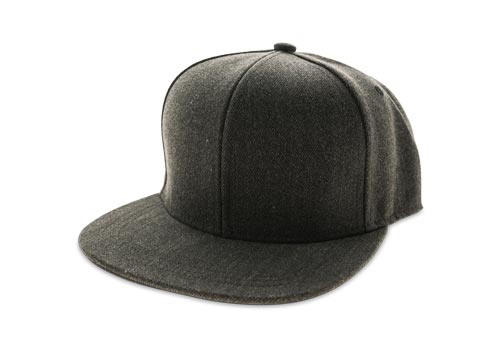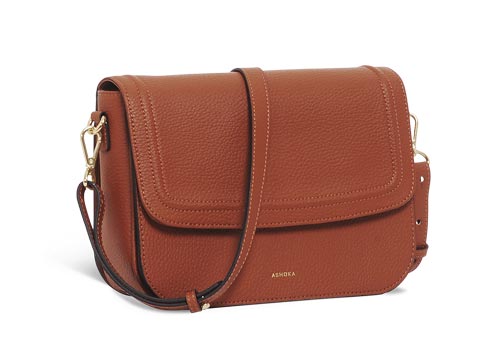 Clothing photo editing
Photographs of clothing might have a variety of problems. For example, some may have spots, and some may have wrinkles. In our clothing photo editing service, we fix these faults. We resize, correct the color tone, adjust brightness and eliminate problems from your cloth images by removing the unwanted spots, full dress wrinkles, etc. You may also use these altered eye-catching images to boost your online conversions through any marketing channel.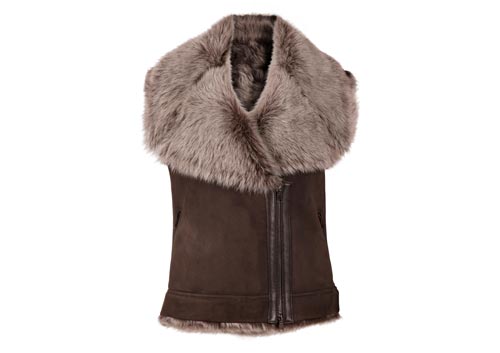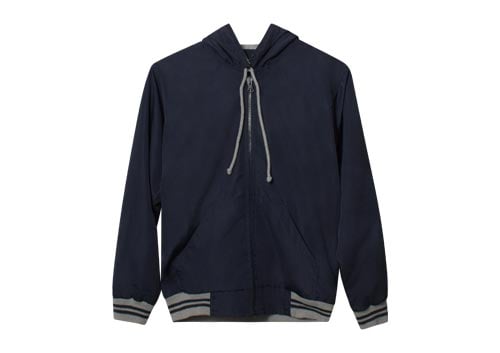 Jewelry photo editing
The need for jewelry photo editing services is growing by the day. People do buy their daily products from E-commerce. As a result, your product's visualization should be highly authentic. Every eCommerce supplier has a set of rules for submitting photographs. Editing is necessary to upload a jewelry image and place it on your website. It is essential to use a white background, a shadow effect, resizing, retouching. And this is what we do precisely with our ecommerce photo editing service.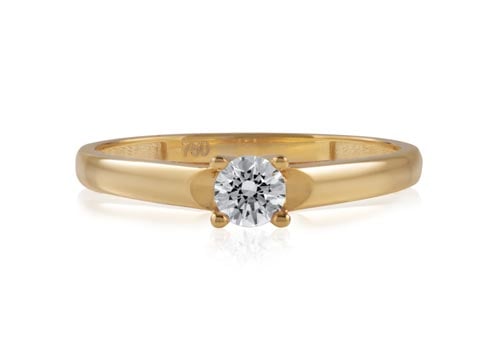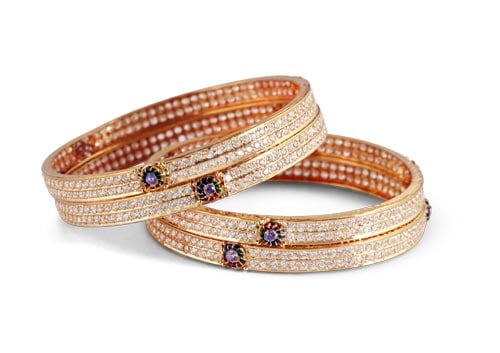 Sunglass/Eyeglass photo editing
There are different types of picture editing services offered by us, and one of them is sunglass/eyeglass photo editing. Sunglass/eyeglass photo editing means eliminating all imperfections from shots of sunglasses and making them picture perfect. Our sunglass/eyeglass ecommerce photo editing service usually includes things like removing and modifying the backdrop, adding shadows, removing undesired areas, correcting the color, and so on.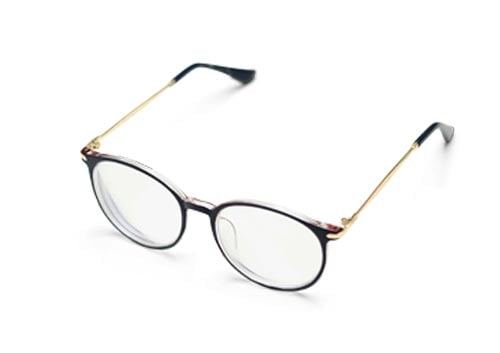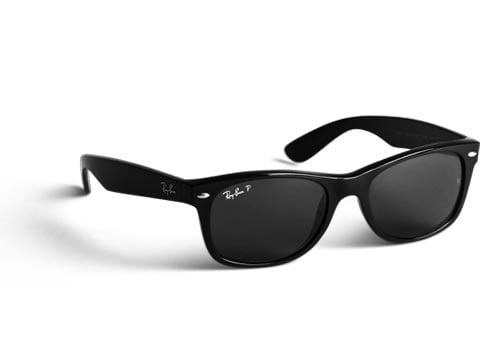 Watches photo editing
Watch is a unique fashion item. It presents your personality, passion, style, look, etc. Once the photographer shot the watch in the studio, it's not all time the photo looks clear and stunning. To get the watch photo clear and attractive for the showcase to scale up the sale. It might need editing, polishing, retouching, resizing, and optimizing the image for websites. We do all of these edits for you at a low and reasonable price with a quick turnaround time.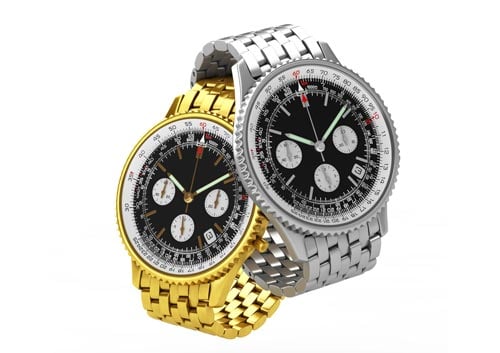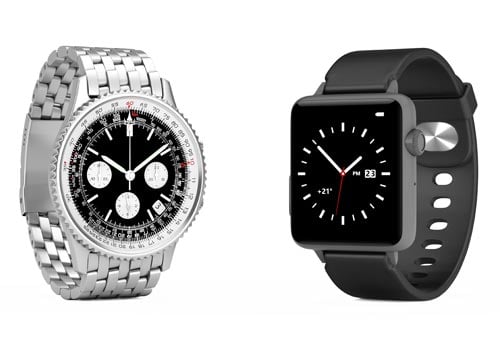 Shoe Photo Editing
The demand for shoe photo editing services is increasing day by day. To get your shoe photos attractive and scale up your sales. We do these editing: implementing white background, shadow effect, straightening, cropping, resizing, and, more importantly, color changing and retouching. And this is what we do in this eCommerce photo editing service.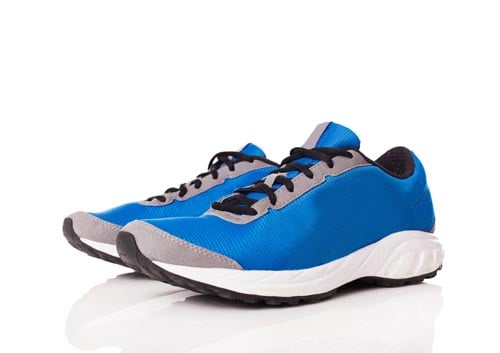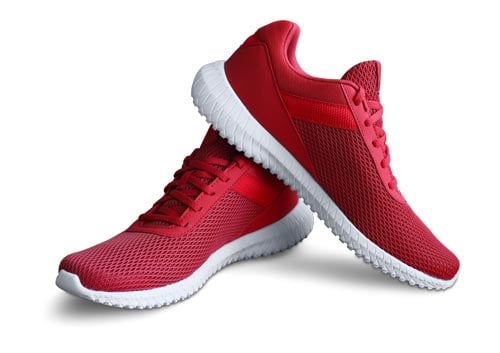 Cosmetic product photo editing
Showcase eye-catching makeup and cosmetics. Cosmetics are frequently associated with fashion and other glitzy things. When photographing cosmetic goods, they must appear clean, modern, and appealing in the final images. Our team will use excellent product image editing services to ensure that your product photos are edited thoroughly.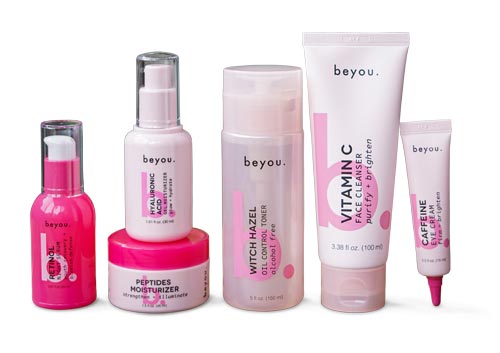 Furniture Photo Editing
Furniture photos can have different types of flaws. For example, some might have a light background, spots, or unnatural shadows. We edit these flaws in our furniture photo editing service; By removing background, adding or deleting shadows, retouch and removing imperfections from your furniture photos. And you can use these edited, eye-catching images on any marketing channel to increase your online conversions.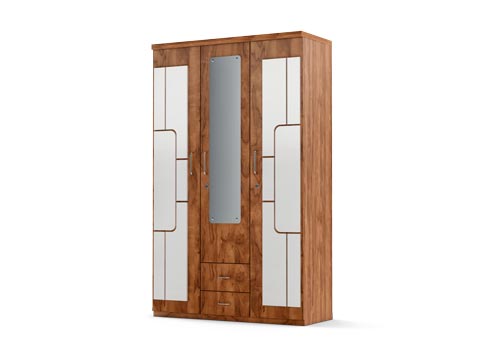 Food photo editing
Foods are a must item for us. We eat many types of foods every day at a restaurant or get them by ordering online. You must not like the food while ordering online, that has no clear picture. Because health is our life, it can't be compromised. We edit all types of food photography pictures to save time and money. Spend your time on other important work while we work on your photos. You'll be happy with the work we do for you.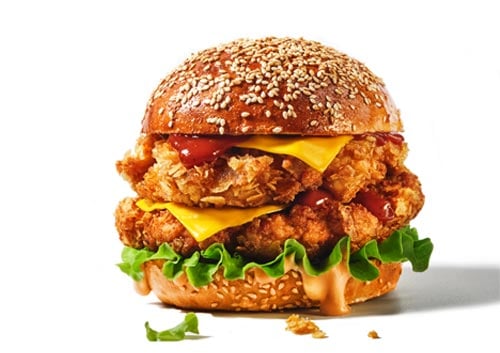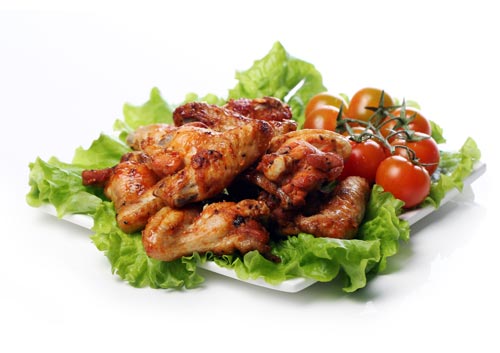 Toys and electronics ecommerce photo editing
Toys and electronics are a few of mostly bought products around the world. An eCommerce business that sells such items needs to make sure its product photos look attractive enough to beat competitors. That is why editing product photos like toys and electronics become vital. We are an eCommerce image editing company, and we do toys and electronics photo editing for eCommerce businesses and photographers. We do background removal, change colors, retouch and edit shadows to make the product photo look more attractive and eye-catching.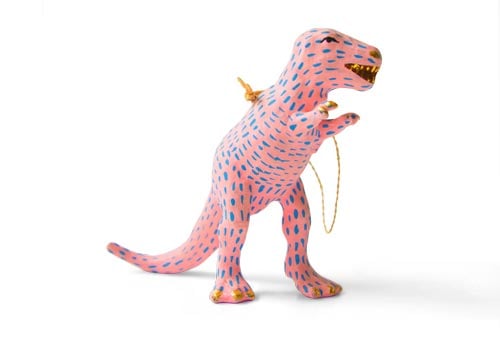 Machinery and equipment ecommerce photo editing
Nowadays, most high-end product sellers like machinery and equipment sellers opt for online business. They use their product images on digital platforms and sell them there. With a better conversion rate, the need for image editing becomes necessary. The machinery and equipment product photo may have an unattractive background or spots. Even the color may not look pop up. We fix these issues from the image and make it look as attractive as possible.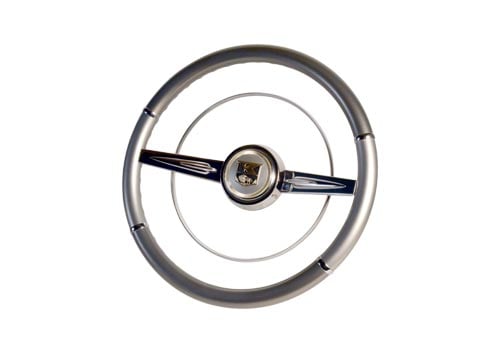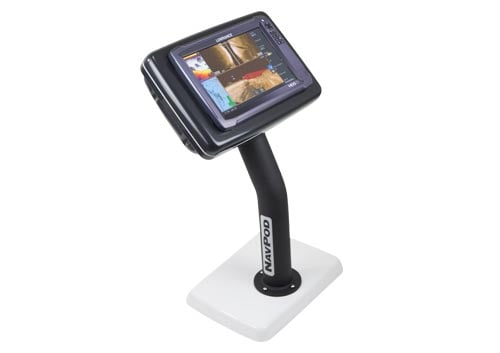 Some of our eCommerce photo samples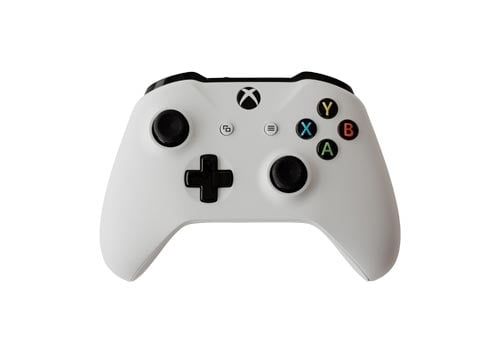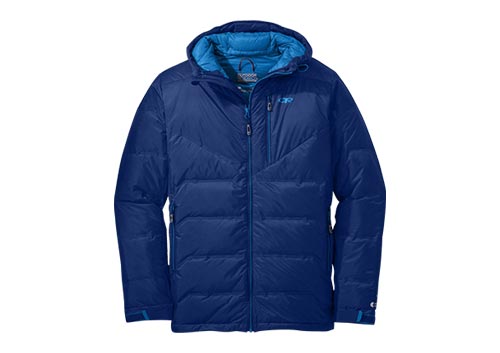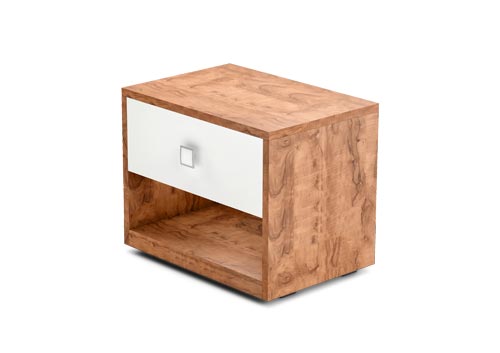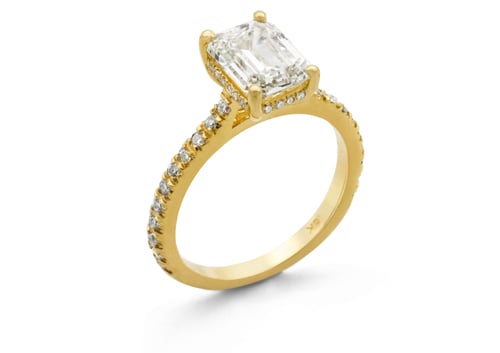 eCommerce Photo Editing Costs
Photographers, Studio managers, and designers know the images are not the same. In addition, it differs in some categories based on their complexity, so the rates for each project vary. However, we would like to follow the standard pricing guidelines to ensure clean and reasonable rates. Look at the categories below to understand your job type and pricing budget.
Why do photographers, studio managers, and eCommerce entrepreneurs love Clipping Path Experts and outsource their projects to us?
We make sure the service is done accurately.
We don't use any automated software.
We offer reasonable rates starting from just 25¢ per image.