WEDDING PHOTO EDITING SERVICE
We care about your wedding photos more than anything else.
Try our wedding photo editing service and see how we make your wedding photo look wonderful.
Outsource wedding photography editing services
A wedding is one of the most critical days in a couple's life. So, capturing beautiful moments is a must. Of course, every couple hoped for the most perfect and catchy pictures. But, wedding photography is incomplete without photo editing.
Wedding photo editing service makes the pictures more flawless by removing all the obstacles lacking the photo. So, wedding photo editing has become one of the essential aspects, and we do the editing work very precisely for you using Adobe Photoshop and Lightroom.
What do we do in the wedding photo editing service?
Retouching
We do the basic and advanced photo retouching work that makes the wedding photo look amazing. Some of the retouching works we do in wedding photos are as follows
Remove skin wrinkles.
Texture enhances.
Skin tone adjusts.
Split toning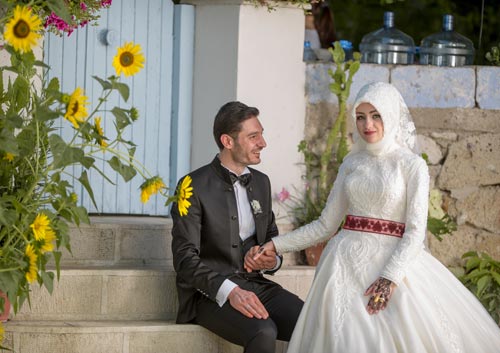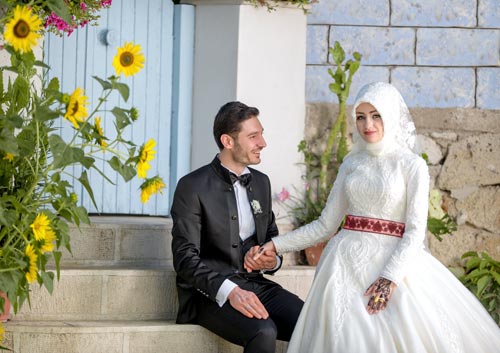 Background Editing
The background has a significant role in wedding photos. Our professional team will give your image the best look that you ever think. In addition, they will add or do background removal, making it more attractive to the people.
Removing background.
Enhance the background.
Makes it so realistic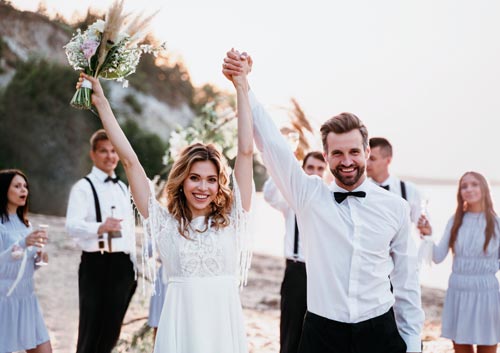 Remove objects or people
Wedding photos focus only on couples, not any other objects. So don't worry if your image has this kind of issue where some unwanted objects are causing distractions. Clipping path experts have the best designers who will remove unwanted objects from your wedding photos as accurately as possible.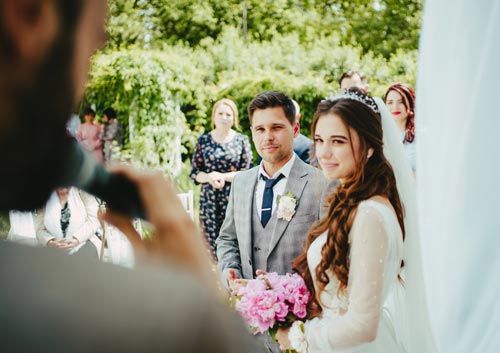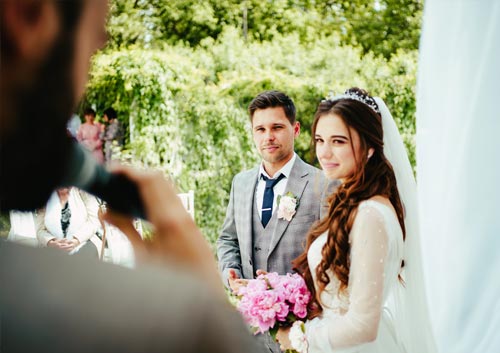 Color correction
Sometimes the wedding photos captured by the photographer may look bland and dull as the colors don't pop up. It happens due to the lighting conditions and the exposures. We edit such photos and apply color correction or color grading techniques to make your wedding photos pop up and more beautiful.
Color correction
Color grading
Hue/saturation adjustments
Exposure correction
White balance correction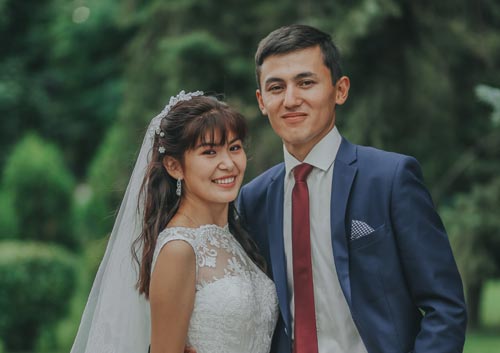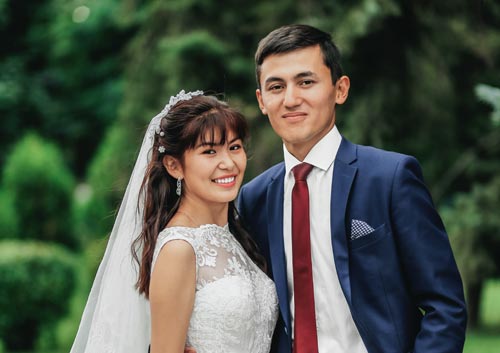 Image Manipulation
Get attractive backgrounds, overlays, and effects on your photos. In this service, we replace your scenes and make them look realistic as if you took the photo in that scenery. We may also add different effects like falling leaves, snow, glitters, etc., as an image overlay. We may also add or remove any person or object in your image. And make sure your wedding images are worth it for your wedding albums.
Change or replace scenes
Adding Overlays and effects
Adding people or objects
Restoring old photos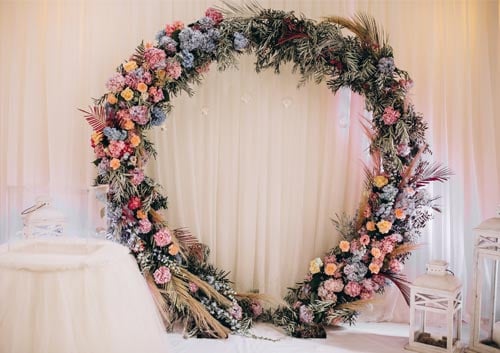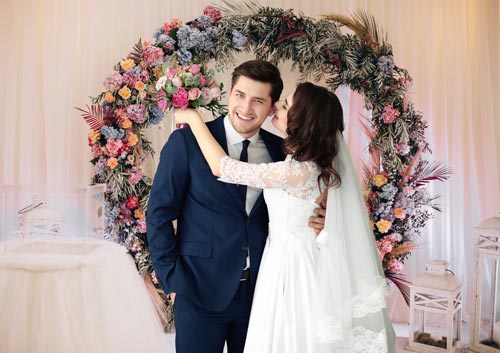 Types of wedding photo editing services
Bridal Photo Editing
From getting ready to celebrate the moments, the bride should look gorgeous. It only happens when this special day comes into her life. She deserves to be well photographed at every moment, but photographers can't take a good photo every time. So our professionals give a glamour touch to make the images more beautiful and make them loved by the bride.
Skin retouching (wrinkles & blemishes removal)
Highlight, brightness & contrast adjustment
Adding color vibrancy
Sharpening & noise reduction
White balance & exposure correction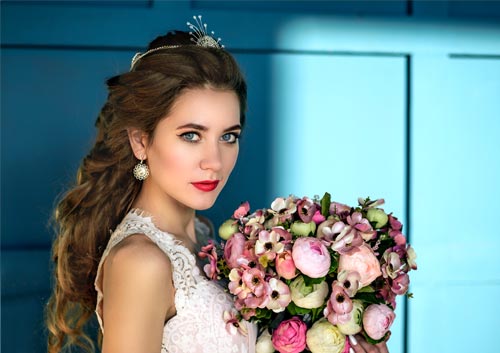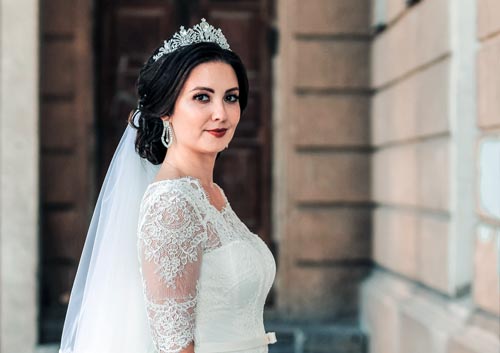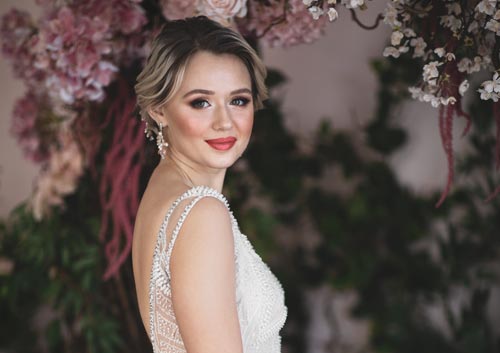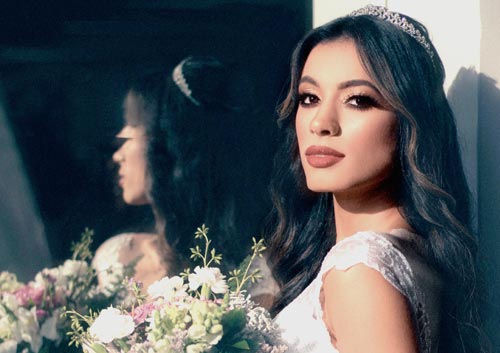 Groom Photo Editing
The bride's other half should be pampered too. He deserves to look very smart on his special occasion. Photographers take portraits of him. Clipping Path Experts do the necessary portrait retouching work that makes the groom more dashing and stylish.
Skin tone fixing
Sharpness, contrast & brightness adjustments
Color enhancement & correction
Skin imperfection retouching
Adding clarity and vibrancy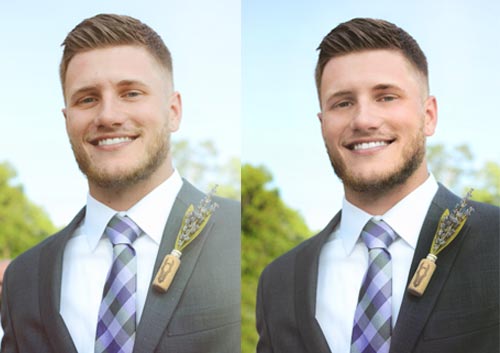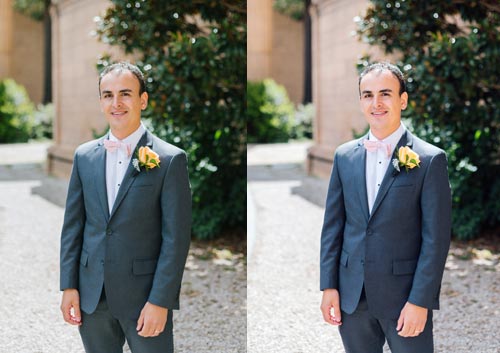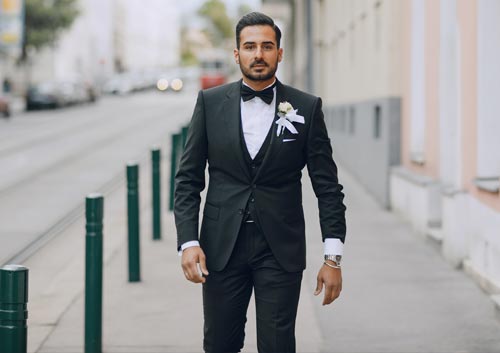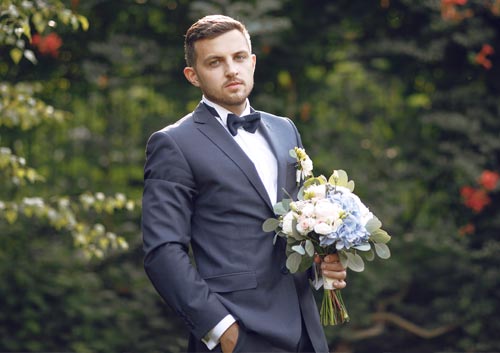 Family or Group Photo Editing
Not just you but your family will also look beautiful in the wedding photos. Family and friends matter to everyone, especially on occasions such as weddings. And it would be unfair if their photos don't look suitable for your wedding album. That is why we edit those group portraits of your family and friends and make them look attractive in the wedding photos.
Face retouching
Background change
Adding or removing a person or object
Color correction
Image Restoration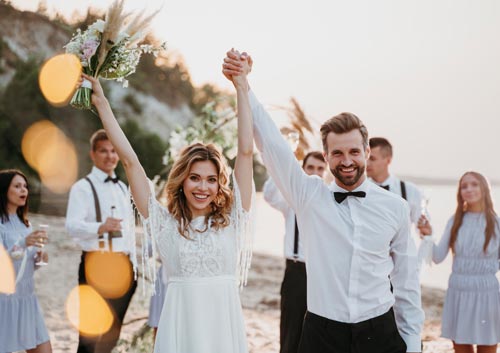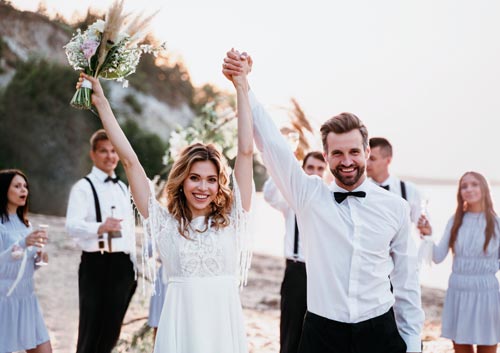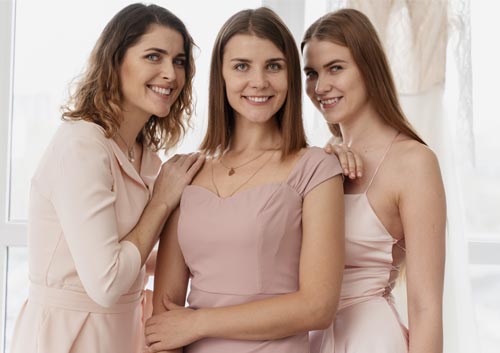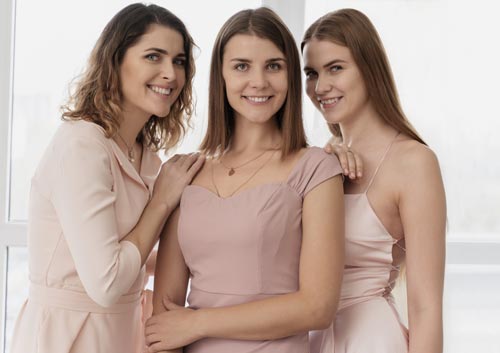 Wedding Details editing
Some details are worth storing in your albums, and we make sure they look worthy. You would love to keep some details or objects in your wedding album. For example – Photos of wedding rings, stage decorations, flower bouquets, wedding jewelry, groom's accessories, etc. We edit photos of these small details, making them look attractive and worth keeping in your wedding album.
Jewelry retouching
Object retouching
Add shine
Color change
Color grading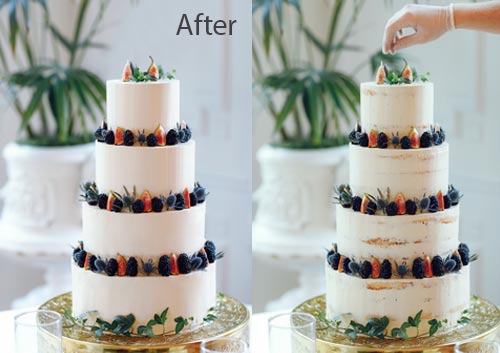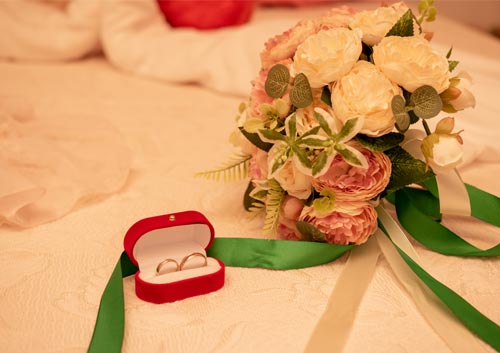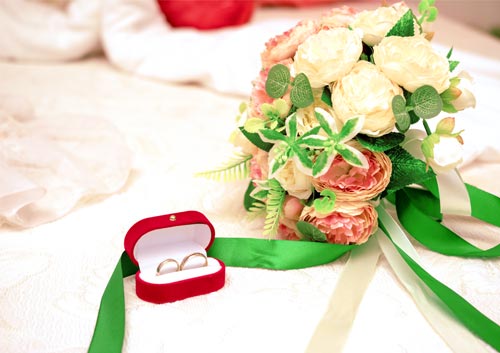 Get your first 10 images free
We offer the first 10 images free of cost to justify the quality before placing the order.
Why are we the best for wedding photo editing services?
Most gorgeous wedding photos will be worth keeping in wedding albums. We make sure that we will make your images more glorious. Get our most demanded wedding photo editing services at the best price and make your wedding photos more beautiful. We are best for you because of the following reasons –
24/7 Customer Support
Discount on Bulk Orders
On-Time Delivery
Flexible Payment Facilities
100% Quality Editing
Money Back Guarantee
Unlimited Revisions
Secured Image Transfer
Data Privacy
Who needs wedding photo editing services?
Mostly wedding photographers and event planners outsource wedding photo retouching from photo editing companies. But the following are the ones who also take this service –
Freelance photographer
Photography studio
Magazine and printing company
Event management companies
Wedding photography services