Photo Retouching Service
We are the perfect photo retouching service provider that you need. Our team offers custom retouching for your images at the lowest cost. Get discounts on bulk orders as well.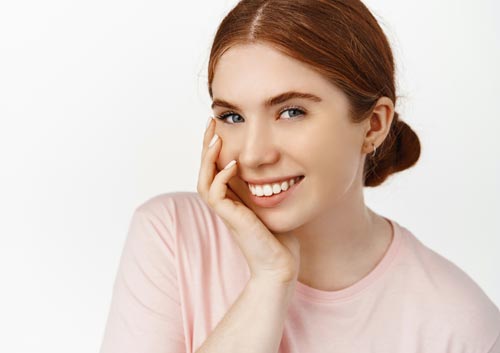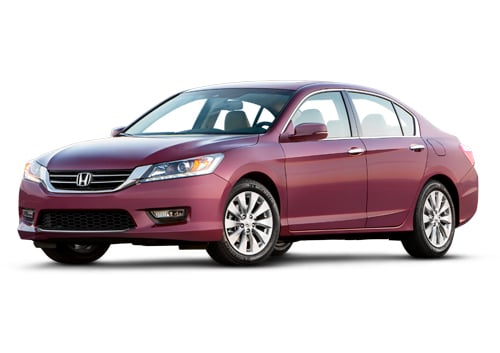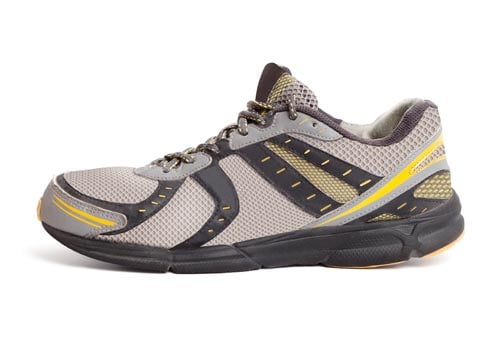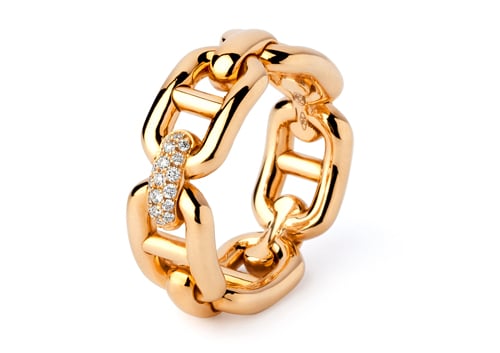 Outsource Photo Touch Up Service
Photo retouching service is also called Photo touch up service, Image retouching, Photoshop retouching – Is one of the most popular image editing services in the photography area. It's an excellent technique that helps you retouch specific undesirable factors of your image using Adobe Photoshop.
However, it's impossible to get an image 100% flawless while taking the shot by the camera. Sometimes the issue couldn't be addressed at the photoshoot, whether unwanted marks or annoying spots on the surface, imbalance of color or the problem of correct shaping.
This is when outsourcing this service is the best option. Expert retouchers can fix all these issues from your photos in less time and cost. These are the following situations when you may need photo touch up service –
The camera has spots on the lens which need to remove.
The lens is good, but when you shot the photo. The product has a camera reflection.
You've taken the shot of cloths which has wrinkles that need to be removed.
Jewelry has dust, spots that need to be removed.
A slightly damaged image needs imperfection.
Need to add or replace a new object or remove an unwanted object from a photo.
Models have blemishes, spots, wrinkles that need to fix to look like beautiful glamour.
Types of image retouching service we provide
Product Photo Retouching
Product photos are treated or retouched with extra care by our designers. The sole reason is that these images are the reasons for a business's conversion. We offer such ecommerce product photo editing services at the lowest cost in the market. We retouch the products and make them look attractive so that it increases a company's sales.
Reflection removal
Color editing
Unwanted props removal
Background retouching
Edit and fix lighting issues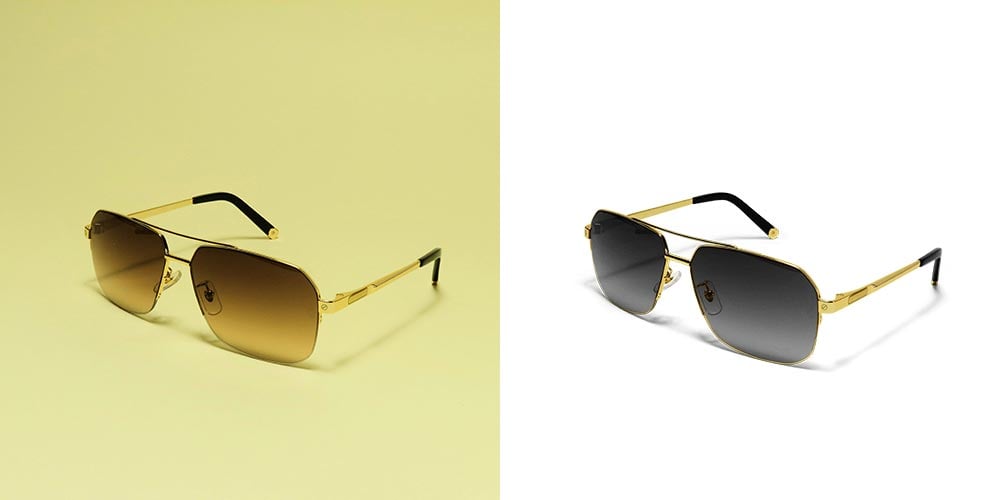 Glamour/Model photo retouching
Model photos should always look natural. Photos of models that look unattractive and unnatural needs glamour retouching. Clipping path experts are experts in doing glamour retouching in model photos. Take our model photo retouching and get your model look glamourous in the pictures.
Body retouching
Blemishes and stray hair removal
Make-up correction, Red-eye removal
Nose, eyes, cheeks retouching
Skin texture retouching
Jewelry Photo Retouching
Jewelry photos may sometimes have flaws in their colors. It happens most of the time because of wrong camera adjustments or minor environmental factors. This makes the jewelry images look unnatural and dull. We retouch such jewelry photos and enhance their colors using color correction methods on Photoshop. And we guarantee that the jewelry looks natural and the colors are popped up and eye-catching after jewelry photo retouching gets applied.
Reflection removal
Making the gemstones look shiny
Making metal surfaces smoother
Color editing
Background retouching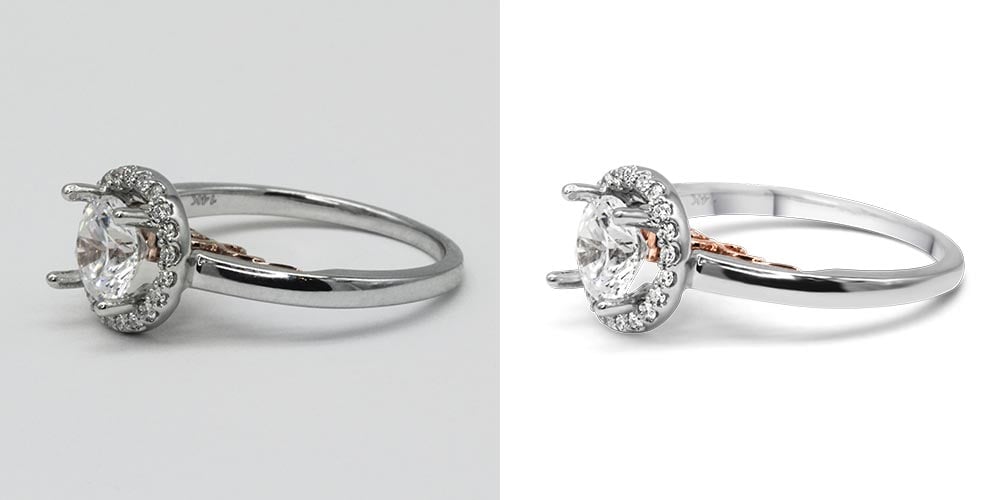 Apparel photo retouching
Apparel or Clothing photos can have various kinds of flaws in them. For example, some may have wrinkles, irregular shapes, and dull colors. In such cases, we use apparel photo retouching to perfectly touch up the clothes to make them look flawless and attractive.
Color editing
Smoothing out wrinkles on the clothing
Edit and fix lighting issues
Background retouching
Unwanted props removal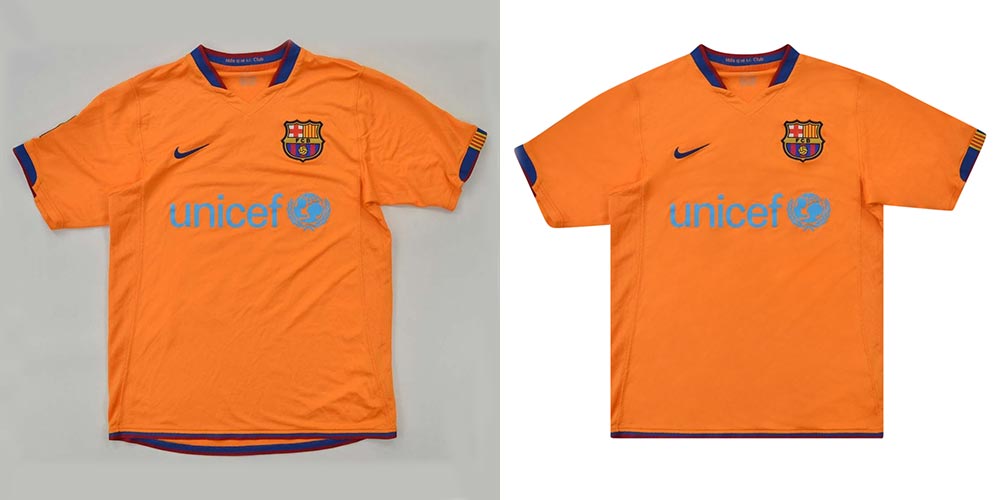 Furniture photo retouching
Furniture is large-sized product, so any dust or scratch on them will be visible to the person seeing its photo. This is why we clean up or retouch furniture photos and remove all sorts of dust, scratches, unwanted objects, and spots from them. We may also do color correction and fix background issues using our color correction and background removal services. We also call this furniture photo editing.
Unwanted props removal
Background retouching
Edit and fix lighting issues
Color editing
Dodge and Burn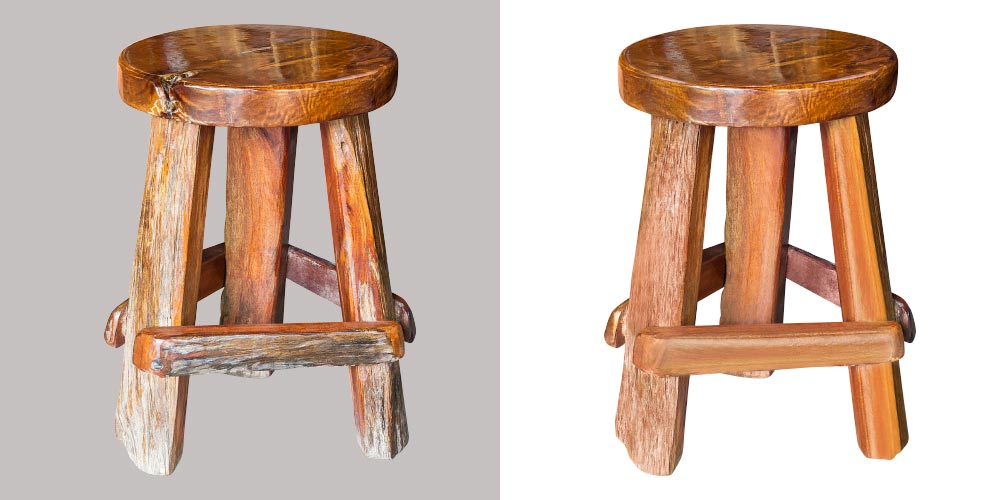 Wedding photo retouching
Weddings are undoubtedly one of the most important moments in a couple's life. They tend to keep the photos taken on their wedding day attached to their album for a lifetime. This is why the images need to be beautiful and graceful. The raw images taken by the camera need to be retouched to make them look gorgeous. In wedding photo retouching, we touch up those flaws in the wedding picture and turn them into memorable and graceful wedding photos.
Color editing
Blemishes and stray hair removal
Background retouching
Unwanted props removal
Make-up correction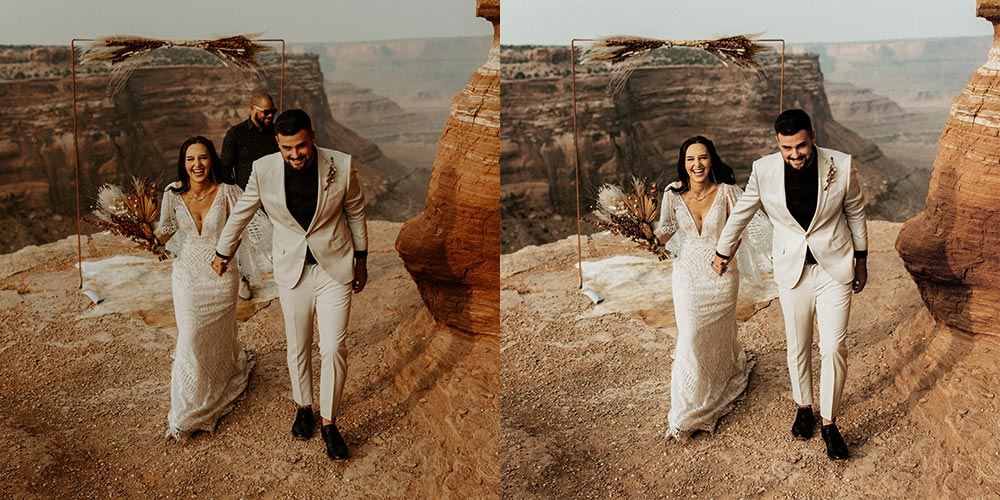 Newborn Retouching
Newborn photos are most important for a family. One of the happiest moments for the parents when a baby is born. Every family carefully saves that moment as photos. We retouch those especially memorable photos to keep that memory alive every time.
Skin smoothing
Body retouching
Background retouching
Improve complexion
Unwanted props removal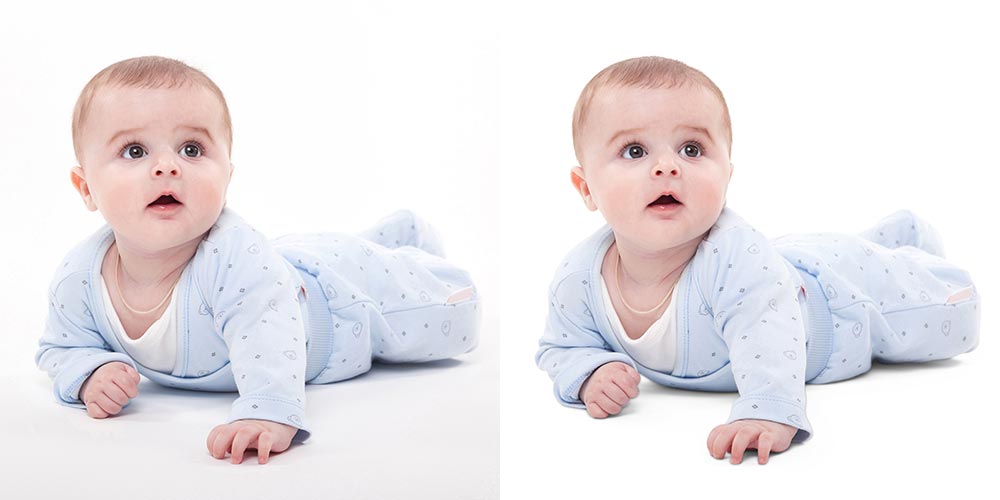 Headshot Portrait Retouching
Portrait or Headshot retouching service is a part of photo editing that helps you remove different flaws from a portrait photo, such as spots, blemishes, acne, etc., from the images. Portrait retouching service also helps with skin toning, straightening up the facial features of a portrait photo. There are two types of portrait retouching we provide which are – Individual portraits retouching and Group portraits retouching. They might have headshots, candids, wedding groups, etc.
Blemishes and stray hair removal
Make-up correction, Airbrushing
Body retouching, Nose, eyes, cheeks retouching
Background retouching, Color editing
Red-eye removal, Improve complexion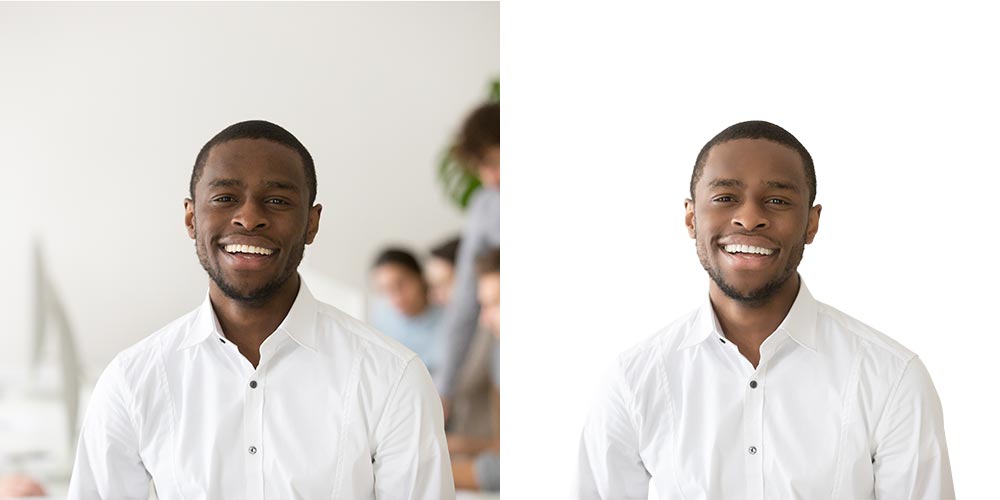 Car photo retouching
Car photos need to look perfect and super attractive. They get used in all sorts of expensive promotional media like Magazines, Online Ads, various campaigns, etc. Suppose there are significant or even minor flaws like dust, scratches, spots, dents, etc. It will reduce the attraction of the car in the photo. In the car photo retouching, we remove such flaws from the image and make sure that the car looks super attractive and elegant.
Color editing
Unwanted props removal
Background retouching
Edit and fix lighting issues
Dodge and Burn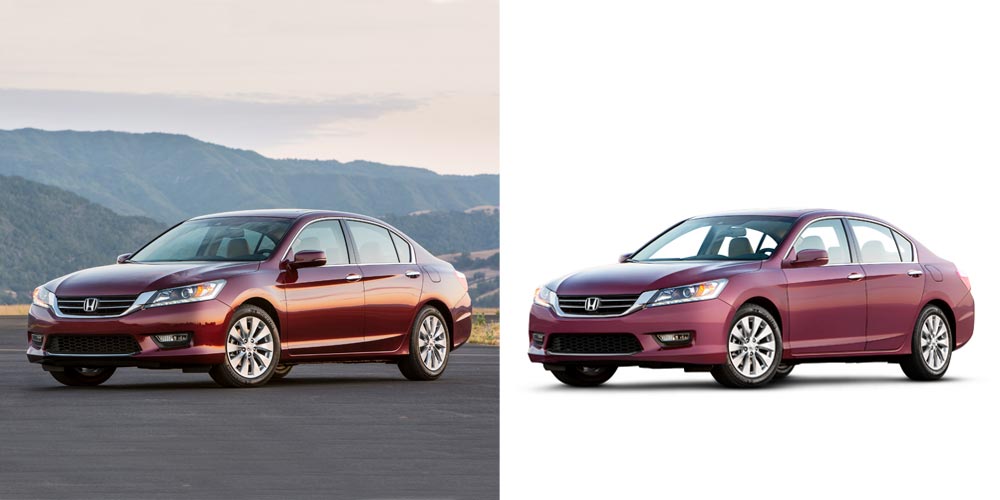 Photo Restoration Service
Photo restoration service is a type of image editing that can be used to repair old or damaged photos. This is mostly done by removing blemishes, scratches, and other imperfections. If you have a photo that is faded, torn, or otherwise damaged, our team of experts can restore it to its former glory. We can also remove stains, change the color of the photo, or even add missing elements.
Color editing
Airbrushing
Dodge and Burn
Background retouching
Improve complexion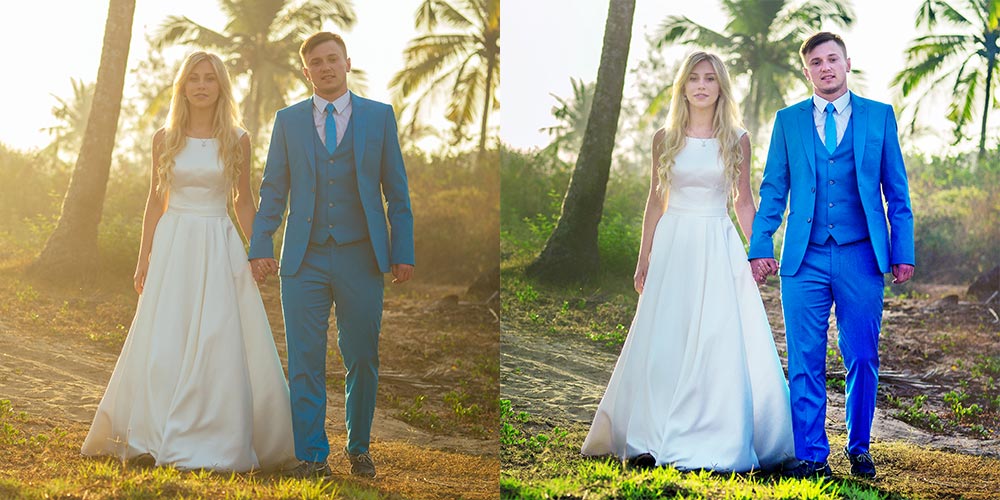 Photo Touch up Samples
Click the image to enlarge
Get your first 10 images free
We offer the first 10 images free of cost to justify the quality before placing the order.
Why choose us for photoshop retouching services?
Clipping Path Experts is undoubtedly the best photo retouching company in this industry. We provide very cheap retouching services to photographers and businesses. Our highly skilled 200+ photo retouchers can fix all sorts of issues from a photograph and can enhance it. We have an experience of 18+ years in this industry. And we have retouched over 8000+ images till now.
Every business has their certain strengths that makes them stand out among their competitors. We also have such strengths that helps our clients to believe in us and outsource their retouching projects from us. These are the reasons why –
Team of Professional photo retouchers
Fastest Turnaround time
Low Cost Pricing
High End Retouching
Easy payment options
Money Back Guarantee
100% Privacy and Security
Free Trail Facility
Unlimited Revisions if required
Who needs photoshop touch up service?
Photoshop retouching service is needed both in product and model photography. In product photo retouching, you can cutout the unwanted objects using clipping path service and just focus on the main thing to get more improved and a definite photo. Any kind of unnecessary logo or tag can be removed by this service.
Talking about the model photo retouching, you can make many changes at its best. Remove unwanted spots, make a model's tooth whiter, make anyone's rough face smooth, and change the complexion. It works not only on product and model photography but also on wedding and outdoor photography. If you want to add any suitable object to your picture, it can be done by Photo Retouching Service. Usually the following businesses need photo retouching service –
Product or model photographers
Model agency
Magazine and printing agency
Photography studios
Ecommerce fashion businesses
Jewelry retailers
Benefits of outsourcing photography retouching services –
There are numerous benefits of retouching photos for a photographer or a business. Outsourcing Photoshop retouching services helps to get these benefits and achieve better results. Some of the benefits are as follows.
It can save you time
It can save you money
It can help you to achieve better results
It can free up your time so that you can focus on other aspects of your business
It can give you peace of mind knowing that your photos are in good hands
What is High end photo retouching?
High-end photo retouching, often known as picture retouching or image editing, is a higher level of picture retouching that is used to generate more polished and elegant results. This might be accomplished by removing flaws, improving the composition, or adding special effects. High-end photo retouching may also be utilized to repair flaws in photographs taken while shooting. It's done using computer software to alter the pixels in an image.
Photo Retouching Services for Photographers FAQs –