Ghost Mannequin Photo Editing Services
We make sure your apparel photos look attractive and realistic. Try our professional ghost mannequin photo editing services and boost the revenue of your apparel brand.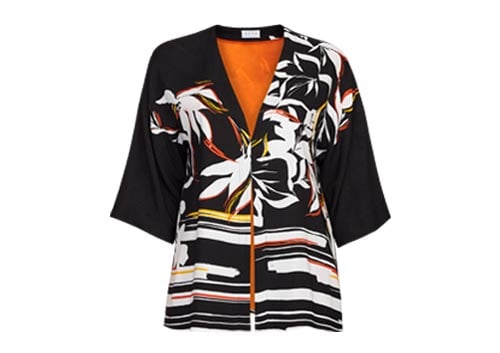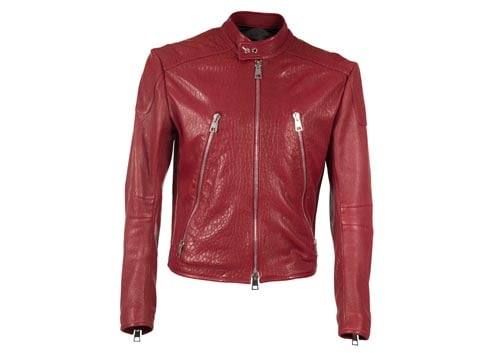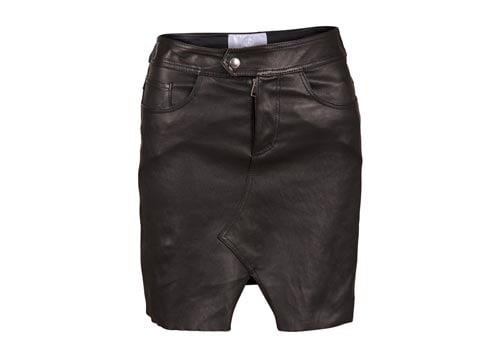 Outsource Ghost Mannequin Image Editing Services – for your Apparel Photos
Neck Joint or Ghost Mannequin Photo Editing Services is a part of Image Manipulation. Image manipulation is editing images and trying to make photos look creative and realistic using Adobe Photoshop. Neck joint service is the way to separate the body or mannequin from the product using methods like image cutout service. It is also known as Invisible mannequin service or Mannequin removal service. Outsourcing this Photo Editing Service saves time and money for a company or photographer to showcase their apparel or clothing products
There are several reasons why a business might consider choosing an invisible ghost mannequin service. This not only helps to remove the mannequin from apparel photos but it gives a business various merits like –
Attractive apparel images that boosts sales
Reduction on costs of purchasing editing tools
Reduction on costs of hiring an in house photo editor
Professional editing gives flawless clothing photos
Gives a realistic look to the apparels in photos
Saves time from editing bulk images in house
Gives you an upper hand on competitors
Attracts more customers to buy your product
You'll get ecommerce optimized fashion apparel photos
Not just mannequins or dummies but models can also be removed from the photos
Get bulk apparel photos edited before deadline
Types of ghost mannequin effect service we provide
Neck Joint Service
Neck joint services have been used mainly by product manufacturers, clothing or apparel photographers, online retailers, E-commerce shop owners, etc. In this service, we specifically cut out the apparel from the mannequin photo and the photo without the dummy using clipping path service, then only joint the neck part of the clothing image. Finally, it became a live product without using any live model.
Dummy removal
Background removal
Neck area joined
Ecommerce Optimized 3d look
Liquify and resized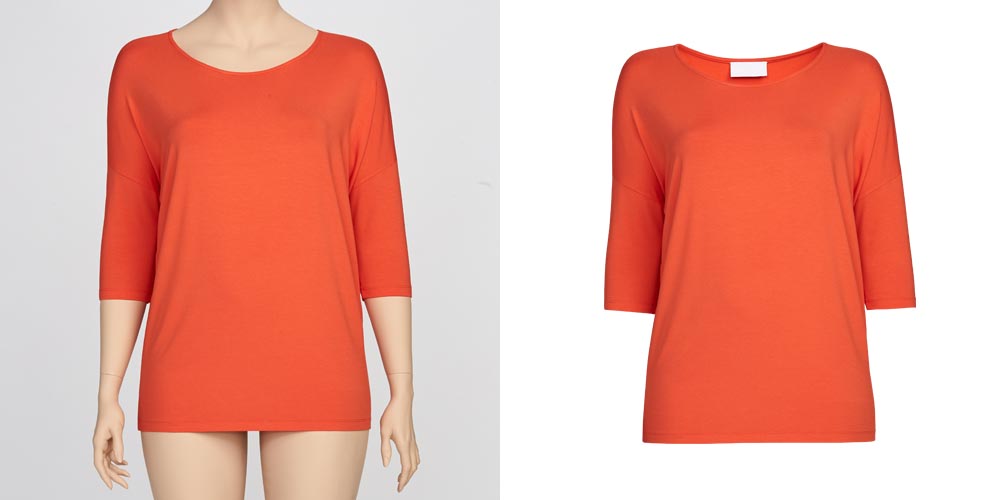 Neck and Sleeve Joint
We do the neck joint and the hand and wrist parts in full product mannequin service. So, the entire portion of the apparel in the photo seems like it's standing by doing these. Our designers work relentlessly to give 100% output. So we make sure that you will be 100% satisfied with our service. We may also provide color change service to it additionally if you need it.
Neck and sleeves area joined
Dummy removal
Background removal
Ecommerce Optimized 3d look
Liquify and resized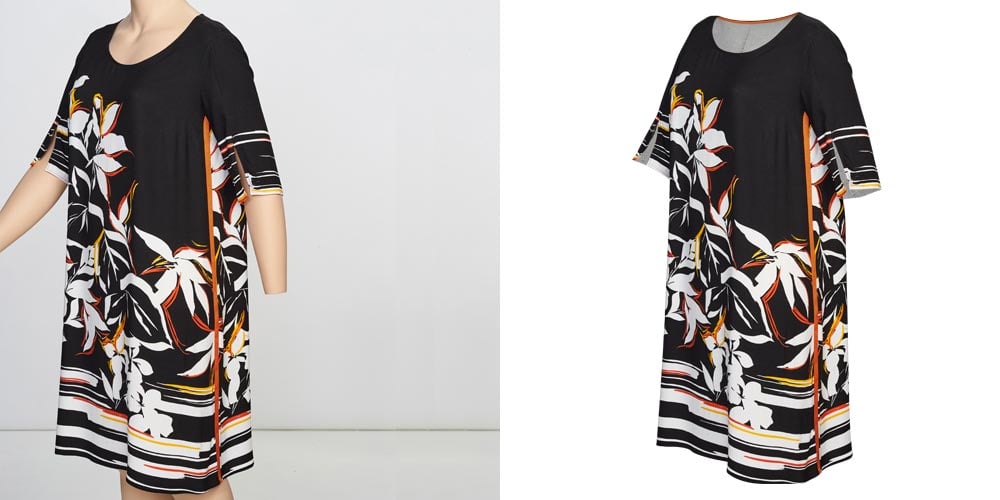 Get your first 10 images free
We offer the first 10 images free of cost to justify the quality before placing the order.
Why Clipping Path Experts is the best Invisible mannequin service provider?
Ghost Mannequin service is a type of photo editing service. Here we remove the dummy from clothing or apparel photos and make them standalone. Our attractive neck joint service helps to scale up your online apparel business. Not only mannequins but we also remove models from apparel photos. And make them look like they are floating in the air.
We don't brag that much but honestly we focus on delivering the quality edited photos that our clients truly needs. Clipping Path Experts are undoubtedly the pioneers in photo editing industry. Among all our photo editing services we believe that we excel the most in Ghost mannequin service. These are the reasons why we excel in this service –
Team of Professional photo editors
Fastest Turnaround time
Low Cost Pricing
Easy payment options
Money Back Guarantee
100% Privacy and Security
Free Trail Facility
Unlimited Revisions if required
Who needs a ghost mannequin photo editing service?
There are many businesses that may need this service. But, these are the following businesses or individuals that require neck joint or invisible mannequin services –
Online Clothing stores
Fashion houses
Readymade Garments
Fashion Photographers
Advertising Agencies
E-commerce sites
Printing press
Newspapers
How we apply the ghost mannequin effect on your apparel photos
We apply ghost mannequin effect on your apparel images using the following steps –
Step 1 – You provide two images of your apparel to us. One with the mannequin and other without the mannequin showing the inner area of the clothing.
Step 2 – We remove the mannequin or the model from the first image using photoshop tools.
Step 3 – We cutout the inner area of the apparel from the second image you give us.
Step 4 – We use photoshop ghost mannequin techniques to combine both images into one apparel image.
Final step – We retouch the image and send it to our quality control team for revision and then to you.
Ghost mannequin photo editing services FAQ s