Ghost Mannequin Services
Starting at 95¢ per image
Ghost Mannequin/Neck Joint is a technique to remove the dummy from your photos and make your product/clothes standalone. Get an attractive neck joint service and scale up your online apparel business. Get someone to accomplish it for you rather than struggling to complete ghost mannequin edits on your own.
What is the ghost mannequin service?
Neck Joint or Ghost Mannequin Service is a part of Image Manipulation. Image manipulation is editing images and trying to make photos look creative and realistic using Adobe Photoshop. Neck Joint is the way to separate the body or mannequin from the product using methods like image cutout service. It is also known as Ghost Mannequin Service. This Service saves time and money for a company or photographer to showcase the products.
A customer needs to understand what fabric the product has. Customers will never buy a product with a confusing mind. For example, while taking photographs of clothing products using mannequins or models, it is not possible to show the inner side of the cloth. So, they take photos of the garments with and without a mannequin. But, they cannot present the products in the right shapes. Ghost Mannequin Service helps skillfully take off the mannequin from the garment product. It is essential to make the inner side of the product visible to make the customers understand the fabrics, shapes, designs, and other things of the products.
Today's digital world is full of competitions. Ghost Mannequin Service is beneficial to mostly online garment, fashion industries, and photographers. It is a part of ecommerce photo editing and clothing photo editing. It is pretty costly to use models every time to showcase their products. They use the dummy to reduce the cost. It makes it possible to shoot lots of images in a short time. Photographers can use those images to make more profit by doing less hard work. The sale of the products may increase drastically by going for this photo manipulation service. It delivers products that look genuine to the customers.
Who needs the ghost mannequin effect?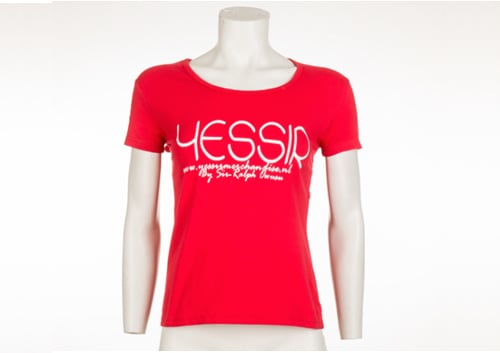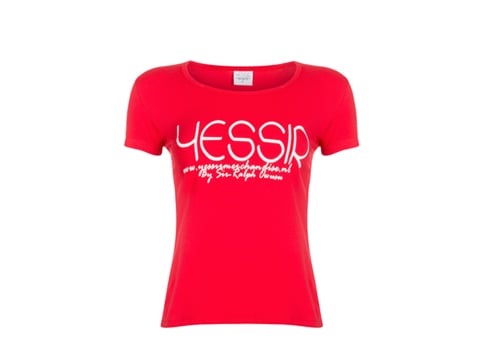 Some of our ghost mannequin samples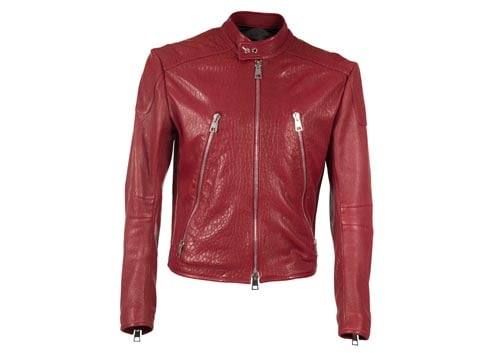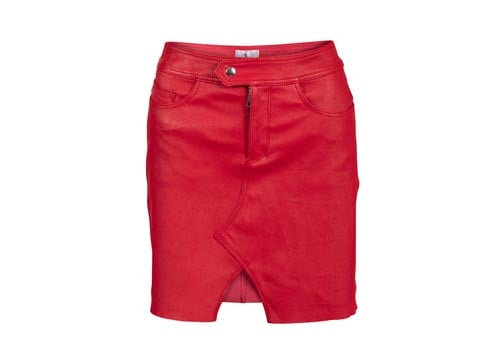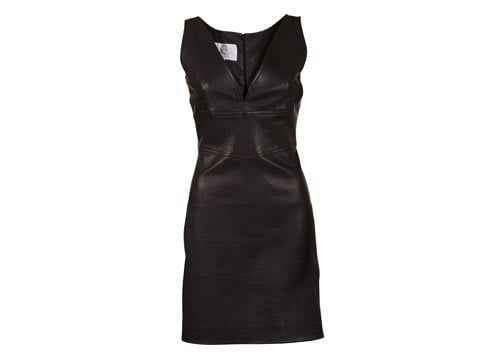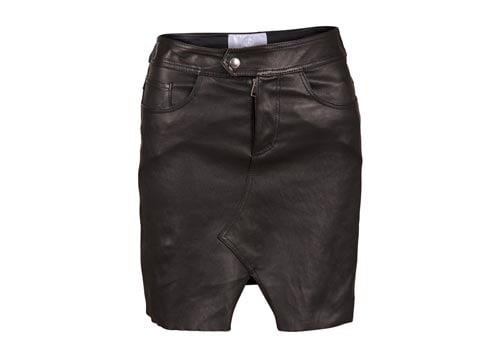 Ghost mannequin costs
Photographers, Studio managers, and designers know the images are not the same. In addition, it differs in some categories based on their complexity, so the rates for each project vary. However, we would like to follow the standard pricing guidelines to ensure clean and reasonable rates. Look at the categories below to understand your job type and pricing budget.
Why do photographers, studio managers, and eCommerce entrepreneurs love Clipping Path Experts and outsource their projects to us?
We make sure the service is done accurately.
We don't use any automated software.
We offer reasonable rates starting from just 25¢ per image.
How it works
We have a very easy working process for our beloved clients. It is completely hassle-free so that our clients can get a quote, place an order and download the completed projects in the fastest and simplest way. You can get more information about our working process and other things from our FAQ page.