Background Removal Services
Get your products edited in such a way that they stand out.
Get rid of those laborious, nitty-gritty edits by outsourcing your background removal service.
Starting at

35¢

per image
What is the car image editing service?
After taking car photos, some flaws might need to be fixed before being used for any promotional purposes. If not resolved, the image will look dull, and it won't increase your sales. That is where a car image editing service is required. In-car image editing service, we fix all the issues with the image and make the overall picture look attractive plus presentable. Then, you can use it in any advertisement method you desire.
We will remove the background, touch up the car photo, add or delete shadow, change color variants, and make it stand out using Photoshop. With our car image editing service, your car images look realistic. That will attract the consumers and persuade them to purchase. And this action will surely benefit your company by increasing your online or offline conversions.
Who takes this service?
Car Manufacturers
Automobile Retailers
Photographers
Photography agency
Advertising Company
Magazine and Printing Company
Some of our car editing samples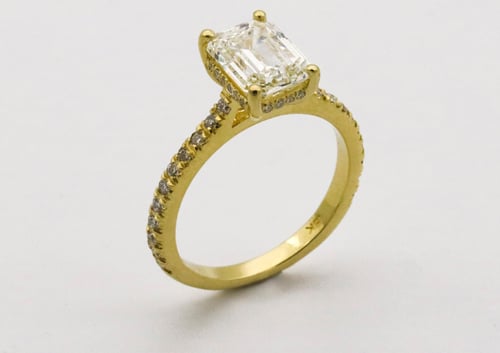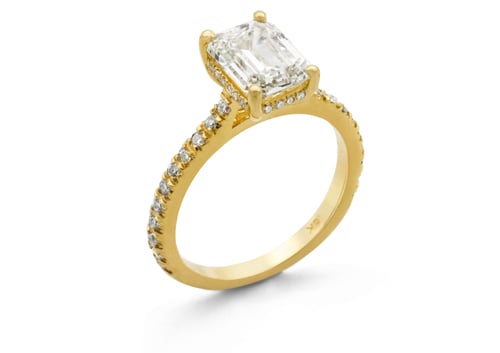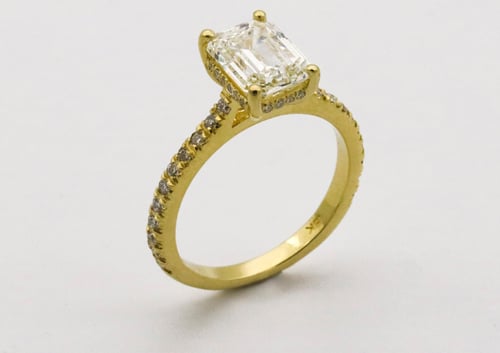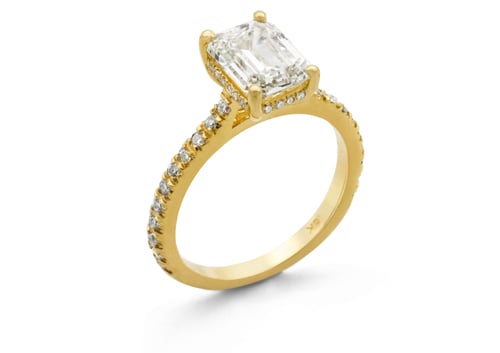 Car Photo Editing Costs
Photographers, Studio managers, and designers know the images are not the same. In addition, it differs in some categories based on their complexity, so the rates for each project vary. However, we would like to follow the standard pricing guidelines to ensure clean and reasonable rates. Look at the categories below to understand your job type and pricing budget.
Why do photographers, studio managers, and eCommerce entrepreneurs love Clipping Path Experts and outsource their projects to us?
We make sure the service is done accurately.
We don't use any automated software.
We offer reasonable rates starting from just 25¢ per image.
How it works