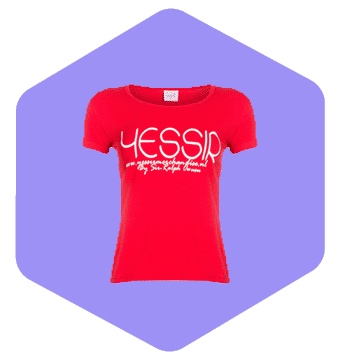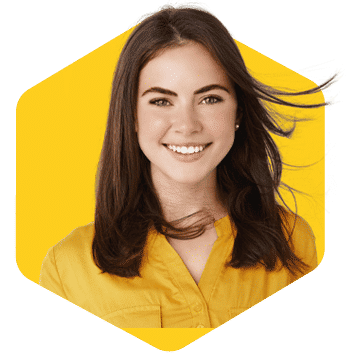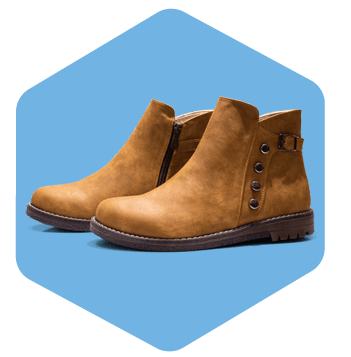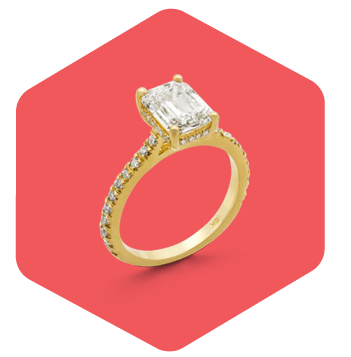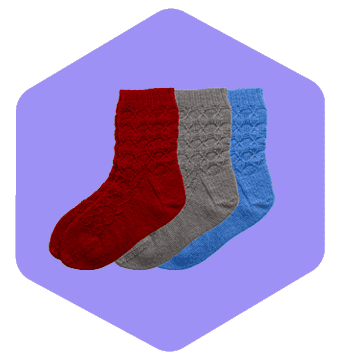 Professional Photo Editing Services by Clipping Path Experts
Photo Editing Services must be needed for every photographer, e-commerce business owner, photography agency, and many more. Without editing, a photo does not look perfect. Going to sell any product online, customers want to see every aspect of the product before getting it. For an agency, saving time and money is the true point of the business. So, we are offering to outsource image editing services from Clipping Path Experts and save time and money.
Why are we the best image editing service provider?
Clipping Path Experts is a Top- Rated photo editing company that specializes in the most demanding professional photo editing services. We offer image editing solutions at the cheapest rates in this industry. And we have a team of expert photo editors and retouchers who can fulfill all your photography editing needs at the fastest turnaround time. You can outsource photo editing services in bulk or even batch from us and we'll make sure all your pictures are edited with perfection and they look flawless.
Our All Photo Editing Services
As an image editing agency, we make sure that we provide all those services that are necessary to make your photos look perfect. And this is why we offer various types of digital photo editing services that suit your needs. We are undoubtedly the best company that edits photos for you and offers most cheap photo editing service. Below are the different types of photo edits we provide and the pricing we charge for each of them.
How our photography editing services work
We have a very flexible and easy way of working with our clients. As the best image editing company, we have always kept our clients as our priority. We have made the process of submitting images for editing and getting them edited as simple as it can be. All you have to do is follow these steps and get your editing projects completed on time.
Request a quote for the images.
We'll review it and get back to you with the proposal.
Once approved and uploaded the images, we'll start processing the job.
Download the images once the job is done.
Make payment and leave feedback.
Reasons we outrank all other image editing outsourcing companies
Fast & Accurate Editing
We often get custom and batch photo editing projects. And we have always successfully delivered the projects on time. Our dedicated team helps us to finish editing projects before the deadline maintaining 100% accuracy. This is why our clients keep coming back to us.
Reliable and Quality Assured
We may compromise our sleep but not our work quality. Our experts use pen tablets and all the updated photo editing tools to edit your images pixel perfectly. Our dedicated image editing teams divide the projects and edit the images as accurately as possible. So you can rely on us for any type of editing.
Cheapest Pricing
We understand how cost optimization helps a business to grow. That is why we offer the cheapest photo editing service in this market. We also offer huge discounts on bulk professional photo editing & clipping services. And help our clients to utilize their budget and maximize revenues.
Data Privacy
Privacy is what matters the most to us. Our clients put all their efforts into their photos, and they trust us with them. We never use our client's images for any of our purpose and neither do we disclose any of their important information to others. As relationships are built on trust, we make your trust is not broken at any cost.
Benefits of outsourcing photo editing services from Experts
There are many benefits of outsourcing photo editing services. One of the most significant advantages is that it can help save time and money. When a company outsources its photo editing needs, it can focus on other aspects of the business, such as customer service or marketing.
Another benefit of outsourcing photo editing services is that it can help improve the quality of the photos. This is because professional photo editors have access to better editing software and tools. They also have more experience in editing photos, which means they can produce better results. Thus, you can get professional picture editing for your business.
Lastly, outsourcing photo editing services can also help protect a company's intellectual property. This is because when a company outsources its photo editing needs, the photos are usually stored in a secure location. This can help prevent unauthorized copying or use of the photos.
What our customers say
We love our customers, and they also love us back. And these testimonials are proof of our hard work and dedication. As an online image editing services provider, this appreciation is what we thrive for.
Where are our edited photos to be used?
You can use our edited photos on any type of platform with ease. We provide eCommerce platform optimized image editing that helps online businesses to use them anywhere they want. These are a few of the online platforms where our edited images get mostly used.
Find answers to Frequently Asked Questions
Find answers to all those common questions about our photoshop editing services. Clear your confusion and know us better.