Image Masking Services
Starting at $1.35 per image
Image Masking Service applied where clipping path/clipping mask is not possible to select the subject accurately. Clean and sharp images give you better conversion rates. We make sure your images with fur, hair, or soft edges get their background removed accurately with our professional image masking service.
What is the photoshop image masking service?
Image masking is a technique for removing the background from images with subjects that have fuzzy edges, such as hair, fur, or wool. We use this technique using Adobe Photoshop on the picture where there is no possibility of using the clipping path. These are the most challenging task compared to the clipping path service to do. But, our professional team applies the masking on hair, fur, and skin with the highest quality to retain the details of the edges.
People call it with different names like – Photoshop masking service, image masking service, photo masking service, hair masking service, layer masking service, channel masking, and many more.
If you take our image masking service, we'll ensure that you get a clean and transparent background. And the edge of the subject's outline will be crystal clear, and no useless strands of hair or fur will be visible. So you can use it on any background without any worries, and your marketing campaigns or promotions will indeed look amazing.
Types of Image Masking Services
Layer Masking
We use the layer masking method when different objects on a single image need to be masked out of it. In this photo masking method, we usually separate every object using layers for each of them. It makes the workflow more manageable and helps us identify any object quickly. While post-processing, we give each layer the name of that object.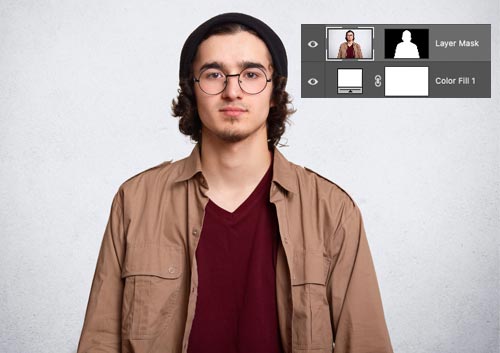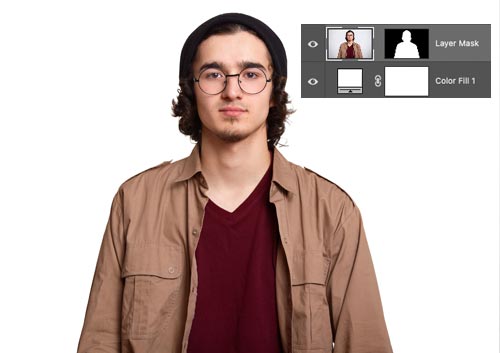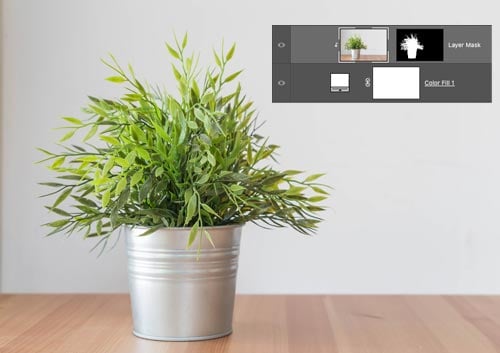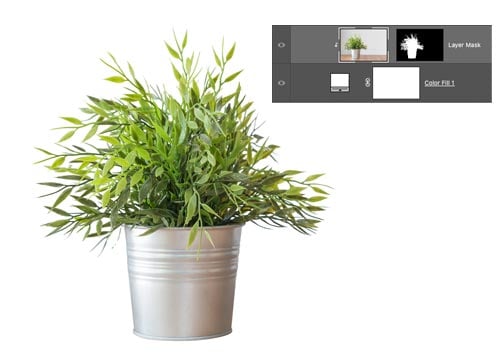 Hair masking and Fur masking
The demand for "Hair and Fur Masking Service" is very high in Photo Editing Service. You need to pay much attention to individual hair and fur from the background. Hair and the fur areas have the hardest lining, and the edges are also thinner. We can give a proper shape to the image's hair by hair masking service and drawing a delicate lining. Fur masking also works the same way. We provide the best hair masking services. These works are done using the background eraser tool, magic eraser tool, color separation technique, channel mask, and Hand-drawn clipping paths in Photoshop. It is mainly taken for photos of the model, furry cloths, animal skin, or doll images.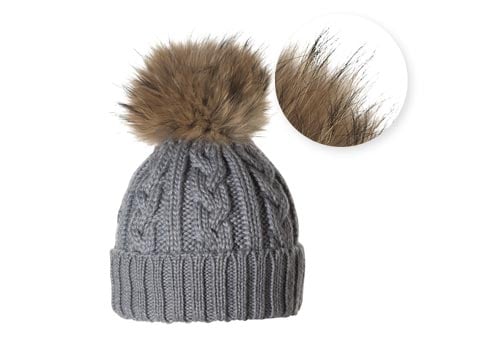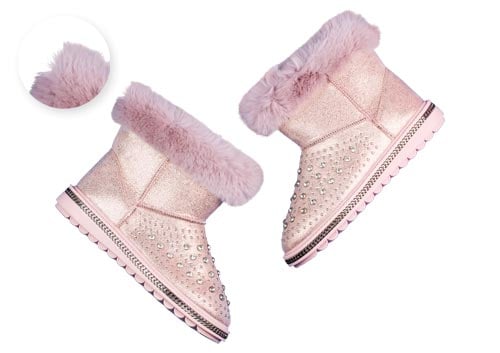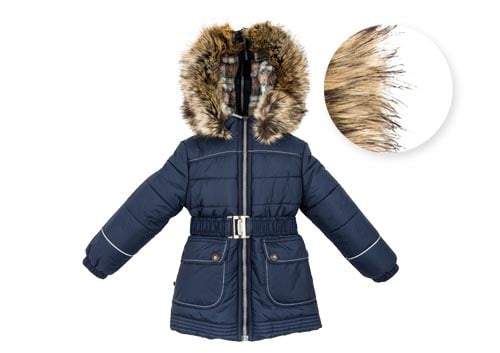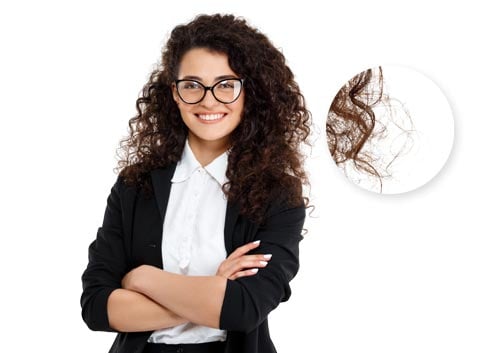 Alpha Channel Masking
Alpha channel masking is one of the comprehensive processing services of Photoshop Image Masking. We must separate the object from the background using a multiple clipping path or Photoshop masking for alpha channel masking. These images are called Alpha. Afterward, the picture is taken to different alpha channels to edit the brightness, contrast, and exposure. By alpha channel masking, it is also possible to make changes to minimize the size of the image. We provide this service at the most affordable rates.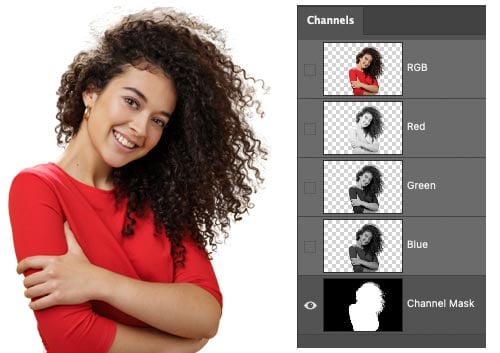 Photoshop Transparent or Translucent Masking
Photoshop Transparent or Translucent Image Masking isolates the entire background of the photo of translucent objects or transparent objects. After transferring the thing into a new background, the object will be transparent, and the color will be visible. You can make the object constant and change the background according to your taste with this service. This service is taken for glass, car glass, sunglasses, etc., photos.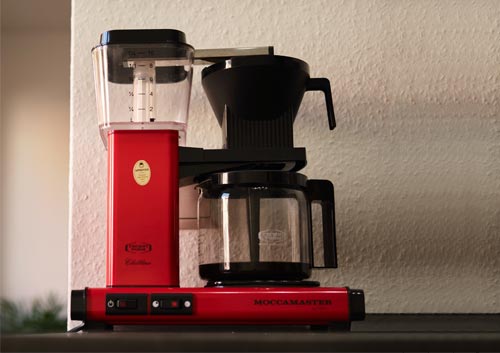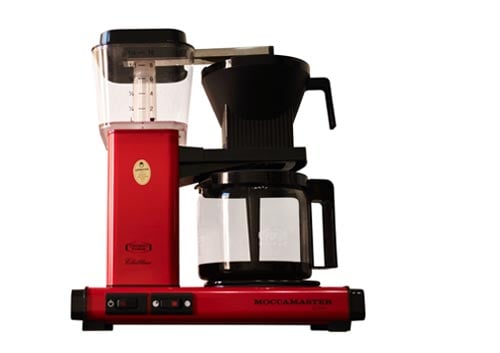 Photoshop Collage Masking
It is the process of combining different objects with different backgrounds. For example, Photoshop Collage masking can add another background and make a new photo. For example, you can put a model from the beachside to a shopping mall through Photoshop by using this service.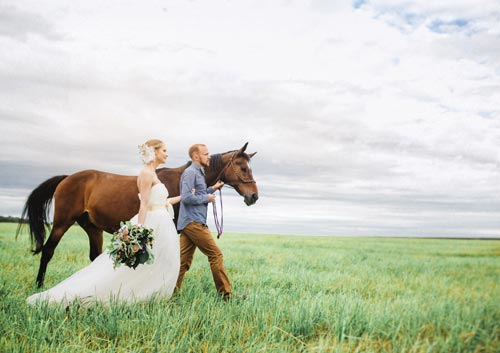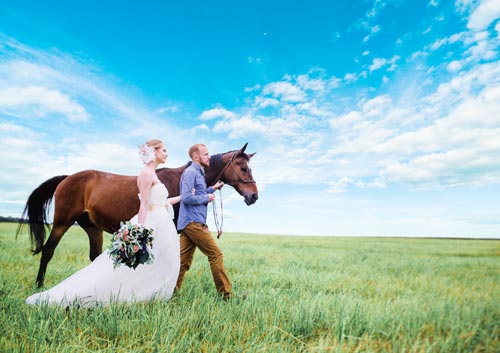 Refine Edges Masking
After removing the background of an object with soft edges, it becomes pixelated and gets sharp edges. This is why we use refined edges masking service to make the edges as smooth as before. This gives the image a more realistic look and soft edges that help e-commerce businesses drive more sales through realistic-looking images.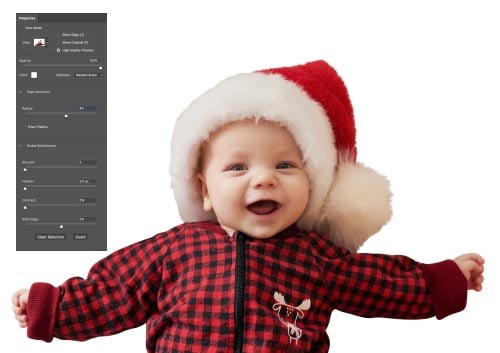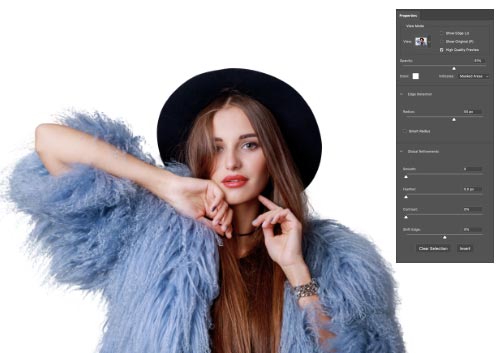 Color Masking
Another image masking method we use to select the object with soft edges is the color masking technique. In this masking technique, we separate parts of an object with different colors and then use those colors to isolate that object as smoothly as possible.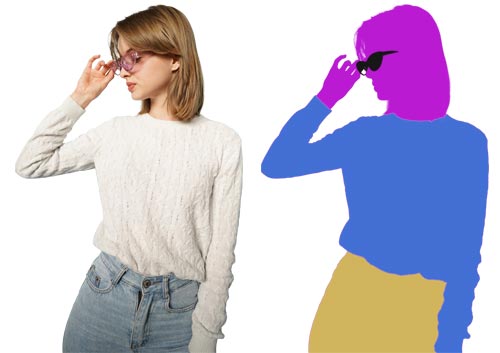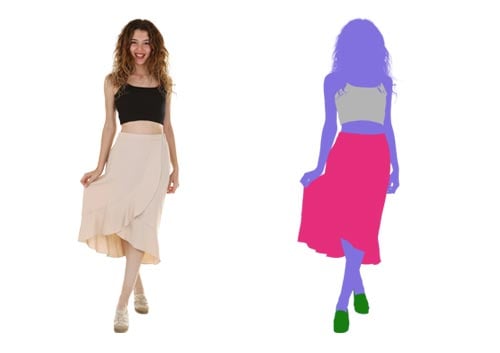 Some of our image masking samples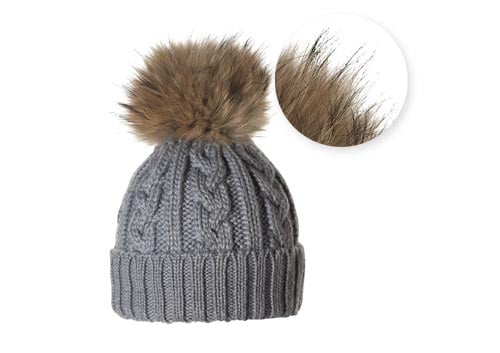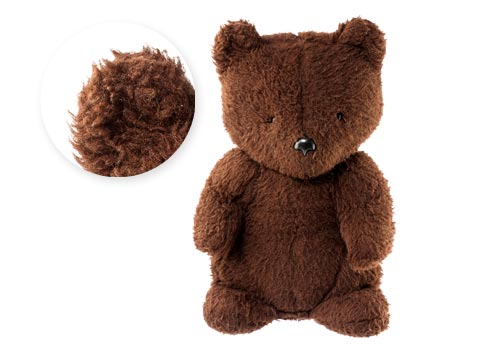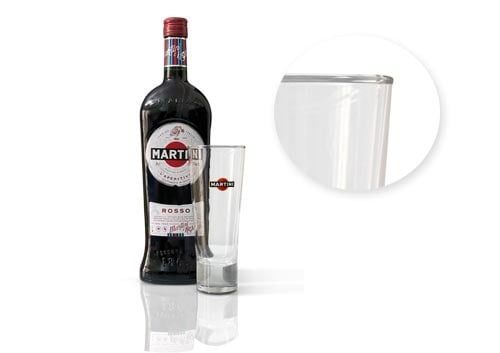 Image masking services costs
Photographers, Studio managers, and designers know the images are not the same. In addition, it differs in some categories based on their complexity, so the rates for each project vary. However, we would like to follow the standard pricing guidelines to ensure clean and reasonable rates. Look at the categories below to understand your job type and pricing budget.
Why do photographers, studio managers, and eCommerce entrepreneurs love Clipping Path Experts and outsource their projects to us?
We make sure the service is done accurately.
We don't use any automated software.
We offer reasonable rates starting from just 25¢ per image.
How it works
We have a very easy working process for our beloved clients. It is completely hassle-free so that our clients can get a quote, place an order and download the completed projects in the fastest and simplest way. You can get more information about our working process and other things from our FAQ page.