Confused about finding the perfect affordable clipping path service online? Well, I guess after reading this your confusion will become a solution for sure. But first, you should know that selling any products is not easy if you don't present any creativity. Creativity here means showing your product in the best way. Customers buy their desired products after seeing the images. Apparently, if the image is blurry, not in the perfect shape and size so they'll skip it at a glance. So, showing your product's images in the best shape you have to take some image editing services which will help you and your business to increase more conversion.
Photographers, manufacturer company owners, eCommerce sellers, etc. these people take services. Here, some tips have been given which will help you to find out the best affordable clipping path service online.
What is a clipping path service?
The Clipping Path service in Photoshop is a widely used image editing tool all around the world. Clipping path is a computer method that uses Adobe Photoshop to remove an object from a shot. It's the same as cutting photographs off of newspapers or magazines. The only difference is that it's all done digitally. Image masking is another photo cutout technique for more complex edges; it's utilized when cutting out an object with fur or hair.
Everything outside the path is removed, and everything inside the path is included when the professionals complete the clipping path. Background removal service is another name for it. Deep etching, image cutout, multi-path, multiple clipping path, closed vector path, and more terms have been used to describe it.
You may use the clipping path to change the background of an object in an image to anything you desire. For instance, you can use a white background to sell your products online or to promote them anywhere, such as on posters, leaflets, or books. And for that, you need to find an affordable clipping path service for sure. Below we have given some tips for you using which you can find the best affordable clipping path service online.
Tips to find affordable clipping path service online –
The first and most utmost way is googling. Google is the most used search engine that will help you to find any top companies that provide path services. You can search your desired topics by any means.
After Google, Facebook is another most used method for searching for anything. Also, you can find some renowned official companies which are verified by Facebook.
Facebook Groups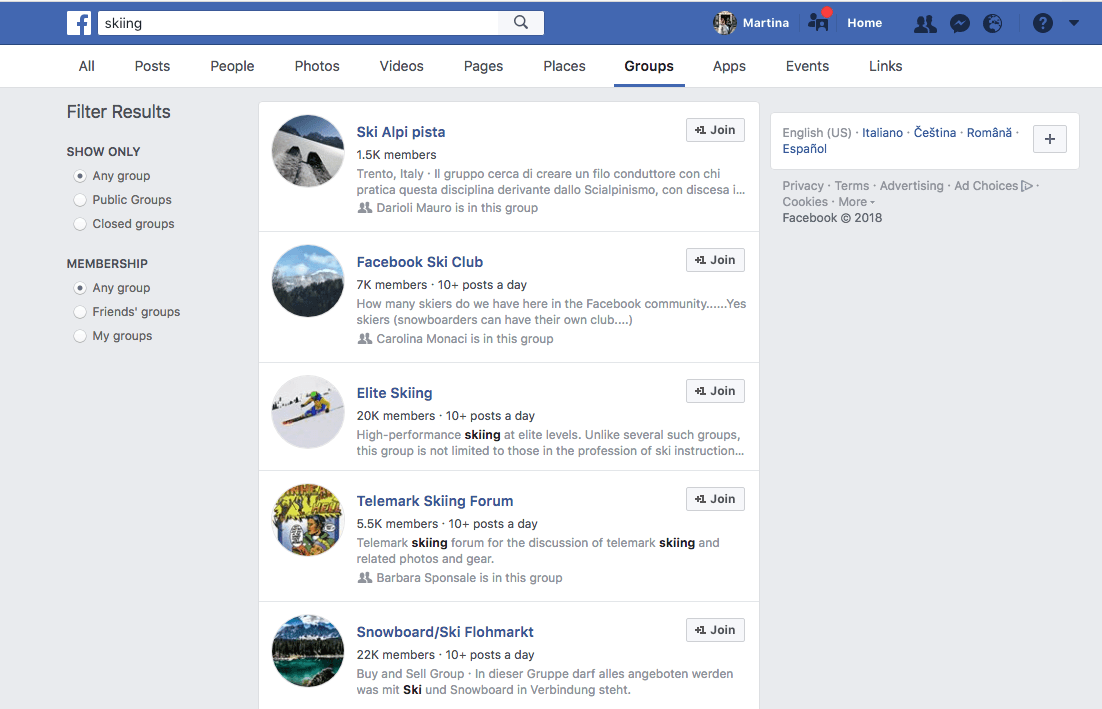 The most helpful are Facebook groups. You'll find so many groups where everyday people post so many things about service-related things, how to take it etc. You can join the groups and ask for any help there.
LinkedIn is a place where you can find authentic companies. On LinkedIn, you can search for an image editing service. You can search for photo editing services, clipping path services, and so on. After getting your suitable company you can investigate them by their daily work and reviews. If they give free-trial service then you should go for it. You can join some suggested groups of photo editing or clipping path service for getting a good company to work with. Overall, you can have an affordable photo editing service or clipping path service by going through LinkedIn.
Pinterest is a world of photos. You can find any kind of high-quality images there. You can find photo editing or clipping path services too. You can have an account on Pinterest and search for what you need. You will get information about the service provider on that image you select.
You can directly search for a specific company that you find on other social media like; Facebook, LinkedIn, or any other platform. It will show you about their activities and accuracy.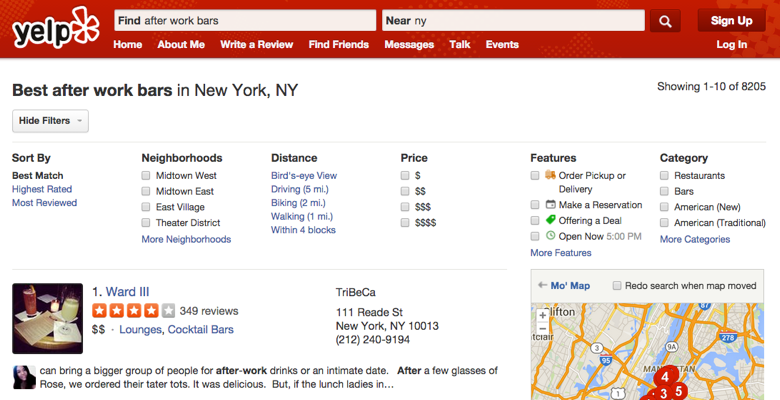 Yelp is a platform where you can find a business you want. There are various categories of businesses like; plumbers, restaurants, home services, dentists, dry cleaning, and so on. Clipping path service or photo editing service is one of them. You can find companies or businesses that provide the best photo editing or even the most affordable clipping path service. There are reviews too which will help you to understand their current situation. You can also search your work as a country base. There is an option to search based on country. So, yelp can help you for getting a wonderful photo editing or clipping path service.
Business Directories
Business directories are a wide location where you can go through different pages for a well-known clipping path service company. Here you will find many different business directory websites that provide information about any business or company. As we know about 'Yelp'. There are many other platforms like; google my business, BOTW, AboutUs, spoke.com, blogarama, and so on. So you just have to spend some quality time and in feedback, you will get a proper photo editing or clipping path service, provider.
Conclusion
Finding affordable clipping path service online, you just have to roam around some exciting online platforms as I said. It will definitely help you to get an amazing photo editing or clipping path service provider as you want.